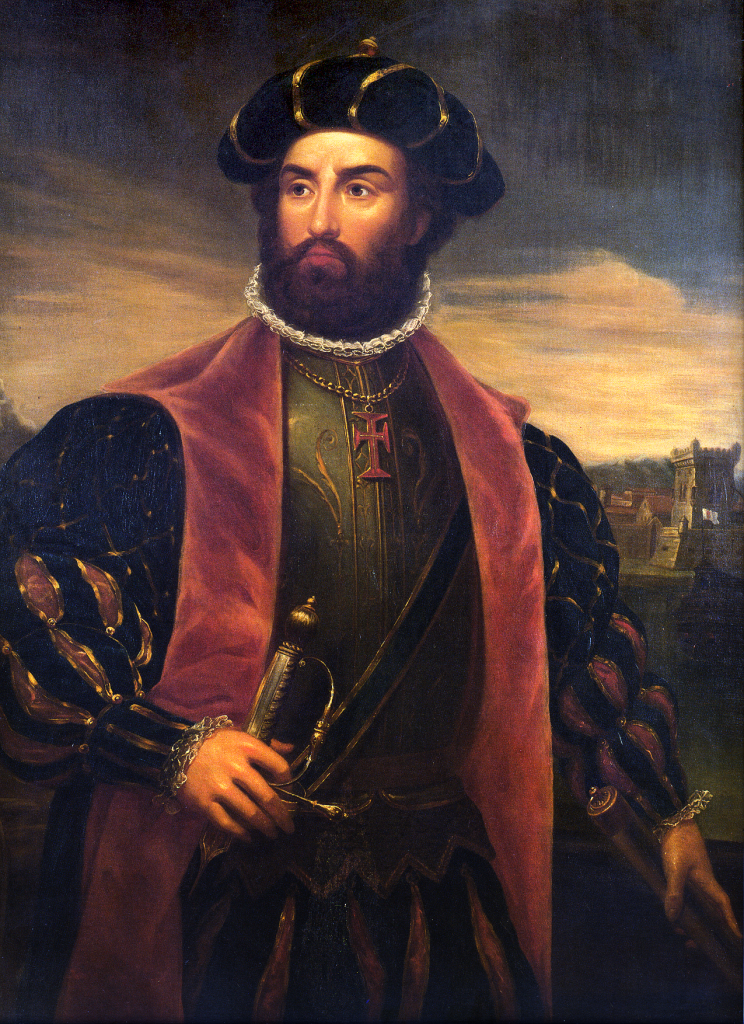 1498 – Vasco Da Gama departs for Lisbon, Portugal from Calicut after paying heavy taxes and leaving behind all his goods.
1905 – National Sports Day. 'Hockey Ka Jadugar' or 'The Wizard of Hockey' Major Dhyan Chand was born. One of the greatest players of all time, Dhyan Chand mesmerised sports-lovers around the world with his hockey stick netting more than 1000 goals from 1926 to 1948.
As a child Dhyan Chand had an inclination towards wrestling. It was after joining the army, at the age of 16, that young Dhyan Chand held a hockey stick. He participated in army tournaments where his abilities with the stick got noticed and he was selected in the Indian Army team that was to tour New Zealand.
The team performed brilliantly as they won 18 of 21 matches. Dhyan Chand also sparkled in the Inter-Provincial Tournament held by the Indian Hockey Federation (IHF) to select a team to Amsterdam to participate in Olympics 1928.
Dhyan Chand played a major role in India's runaway success in hockey at Amsterdam where he scored 14 goals in 5 matches ending up as the leading scorer of the tournament. It gave India her first ever Olympic Gold. The Olympics at Los Angeles in 1932 saw Dhyan Chand representing the country with his brother Roop Singh under Lal Shah Bokhari.
Together, Dhyan Chand and Roop Singh scored 25 out of a total of 35 goals that helped India repeat their Amsterdam success story. They beat the United States in the final as the scoreline read an astounding 24-1.
However, it was the 1936 Berlin Olympics that tested the Indian team. They had lost to Germany in a practice match and it was the same opposition that they had to face in the final. It is said that the entire team was nervous and felt pressure. It was evident from their show in the first half. However, India came back strongly in the second half and scored 7 goals. The final score was 8-1 with the wizard scoring 3 goals.Impressed by Dhyan Chand's heroics with the stick, Adolf Hitler offered him German citizenship and the rank of Colonel though Dhyan Chand turned it down.
India had won yet another gold in Olympic hockey. Dhyan Chand toured around the world with the team especially Europe and amassed goals regularly contributing to the team's success.
Dhyan Chand was admired not only in India but all over the world. There stands a statue of his with four hands and sticks in Vienna, Austria while a tube station has been named after him in London.
There are lots of stories and legends revolving around him that highlight his mastery with the stick and control over the ball. In 1956 the Government of India bestowed the Padma Bhushan upon him. In 2002, the National Stadium in New Delhi was renamed Dhyan Chand National Stadium.
In 1952, Sport and Pastime published 'Goal', Dhyan Chand's autobiography.