The iconic American SUV brand Jeep is all ready to steer-up the Indian roads. With the ever increasing popularity of off-roaders among Indians, it was just a matter of time before part of the US auto major Chrysler made its way to this country. Coming along with Grand Cherokee and Wrangler, the Jeep is all set to leave a trail here from late 2013, followed by two totally new models which shall be locally assembled and priced closer to the existing market rates.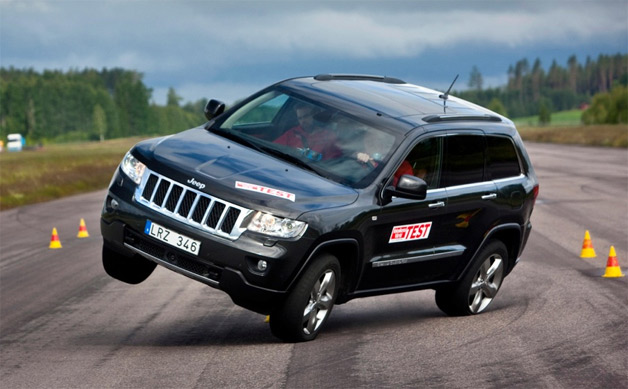 Fiat SpA along with its US unit Chrysler are trying to cash up in India's ever-growing SUV segment. With Fiat having performed miserably in the low-cost segment, having taken over sales and distribution from Tata Motors Ltd., it lags behind in Asia's third biggest car market.
Once in India, Jeep will compete with the market heavyweight Mahindra and Mahindra Ltd. and Tata. And owing to the extreme government subsidies on diesel fuel, the demand of SUVs have simply skyrocketed, so Jeep indeed has a good chance if it plays its game right.