Telecom companies are stressing over the consideration of pushing up tariffs substantially as the government seems quite eager to make roaming free in India by early-2013. Reports signify that though the roaming costs affect just about 8% subscribers, making it free shall reduce company's revenue margins by almost 8-10%.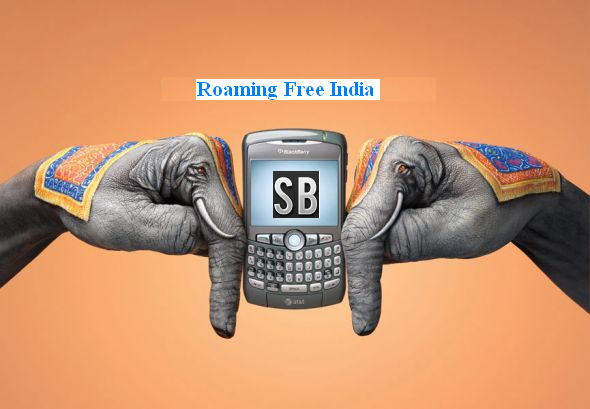 Operators are expected to hike tariffs by a minimum 20%, to cover up for the losses on roaming charges along with the huge amount of the spectrum arrangement, high capital outgo and the decreasing customer base. Tariffs this year saw a 25% hike in two installments. Sources suggest that the upcoming hikes could come in phases. The major telecom companies have started offerring promotional packages for free to their prepaid subscribers, which they'll later withdraw.
Director General of Cellular Operators Association of India (COAI), Rajan S. Mathews, stated that while the association acknowledges this free-roaming move, a great deal of work shall go backstage for the actual implementation, and needs the government to understand the impact it will have on the operators. The issues the COAI is worried about includes tariff rebalancing, traffic routing, interconnection-centric issues, licensing terms & conditions and reworked national numbering. Hike will be the only way out for the industry to survive, says harti Airtel chief executive officer Sanjay Kapoor. He added that the necessary consultations with Telecom Regulatory Authority of India (TRAI) and Department of Telecommunications (DoT) are under way as the government plans to make the move by March-April coming year. DoT has even set up a committee which shall submit its report by February.