Maruti launched its limited edition of A-Star Aktiv hatchback in the Indian markets in two variants- the Vxi and Vxi AT. Priced at INR 14,990/- higher than the existing model, the new version gets the customer red decals on the hood, roof, sides, rar-view mirrors, fog lamps, spoiler and the B-pillar. The petrol-driven car derives its power from a 998cc K10B engine and runs 19km per liter, claims the company.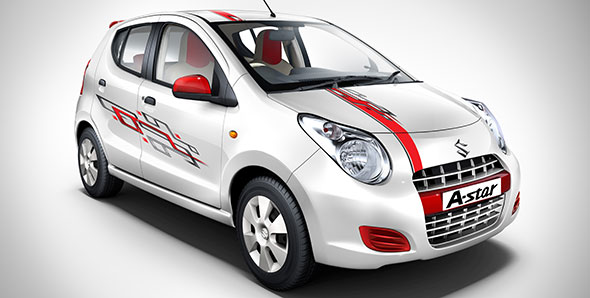 The interiors flaunt stylish seat covers, floor mats, steering wheel cover, rear parcel tray, door sill guard along with a keyless security system. All changes made are just cosmetic. The engines, or any other mechanism for that matter, stay unmodified.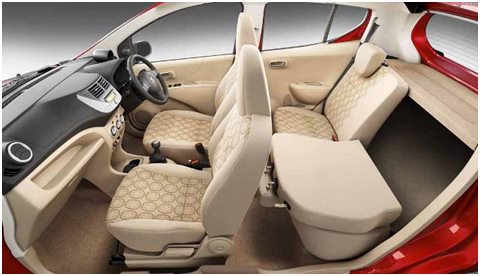 Shedding more light on the A-Star Aktiv outlook, Vice President (Marketing) Maruti Suzuki India Limited, Manohar Bhat, stated that this car features among their portfolio's most vibrant cars, with major highlights being its modern styling, the offered ride quality, dynamic handling, the best turning radius, the power and the flat torque that enhances its performance has pulled A-Star up in the youth popularity chart.