Tata Communications rolled out its international High Definition (HD) voice service that lets mobile operators route calls of this kind through an end-to-end IP (Internal Protocol) sans transcoding, making sure that the HD customers calling HD-compatible places internationally shall get to experience complete HD magic. Tata Communication's network is linked to 210 mobile operators through IP voice interconnect, and of these 26 operators are HD-ready as of now. Four operators have already employed HD Voice on the company's network.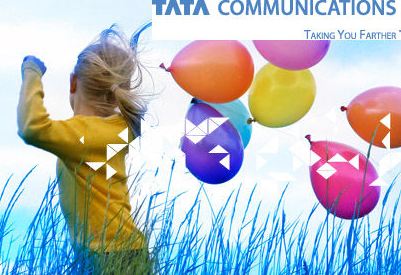 HD Voice service makes sure that the background noise is brought down substantially, thus ensuring clearer calls. And clearer calls shall push them up in competition with other OTT providers. Keeping pace with the rising next-gen communication services which includes the towering demands of HD voice-enabled smartphones, the company has crated a global community of MNOs, carrying better inter-provider mobile service delivery management via its IPX+ platform.  The company's trying its best to pull in its community of IP-connected MNOs (mobile network operators) to immediately facilitate HD voice calls connecting the extreme possible span of destinations, thus making the best utilization of premium call quality benefits for the company's partners and their end users, stated Tata Communications President ( Global Voice Solutions), Michel Guyot.
At present, Tata Communications shines as the  world's largest international wholesale voice carrier, shouldering over a billion voice minutes per week with more than 30 voice strategic sourcing partnerships inked so far.