The Reserve Bank of India kept interest rates uncut; citing inflationary risks in the economy continues to be high. As US, UK, Japan are lending their money at nearly zero interest rates to save to boost growth, Reserve Bank of India Governor, D. Subbarao refused to follow their pathways and kept interest rates uncut at 8.0% but cutting the Statutory liquidity ratio from 24% to 23%, which was not at all expected. SLR is the money that banks have to maintain in liquid assets to meet financial contingencies. This will lead the banks with more amount Rs 60,000 crore to lend.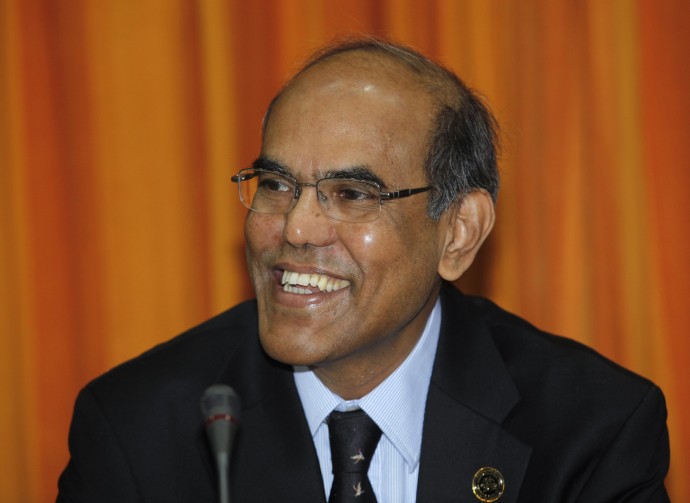 This is signal to banks, to lend the money to the companies which are worth of it, and not to waste on Government. Subbarao is ceasing the availability of more cheap funds to government. Now with this aspect, I think he had made a right move, because it may be an opportunity for private sector lenders to promote their profitability. Lending government cheap money will moreover add to inflation. And by cutting it, it should be better lent to the private bodies which can use it the better way.
Though, some economists have still some confusion about understanding the way Reserve Bank is approaching to stabilize the economy and control inflation. Subbarao is clear with his primary focus to control inflation, and to secure a sustainable growth path. Duvvuri Subbarao can be rated as one the best central bankers in the world today, who demonstrated his independence – which is essential to any central bank's trustworthiness.