Sony has released 'Background defocus', an app that will let its smartphone users capture images with a bokeh effect. The app will thus help users click professional-like images. The 'Background defocus' app is basically an imaging tool that alters the depth of field by blurring the background of an image. Two images with absolutely different focus settings can be merged to create a picture with an object with sharp focus against a blurred or defocused background.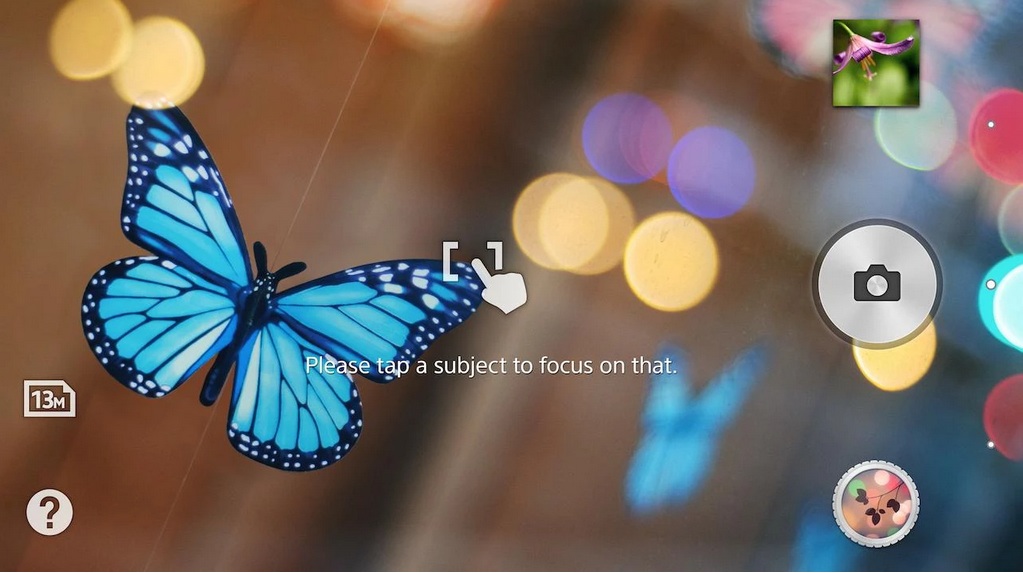 In order to use this imaging app proud owners of an Xperia smartphone have to launch the camera and then select the camera mode as Background defocus. The next step is to select the object that needs to be in the foreground or focused upon. Tap the camera button to click picture. Once the intended image is captured appropriate blur levels and blur effect can be chosen to get the desired picture.
According to Sony, the best results can be achieved by focusing on an object that is anywhere between 15 to 45cm (0.5-1.5 feet) away from the snapper. Also the background image should be 5 metres away from the object of focus. Results will vary depending upon the specifications of the device and the camera it is equipped with.
Currently the version 1.2.6 of the 7.1MB app is available and is supported by Android 4.2 and higher. Visit Play Store to download this app. The release follows on the heels of the Xperia keyboard app floated last week.