Genndy Tartakovsky, creator of the epic Samuri Jack, Dexter's Laboratory and lately Hotel Transylvania, is out with an "animation test" that shows exactly how his rendering of the cartoon character Popeye is going to be. He maintains that it's not a clip or a trailer, nothing from the actual movie, but just a representation of what the makers have done, and how it all is going to turn out. Sony Pictures Animation is behind this project, which was first announced in 2010.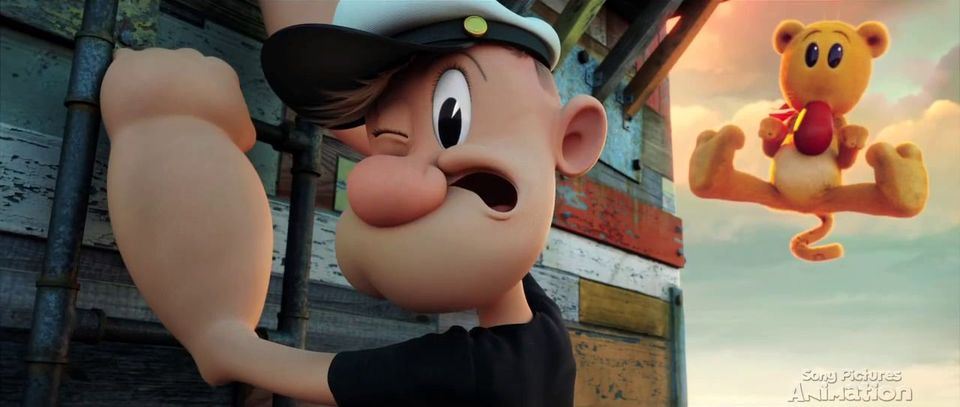 The computer-generated footage does justice to Popeye creator E.C. Segar's visualization, and features all main characters like Popeye, Olive, Bluto, Jeep and Eugene. Take a look at the animation test below:
For a brisker see, you may just check out the animation clip here:
Let us know what you think of the clips in comments below. Do you feel that this movie would be as remarkable as the TinTin movie-adaptation?