Czech car maker Skoda Auto's 'Octavia' is all set to take on the asphalt in India, again. The Octavia vRS will be officially launched next month in Mumbai. The new edition Octavia is bigger, faster and more advanced than its predecessor. Skoda had earlier introduced the sedan to the world on July 10 at the Festival of Speed (FoS) held at the Goodwood House, West Sussex in England.
The Indian arm of the car manufacturer informed that Dr. H.C. Winfried Vahland , Chairman of Board of Directors at SKODA Auto will unveil the third generation Octavia at Tote On The Turf in Mahalakshmi area of Mumbai.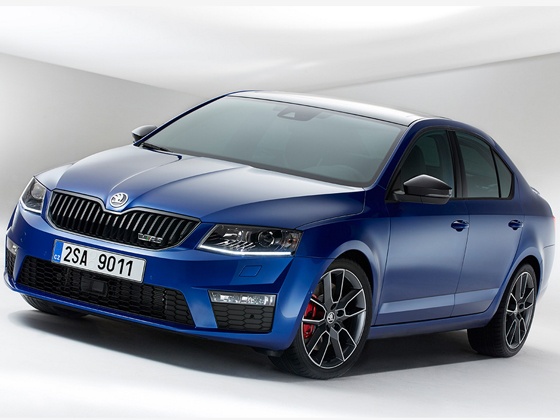 Volkswagen's MQB platform forms the basis of the new Octavia vRS. It will be available in two variants- a 2.0-litre TSI turbocharged petrol engine that generates 220PS of power and a 2.0-litre TDI turbocharged diesel engine that produces 186PS power. The engine is mated to six-speed transmission either manual or automatic. The petrol variant can zoom to 100 kmph in just 6.8 seconds with its top speed being 250 kmph while the diesel version can reach 100 kmph from rest in 8.1 seconds with a top speed of 233 kmph.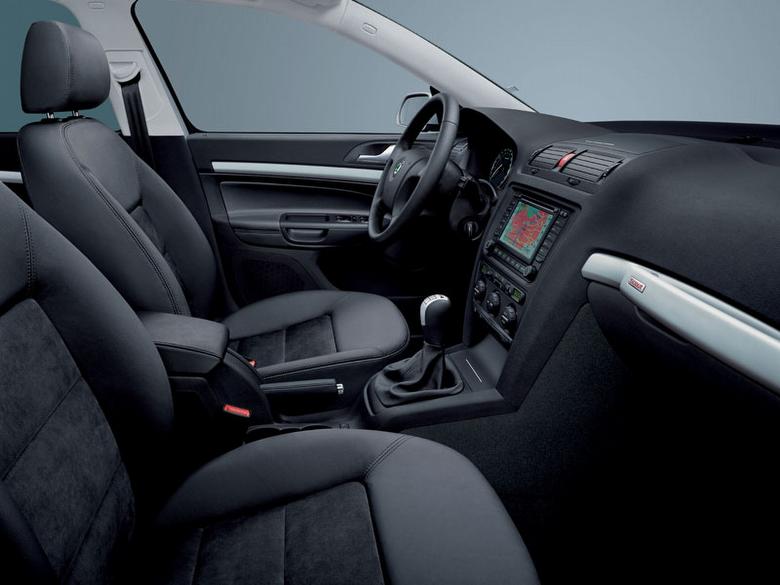 The sedan has a fresh look, a combination of the conventional Skoda and a modern day sports car. It's also lighter, has more room and more intelligent than the previous version. It is 90mm long and 45mm wide.  Safety is also a priority for this car. It comes equipped with automatic braking system to avert collisions, assistance for changing lanes, airbags, traffic recognition and adaptive cruise control. Other features include two-zone air conditioning, bi-xenon headlamps and LED backlights, attractive alloy wheels in sizes of 17, 18 and 19 inch among others.
The Octavia vRS will go on sale in the UK on August 1 with a price tag of £22,990 (Rs.20.92 lakhs approx).