Samsung's much awaited Galaxy S5 smartphone is up for sale in India. The Phone was launched last month and was expected to hit Indian stores with price ranging between Rs 51000 to 53000. Samsung India Store started selling the 16 GB variant and the price tag reads Rs 51500 as expected. The phone is available with online retailers also, the most preferred Flipkart, is selling the device for Rs. 53499 which is of much surprise for us. On the other hand, online retailers like Snapdeal, Saholic, Infibeam are also up with the phone with a price of Rs. 51500 along with a promise of 3-4 day delivery.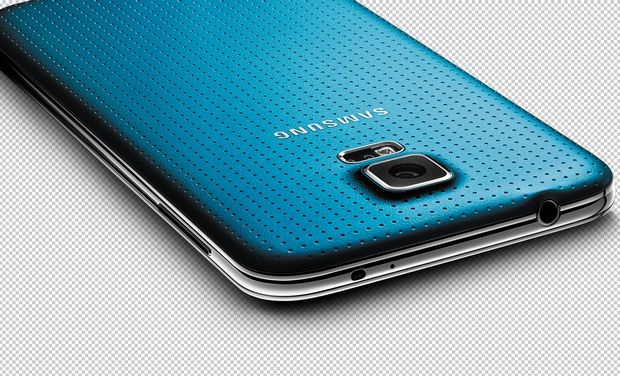 Samsung have introduced a 'Finger Print Scanner' on the home button, which is blankly copied from Apple, also a 'Heart Rate Monitor' on the back side of phone under the camera are the highlights of this waterproof phone. Samsung Galaxy S5 features a 5.1 inch screen which is slightly greater than its precursor model S4, with a resolution of 1080P and a super AMOLED display. Globally, the phone is introduced with a Qualcomm Snapdragon 801 processor, but in India the device comes with an Exynos Octa-core processor having all 8 cores running at the same time. Galaxy S5 is launched in Black, White, Blue and Gold Colours, but except Gold, all colours have made their way to the stores as of now.
Another feature Galaxy S5 which can lure buyers is its 16 megapixel main camera, which is doped with special editing features and several shooting modes.
Samsung Galaxy S5 features listed below –
–    5.1-inch Super AMOLED HD Display
–    Exynos Octa-core processor
–    Android OS (Unspecified)
–    16 Megapixel Primary Camera