English luxury car maker Rolls Royce, on Monday, launched the 'Wraith' in India with a price tag of Rs.4.6 Crore (ex-showroom Delhi). The Model is Roll Royce's third car introduced in the country, Phantom and Ghost being the previous two. Wraith was unveiled at the Geneva Motor Show in March this year and was also showcased at the Goodwood Festival of Speed.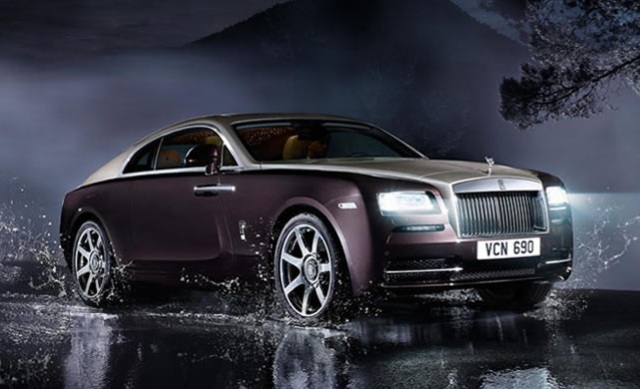 Speaking on the occasion of the launch, Herfried Hasenoehrl, General Manager Emerging Markets Asia, Rolls-Royce said-
"Today we are proud to reveal the most dynamic and powerful Rolls-Royce ever built. Rolls-Royce has enjoyed a great and lengthy history in India, and we're happy to greet our customers here with this exceptional new model."
Wraith is the most powerful car in Rolls Royce stables. It is powered by a 6.6-litre twin turbo-charged V12 engine that generates maximum power of 624bhp with maximum torque of 800Nm. It comes mated to an 8-speed automatic gearbox. The car can reach 100kmph from rest in just 4.6 seconds.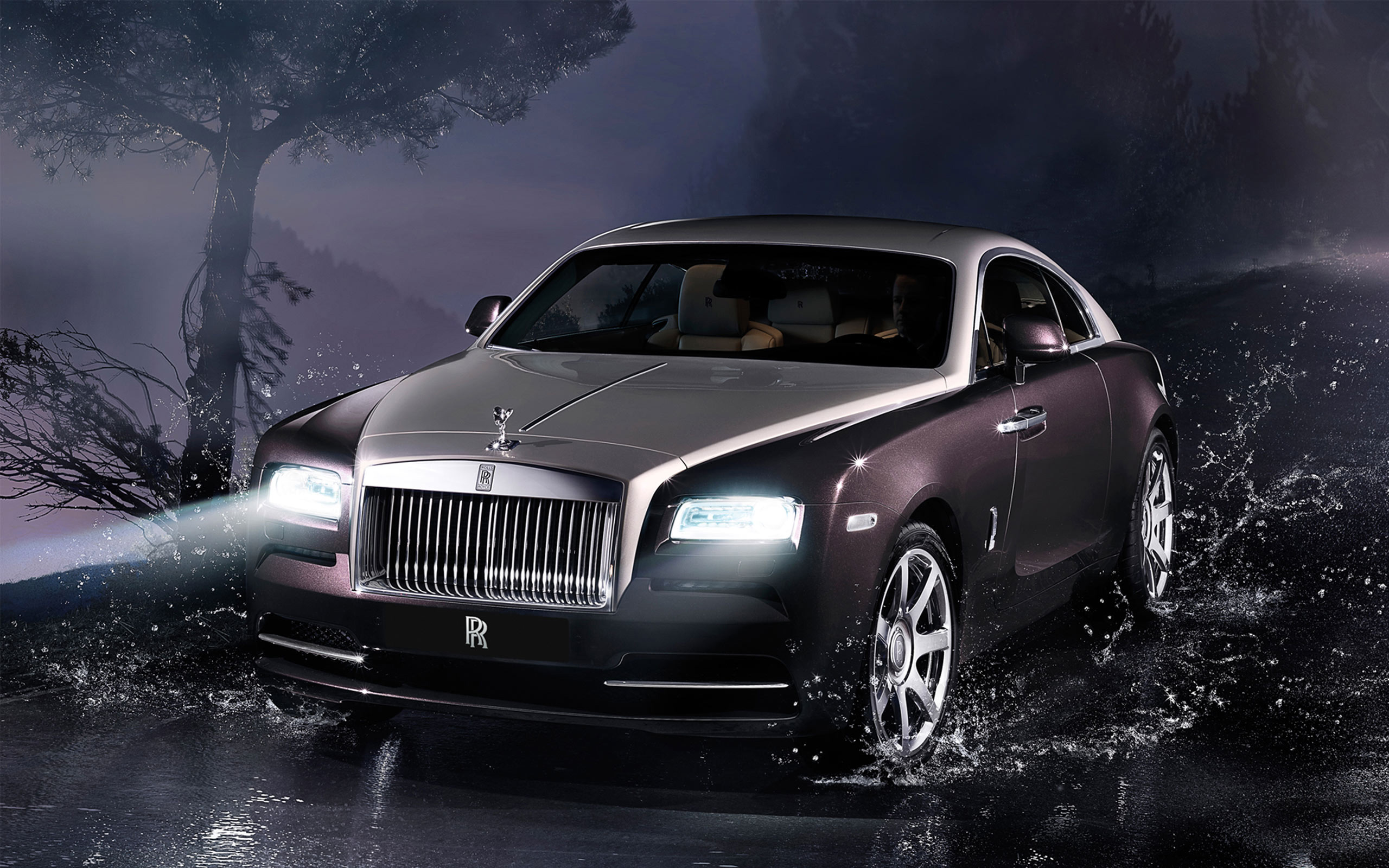 The Design is fresh and yet very much Rolls Royce and as Sir Henry Royce said- 'Take the best that exists and make it better: when it does not exist, design it.' It's both elegant and powerful. Wheel to body ratio is still the same as are the rear overhang, self-righting wheel centres and rear-hinged coach doors though now frameless. Paint would be a two-tone combination. Owners will have the flexibility to personalize their Wraith from type of front seats to leather to Canadel panelling. Wraith is the first Rolls Royce to be equipped with Satellite Aided Transmission (SAT). The System uses data received from GPS to scan the road ahead and select the optimum gear accordingly. There's also a touch-sensitive Rotary Controller that allows internet access, plays music, displays contact lists and gives directions.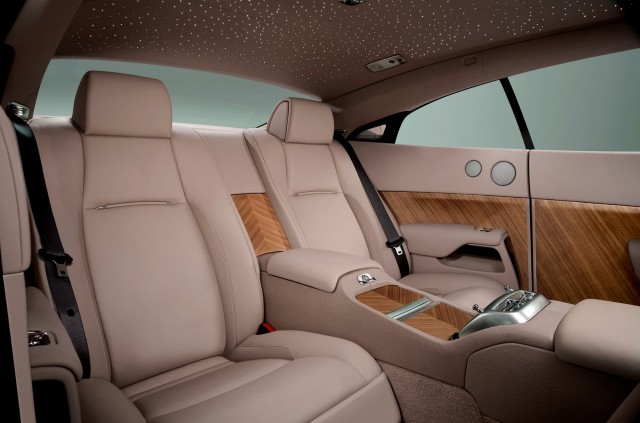 Currently the company has dealerships in Mumbai, Delhi and Hyderabad. Two more would come up in Ahmedabad and Chandigarh soon.
"India is still a strong market for us, the biggest in emerging markets. We are optimistic about the growth prospects of this region and Wraith will contribute to it very very nicely," said Herfried Hasenoehrl.