Reliance Jio Infocomm Ltd unveiled its 4G network at the IIT Mumbai Techfest, by playing video calls and Jio Television services among other things. Jio Television service offers a feature that refutes need of recording any video content, states the company. Mathew Oommen, RJIL's President for Strategy and Products, stated in the event that more works needs to be done in shifting content to India, as over 78% of the existing content comes from outside. He even suggested creating Health Exchanges to promote affordable healthcare supported by broadband.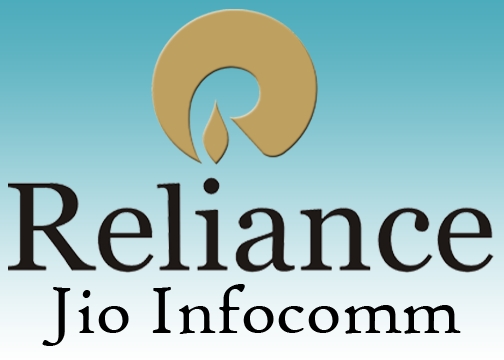 RJIL is the sole pan-India 4G spectrum holder. The company has even installed Wi-Fi networks at select locations within the IIT-Mumbai campus. Visitors and students may derive benefit of the high-speed wireless internet from LTE and Wi-Fi on their smartphones, laptops and tablets. An executive added that RJIL services are currently being tested and shall be substantially refined as Jio gets set for its commercial launch.
Jio shall be conducting trials in the Techfest to register the consumer's experience of its Beta services, and to better the commercial product from the feedbacks received. They even showcased the Live TV and video-on-demand with HD experience. Live TV at present has 16 HD channels in its total 101 channels. Video On Demand boasts over 400 movies.
A company executive said about Jio Television service- "Catch-up TV with 7 days of stored content for each channel complements the viewing experience and eliminates the need to remember to record your favorite show." RJIL even let users get the 3D TV experience and Ultra HD Video Experience over its 4G network.