Rubbishing all allegations by IAC activist Arvind Kejriwal, Reliance Industries Limited (RIL) in an official statement today countered the claim of possessing an HSBC account in Geneva. The statement clearly declared that neither the company nor Mukesh Ambani has or have had any illegal accounts anyplace in the world.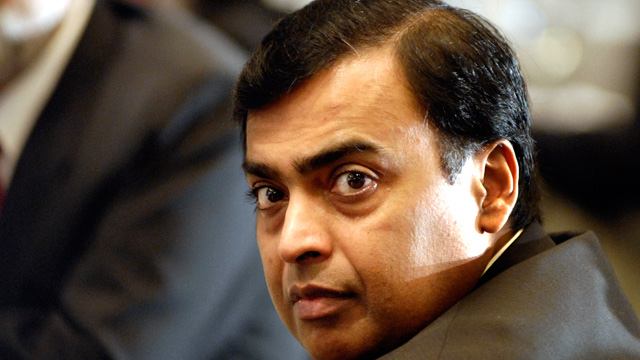 RIL is India's largest private sector company, enjoying a turnover of thousands of crores of rupees through its deals with several countries. Keeping in mind the size, scale, and significance of their business, it is essential for the international branches of the company to deal with several international banks including HSBC for their daily pursuits. However, it confirms that all the accounts that the company deals, accords with all regulations and have been divulged in the corresponding jurisdictions in India. There seems to be vested interests behind these series of constant baseless allegations being showered by the IAC, believes RIL.
The Swiss Unit of HSBC Plc. had earlier apologized to RIL for wrongly including its name in the list of beneficiary account holders. The bank attributed administrative errors as a reason for the same and regretted for the inconvenience caused. It clearly stated that neither Mukesh Ambani nor RIL have been the owner of any beneficiary account with the private division of the bank in Switzerland.