The Economic Times published a report today stating Colgate as the most trusted brand in India. The Nielsen Company proceeded with the study with 8,160 samples circulated across different groups based on classifications like ages, incomes and geography. Following heavy group discussions between Brand Equity and Nielsen, a list featuring 372 general brands was produced, and these brands were listed based on their sales, retail, media visibility and also their market & trade feedback- to make sure that a fair list of brands across all categories was made.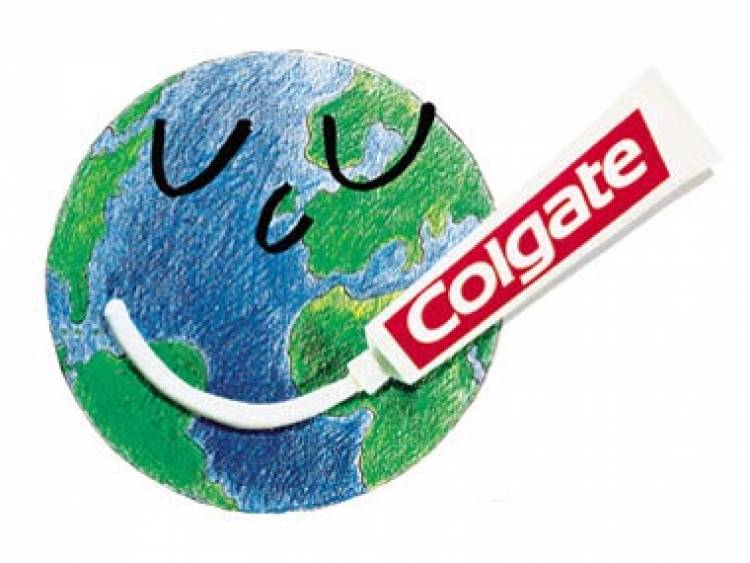 With one brand unclear in the respondent's mind, the Most Trusted Brand Survey list now features only 371 brands, with the top ten being the following:
Colgate
Britannia
Nokia
Clinic Plus
Dettol
Tata Salt Parle
Maaza
Maggi
Lifebuoy
Three Indian brands are visible in the top 10- Tata Salt, Parle and Maaza. But when one looks at the service providing brands, the Indian companies have performed exceedingly well, with a total 9 Indian names listed in the top 10:
Airtel
Vodafone
Big Bazaar
State Bank of India
BSNL
LIC
Tata Indicom
Aircel
Tata Docomo
Bank of India
Other important rankings hold Apple at #7 for laptops, Pepsi at #4 and Coca Cola at #7 for cold beverages, Blackberry at #5 in mobile handsets, and Tata Sky and Dish TV at #1 and #2 for DTH services.