With the first half of Rajinikanth's 'Kochadaiyaan' successfully dubbed and the second half's dubbing nearing completion, seems like the producers are reaching high with this venture. Leaving aside the Indian version, the film even boasts an international version that'll find its sync with the international audience.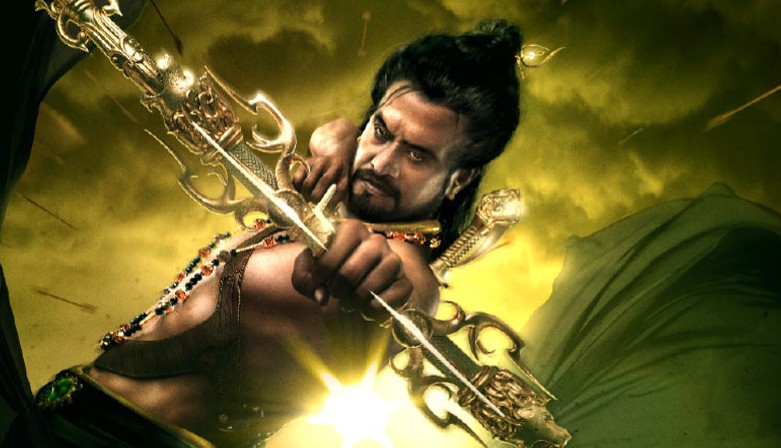 Superstar Rajinikanth shall likely be heading off to Cannes Film Festival to be held in may for launching the international trailer, confirmed one among the producers- Murali Manohar.
Well, we'll just glue ourselves to the screen eagerly expecting a glimpse of this mega-venture! Mind you, in 3D!