Pixar Animation Studios hit gold with their recently released Inside Out, and have already announced a new short film titled Sanjay's Super Team, directed by Indian-American Sanjay Patel who's worked as an animator on A Bug's Life, Toy Story 3, Monsters, Inc., and The Incredibles. The short film premiered at the Annecy International Animation Film Festival in France, and shall be released on November 25th with the release of The Good Dinosaur, directed by Korean-American Pete Sohn.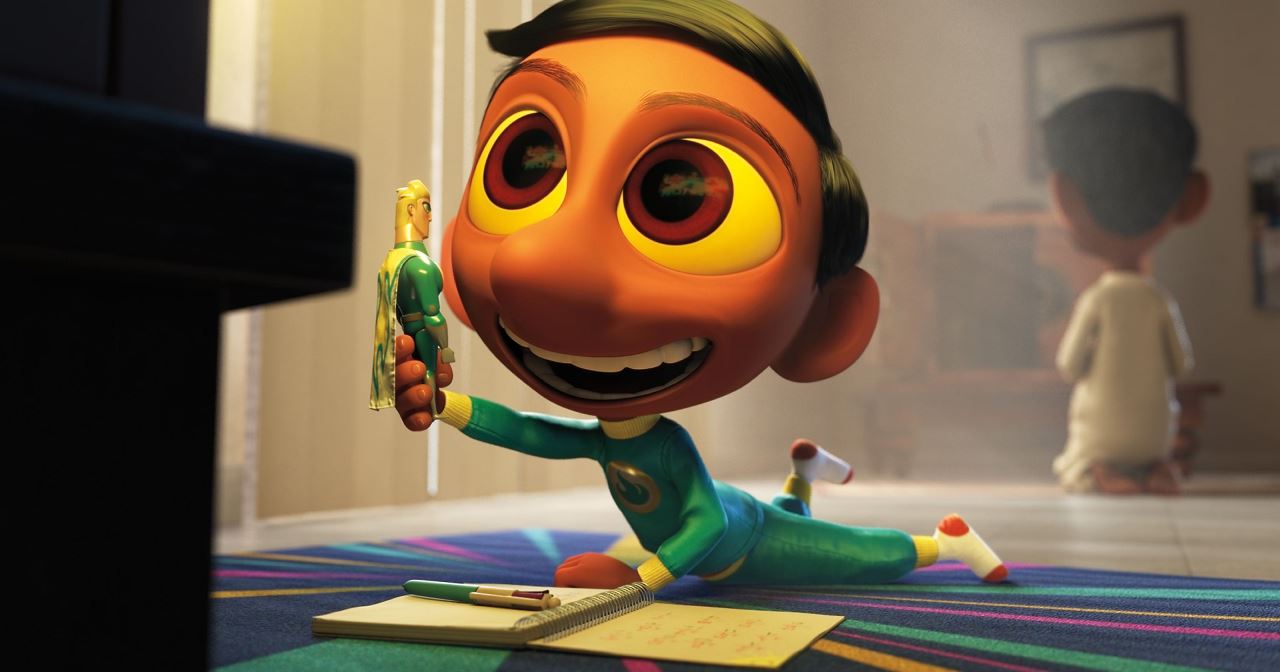 Set in a modest motel along Route 66, the 7-minute short tells the story of young Sanjay, preoccupied in his early morning cartoons, unwillingly pulled away by the ringing of his father's bell calling him to attend the puja (prayer). Sanjay finds the whole prayer activity dull and boring, and instead begins to daydream of the pantheon of Indian Gods as an awesome superhero team, heroic and all, and this dream brings Sanjay closer to understanding his religious Indian parents settled in America, while also trying to make sense of his identity in a foreign nation.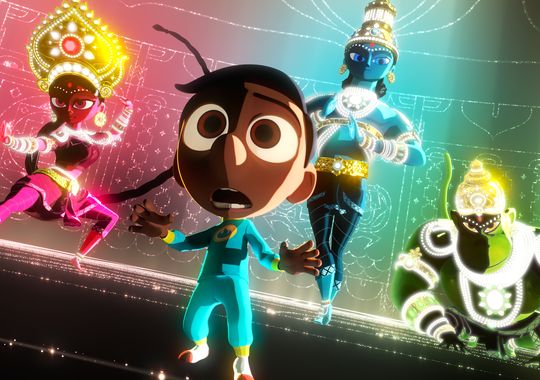 It was the summer of 2012 when Patel pitched the idea of the short film to Pixar. Produced by Nicole Paradis Grindle, the short film has music by Mychael Danna (Life of Pi).
Patel has earlier published four gorgeous children's graphic books – Ganesha's Sweet Tooth, The Big Poster Book of Hindu Deities, Ramayana – Divine loophole, and The Little Book of Hindu Deities. He's even arranged two exhibits at the Asian Art Museum in San Francisco, one being Deities, Demons, and Dudes with 'Staches.
Featured image source : PixarPost