A Heroine just doesn't write off the likes of Madhur Bhandarkar. The director is back with his steamy new project Calendar Girls, starring five beautiful ladies Akanksha Puri, Avani Modi, Kyra Dutt, Ruhi Singh and Satarupa Pyne in prominent roles. The film revolves around the lives of models who mark their entry into the world of glamour by posing and appearing on hot shot calendars. They may have a happy and satisfied look on the outside, but it's their inner struggle the director shall be delivering on screen.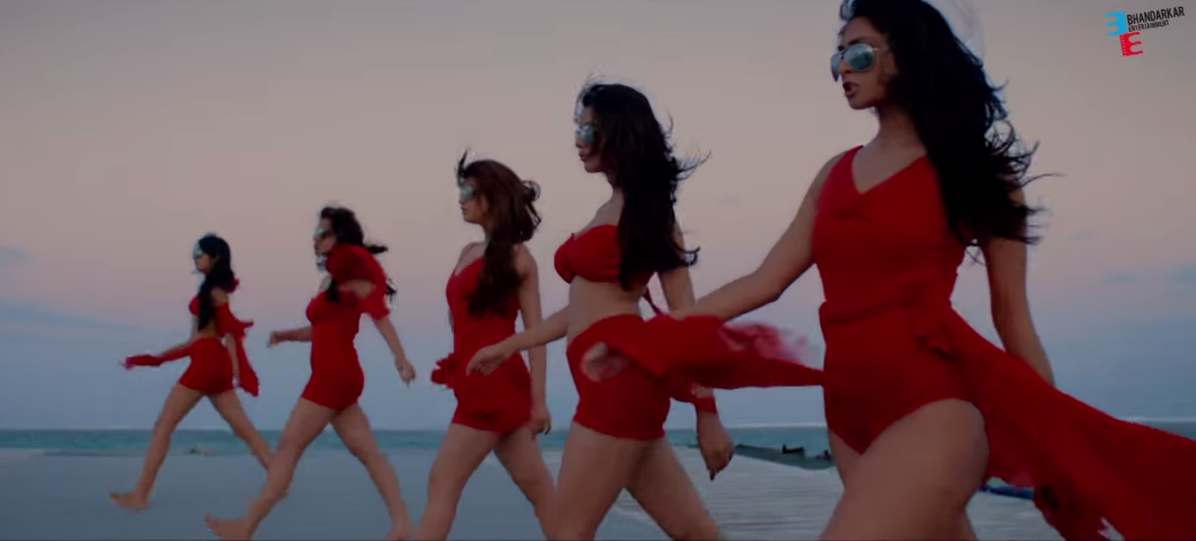 Shot by Haari Vedaantam, the steamy teaser has oodles of skin-show. The film is slated for theatrical release on 7 August, 2015.
Watch the trailer here and let us know what you think of it in comments below.