Disney Pixar rolls out the first clip of its latest short film Sanjay's Super Team, the story of a young Hindu boy who loves superheroes and cartoons, and is more attracted to their heroism than he is to his family's religious practices.
Set in a modest motel along Route 66, the 7-minute short tells the story of young Sanjay, preoccupied in his early morning cartoons, unwillingly pulled away by the ringing of his father's bell calling him to attend the puja (prayer). Sanjay finds the whole prayer activity dull and boring, and instead begins to daydream of the pantheon of Indian Gods as an awesome superhero team (Hindu Avengers!), heroic and all, and this dream brings Sanjay closer to understanding his religious Indian parents settled in America, while also trying to make sense of his identity in a foreign nation.
Directed by Pixar Animation Studio artist Sanjay Patel, who draws up his own growing-up experiences in making this film, screens November 25 with The Good Dinosaur. Watch the first clip here-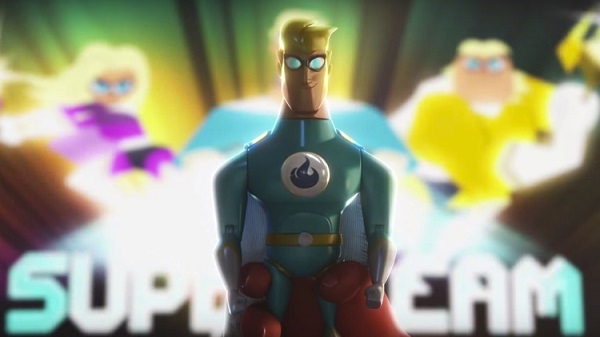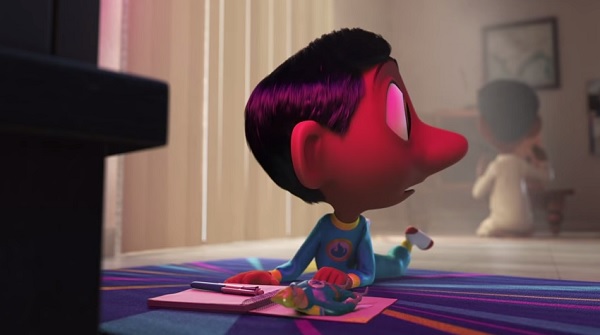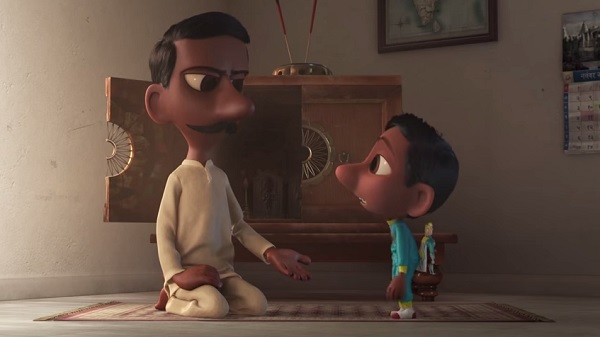 Let us know your thoughts on the video in comments below.