One of the most sought after Nokia baby- the Nokia Lumia 920- shall be crying its first cry around 14th January in India, with a Nokia Priority retailer at South Delhi claiming that the pre-booked gadget could be availed by customers by January 14. And its younger brother- Nokia Lumia 820-will follow soon by January 15th. While the Lumia 920 shall be cradled in the price range of INR 38,000/- to 40,000/- (at Singapore it's priced at SGD 899), the Lumia 820 shall rock at INR 25,000/- to 28,000/- (SGD 699). The priority dealers shall get their demo devices by January 3. There was even a 'Coming Soon' stated at the company's official website, but Nokia India denied taking any pre-orders presently. The retailer may be offering pre-bookings on his own in a case. But retailers at Mumbai too share an identical statement.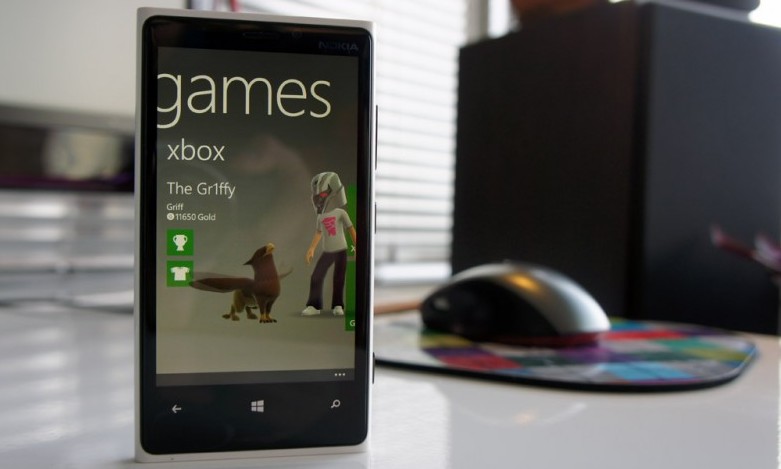 Earlier reports claimed that the Indian Lumia 920 shall support nine 4G bands, and is pentaband WCDMA. Covered in a polycarbonate body, the gadget packs a Snapdragon S4 processor. It even has a Blink app, the handset's Burst mode. Also its latest PureView camera captures 5x more light compared to its peers, without flash, even indoors. With built-in power charging, its quite simple to have its battery pumped up throughout the day. On the other hand, the Lumia 820 offers exchangeable covers among a wide spectrum of colors. With wireless charging included in this smartphone too, the phone packs a sensitive touchscreen and Nokia ClearBlack display technology.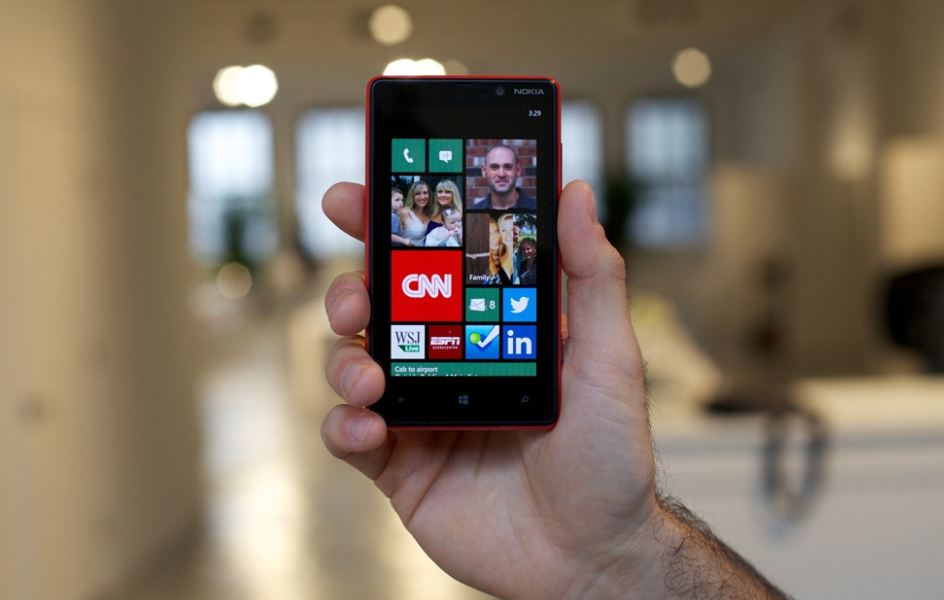 Both Lumian beauties bring along happiness of Nokia navigation applications- including Nokia City Lens and Nokia Music that streams unlimited music straight to the phone.