Indian Railways has gone 'smart'. The Centre for Railway Information Systems (CRIS) has launched a new app for smartphones. So users can now stay updated about arrival and departure times of a train of concern. Not just that, one can also keep a track of a train's real time position.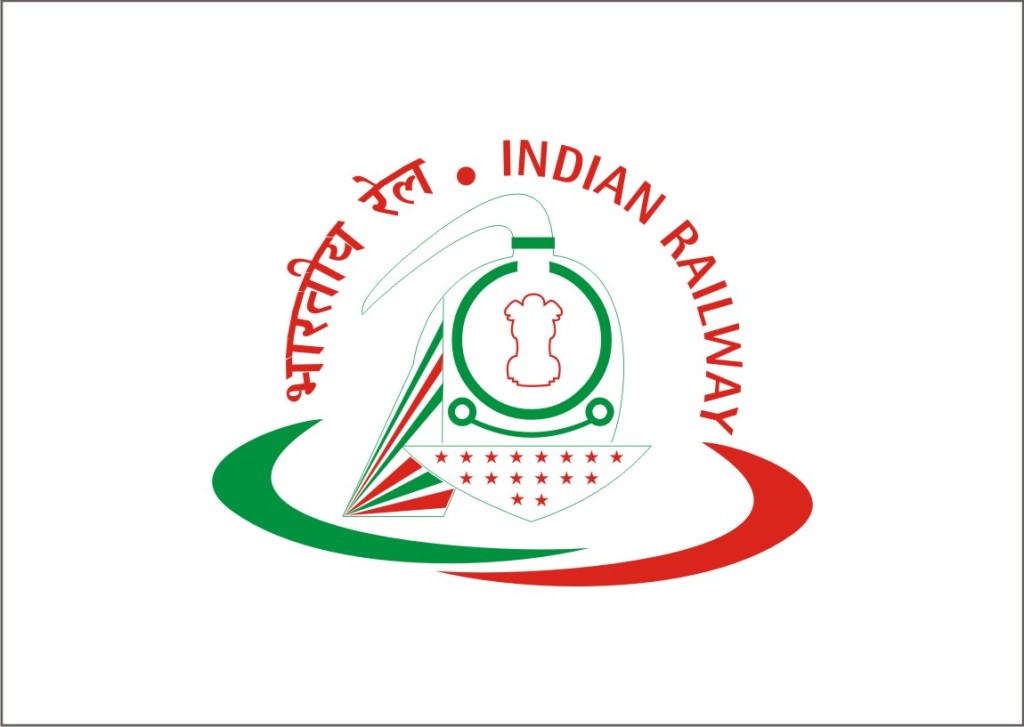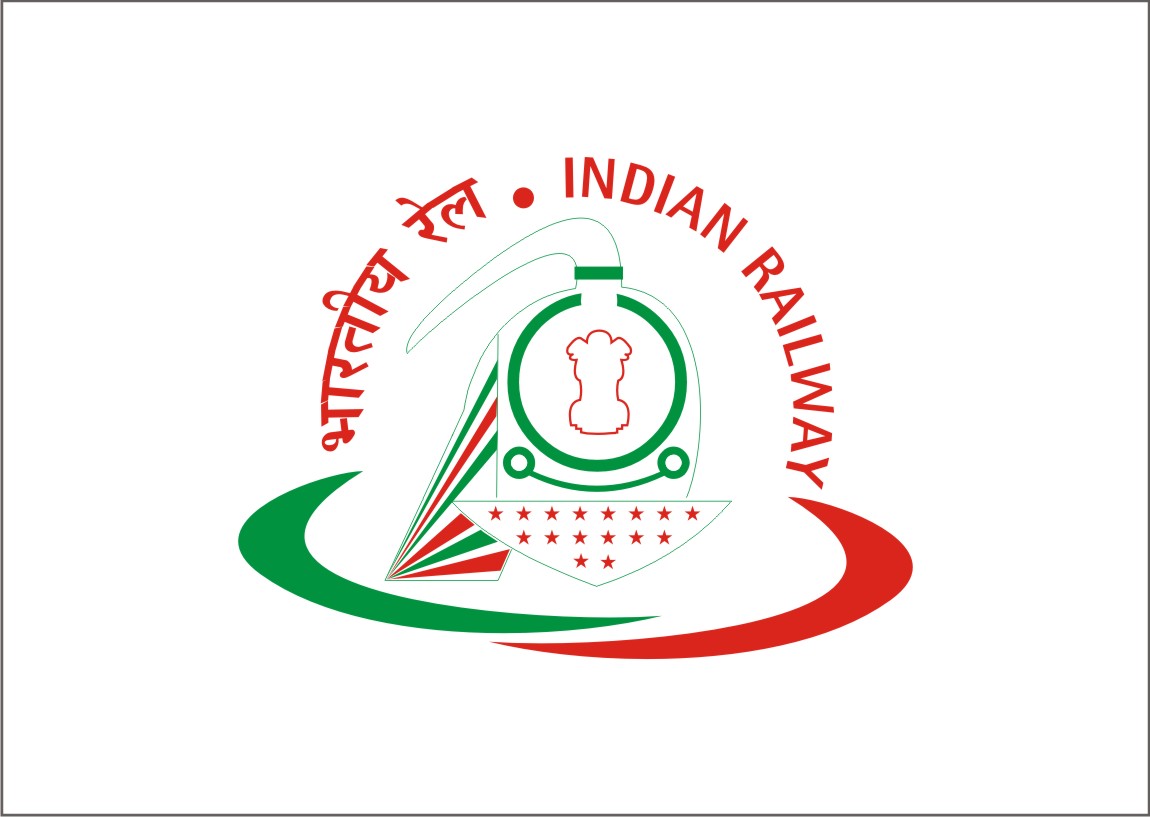 'Train Schedule' is feature of this app that gives a comprehensive list of stoppages during a journey along with the arrival time at a station and the departure time from the same. It also provides with measure of the distance and the day count.
'Trains between stations' pulls up a list of all kinds of trains that connect any two stations on the railway map. Another feature known as 'Cancelled Trains' provides information about all the trains won't be running either partially or in entirety. Any trains diverted or rescheduled can also be tracked using the app. 'Spot your Train' is another feature that determines the real time position of a train and updates the same.
The National Train Enquiry System (NTES) had floated an interface of its enquiry website along with a mobile edition which has helped passengers immensely in September last year, informed a railway official. There are other modes of enquiry like 139- the railway enquiry number, trainenquiry.com, touch screens, counters and displays.
So far the app has been released for Windows 8 smartphones only. A desktop edition of the application has also been released. Versions for Android and iOS are also in the pipeline, it is learnt.
You can visit the Windows Store and type 'NTES app'. The app published by CRIS is just 2MB in size.
Source- ET