Datawind, known for its low-cost devices especially made keeping lower middle class in mind, is again up with a new offering on similar grounds. The company has decided to come up with a low-cost mobile handset which, by default would be bundled with internet facility for lifetime at no extra cost. The company is aiming to launch their new product before Diwali this year with a price tag of Rs. 2000.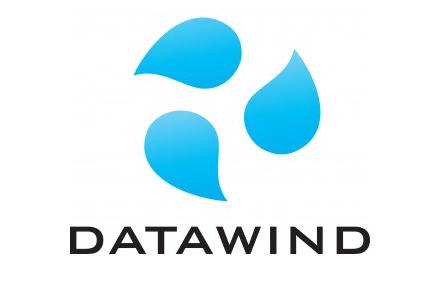 As per company officials, the low-cost handset will feature a 3.5 inch touch screen display and will run on android operating system. Though, no more information is out regarding the features of handset, but the 'free internet' thing will definitely seek a lot of attention. 'The new launch is an attempt to double company's sales by the end of this financial year,' said Mr. Rupinder Singh, Executive Vice President, Datawind, at the launch, 'Datawind currently in talks with as many as three different mobile operators for the lifetime free Internet offer', added Mr. Singh.
Datawind came into light with their revolutionary product Akash Tablet, which no doubt was the best product one could give at that price range. At present the company's portfolio comprises of three smartphones and five tablets, with a decent sale of 40000-50000 pieces per month. Along with it, the company is already in a contract with IIT Jodhpur to supply 1 lakh units of Aakash tablets priced at around Rs. 2500 per piece in 2011. The project was then handled by IIT Jodhpur which provided the specifications for the product; some controversies led shifting it to hands of IIT Bombay.
Anyways, with Indian smartphone market being more competitive these days, daily someone or the other is coming with its product having best possible feature at least possible costs, Datawind seemed to have came up with the best deal so far.