I can safely say that we have in Neerja a really well-made hijacking film. Neerja Bhanot, the 23-year-old braveheart to lost her life while trying to save other people on-board the ill-fated plane, deserved her story to be told, and director Ram Madhavani makes sure that he makes it exactly like she would've preferred it – badi par lambi nahi, and that too with minimal melodrama.
It's 1986. The film opens in a perfect middle class family setting. A humdrum society-hosted party turns 'happening' upon the arrival of Neerja, who with her jolly blast of energy has everyone dancing to Rajesh Khanna's tunes. She plays her part and signs off the party because she has duty on an early morning flight. In a parallel plot, four Palestinian terrorists of Abu Nidal Organisation are preparing to usurp a plane and hold its crew and passengers as hostages, to help them negotiate the release of their captured friends.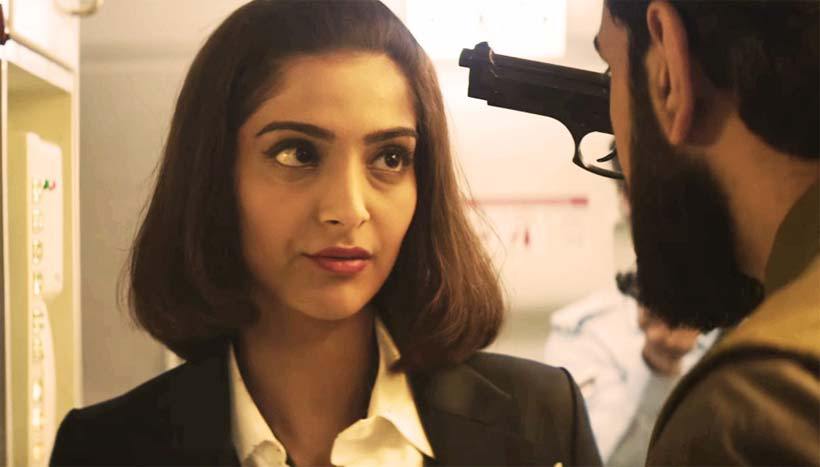 While the whole plane-hijacking drama unfolds, we are taken back to a point in Neerja's life where she was hijacked emotionally, and how she got over that phase. These flashbacks don't take much of the main plot's time, but they do reveal the mettle our protagonist's made of, and also how supportive her family's been of her decisions – both personal and career-wise. Neerja Bhanot imparted life lessons through Rajesh Khanna's dialogues, and used them time and again to lift her spirits up. Neerja's personality that Sonam Kapoor manages to bring on-screen is incredible. Her presence of mind, her softness and hard-headedness, all wonderfully portrayed. Shabama Azmi and Yogendra Tiku as Neerja's parents are very real. The emotional tuning is just right. The scene where Neerja's body is delivered to her parents is very realistically and sensible handled.
The only "issue" I have with the film is with the terrorists. While the nervousness is understandable, their leader who was also initially introduced as the mastermind of this plan, came out a little too soft and understanding. But I enjoyed watching the volatile performance of one of subordinate terrorists. He was the most intense presence you'll witness in the film, and he managed to scare me up pretty good. Also, if the makers had thrown in an angle where the Palestinian government states its stand, it'd have made for an even more powerful watch. But considering that the theme here was more of a biopic and not a political drama, I think I must refrain myself from being so nitpicky.
Here's to our hero Neerja, the youngest recipient of Ashok Chakra, and who's biopic rains respect on the selfless sacrifice she made for fellow humankind. Heroes arise from the most unexpected of places, and they claim heroism at the most unexpected of times. As the wise Ned Stark once preached – "man can only be brave when he's afraid."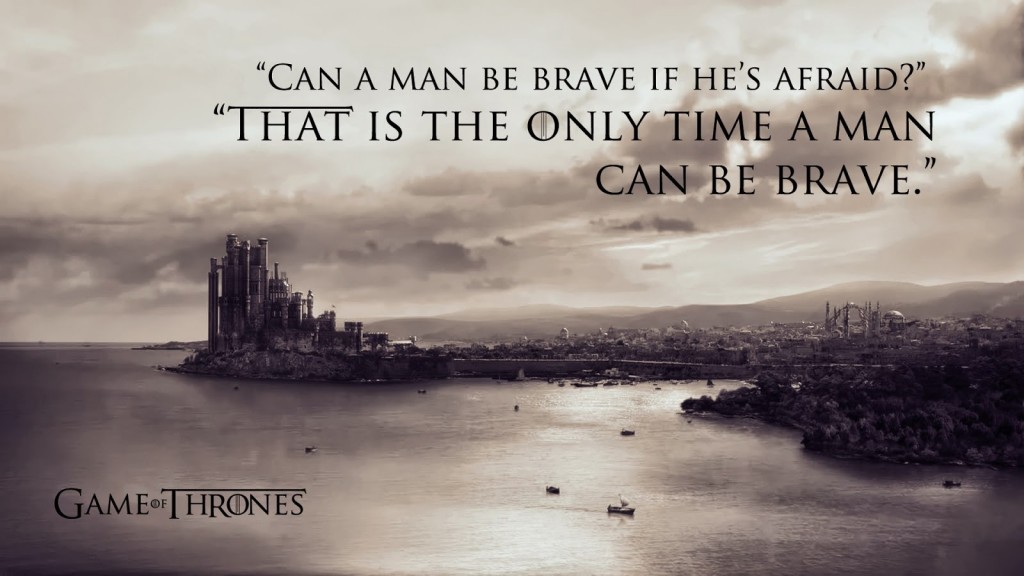 Overall Rating: 4/5