There would be very few at present who actually had used MSN Messenger in early internet days, while most of us just know that it exists somewhere but never got the opportunity to get our hands on it, thanks to many much better options. This seems to be the same story as of Orkut, which eventually had been taken down and so will MSN Messenger. Yes, finally it's an end to Microsoft's one the most popular messaging service. The company has decided to take down MSN Messenger on 31st October 2014.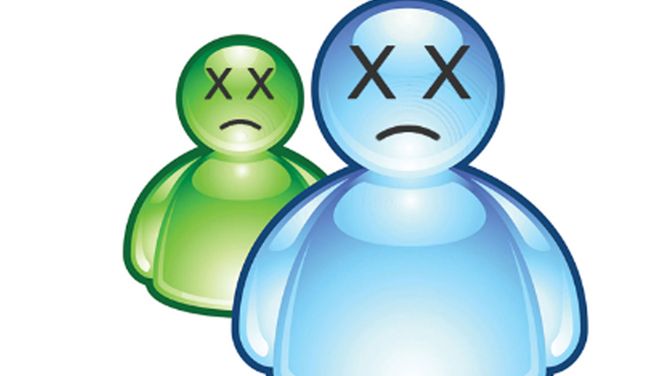 MSN Messenger was launched in 1999 as a competitor to AOL's Instant Messenger (AIM) and ICQ. It was first of its kind to introduce custom emoticons, games and a push feature that shakes the chat window. It grew much in popularity, also was renamed as Windows Live Messenger in 2005, and after 5 years it had over 330 million users which is greater than current Snapchat users worldwide and almost three times current Gmail users. In July 2012 Microsoft launched an MSN Messenger app for Windows Phone devices especially for the Chinese market but it was never localized for any other countries.
The messenger is still alive in Chinese market, thanks to the local media company TOM group. The company is sending e-mails to its Chinese users informing the upcoming shutdown along with a recommendation to switch to Skype. To promote it, Microsoft is offering 1 hour ($2 coupon) of global free talktime to the users who shift.
In early days, MSN Messenger was the only instant message platform of choice and its death will be nostalgic for techies. Before the mobile phone, Messenger was texting. Many a friendship and romance blossomed and died via Messenger's odd blue/green color scheme, the new generation of internet users surely missed this.