Best known for its Firefox browser, US-based Mozilla have signed a deal with mobile maker Intex Technologies and Spice, which could possibly result in to the world's cheapest range of smartphones. It is the first statement which came from company after announcing its plans to change the entry-level smartphone market earlier this year in Mobile World Congress.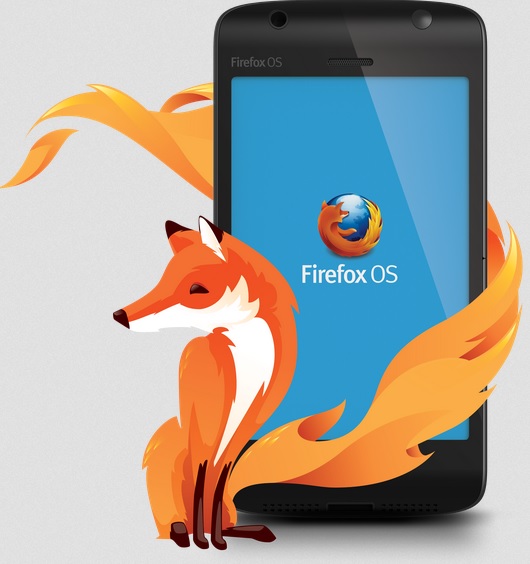 Mozilla also shook its hands with the Chinese chipset maker Spreadtrum for the handsets, for which it promises to keep the price tag around Rs. 1500, but the actual price will get up to Rs. 1800 to Rs. 2000. Moreover, the partnership with Intex and Spice will led to the first Firefox OS powered cellular devices in India. Named as 'Cloud FX', the Firefox OS enabled smartphone is expected to be available from first week of August and will target the first time users with low-budget.
If we look at the specifications of the device, it will have a 3.5 inch screen display with Dual-Sim functionality along with a 256Mb of internal memory and 256Mb RAM. Though the company have clearly taken price restriction as its first priority, the quality of handsets will also play an important factor as the company will try to make a dent in present low-budget smartphone market. We expect from Mozilla to have not taken quality as a second thought.
Along with India, Mozilla is planning to take Firefox OS enabled mobile handsets to a global level. The company is also partnering with handset makers Alcatel Onetouch and ZTE, along with twenty-two mobile operators including Telefonica , Deutsche Telekom, China Unicom and SingTel.