Cast: Aamir Khan, Kareena Kapoor, Rani Mukherjee Directed by: Reema Kagti [highlight]Overall Rating: 3.5/5[/highlight][divider]
Inclined heavily towards noir, Reema Kagti's Talaash beautifully weaves anticipation, sentiment and paranormal in a big soft ball of unpredictability (for the major part at least, before the strings start coming loose).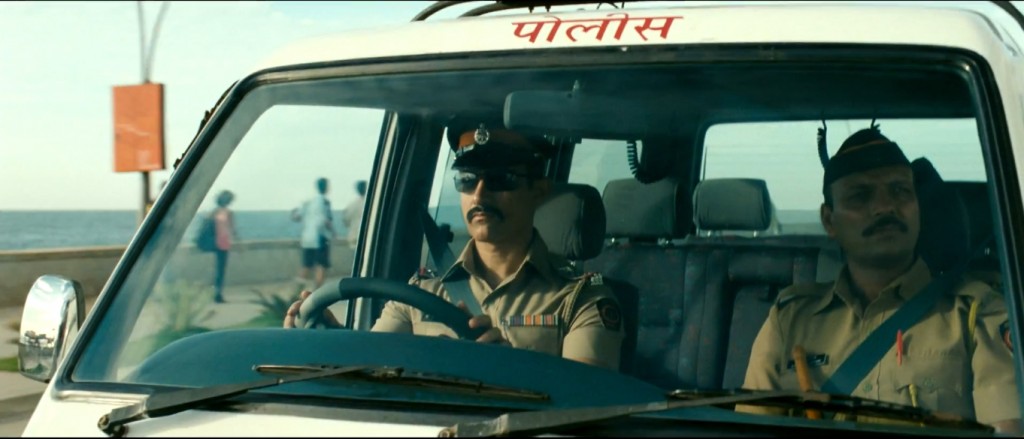 Without doubt the movie has one of the best opening sequences in recent times. An investigation regarding a car accident draws the inspector in-charge, Surjan Singh Shekhawat (Aamir Khan), to the underbellies of Maximum City, where he meets a prostitute Rosie (Kareena Kapoor), a worker at the brothel Tehnur (Nawazuddin Siddiqui) and a pimp Shashi. A parallel tale reveals the personal account of Shekhawat's life, where he and his wife Roshni (Rani Mukherjee) are trying to cope up with their son's death. As Shekhawat swims deep in his probe to reason out the death involved with the car accident, rarely does he know that he'll be weeding out dirty details of a complex past.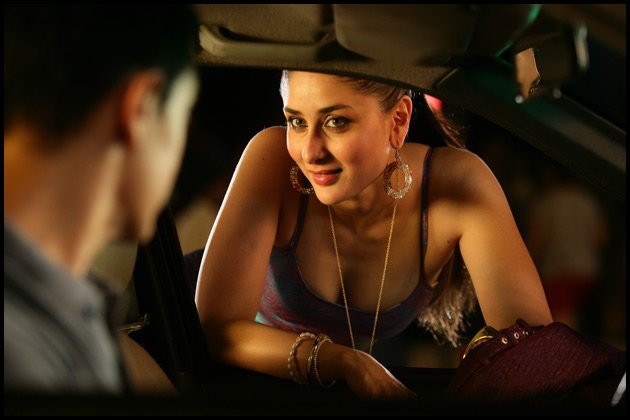 Aamir Khan has portrayed the tough cop and the unsettled father with a certain depth and integrity, while Rani Mukherji slips in as the despaired mother quite easily. Kareena Kapoor as a CSW is pretty decent. But the winner in the acting department is hands down, Nawazuddin Siddiqui, who brings the canny right-hand man to life. Ram Sampath's music is soulful, and the way "Jiya Laage Na" was interpreted on-screen was applaudable. Reema Kagti has beautifully peppered hints throughout the plot that don't connect till well over three-quarters of the movie, and predictability strikes just moments before the curtain falls to a questionable end. Farhan Akhtar and Anurag Kashyap have done an excellent job with the dialogues, with sharp stings and smooth cheese laced equally over them.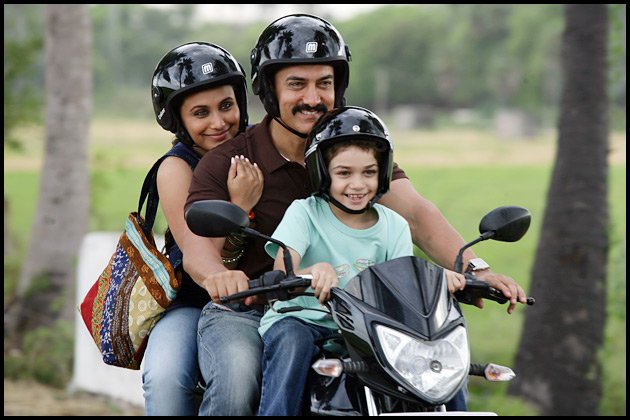 Except for the climax, which had both my palms kissing my face, this compact film promises a delightful watch as it truthfully sticks to the genre. And though not mainstream, it is sure to get the cash registers ringing owing to Aamir Khan's presence.