Based on Lee Child's One Shot, Director Christopher McQuarrie's cinematic adaptation Jack Reacher maintains conceptual fidelity with the book, while flirting a little with the filmmaker's own notions. Riding on the 80's bandwagon, and supported by some amazing cinematography, this is among the movies where entertainment scores over logic.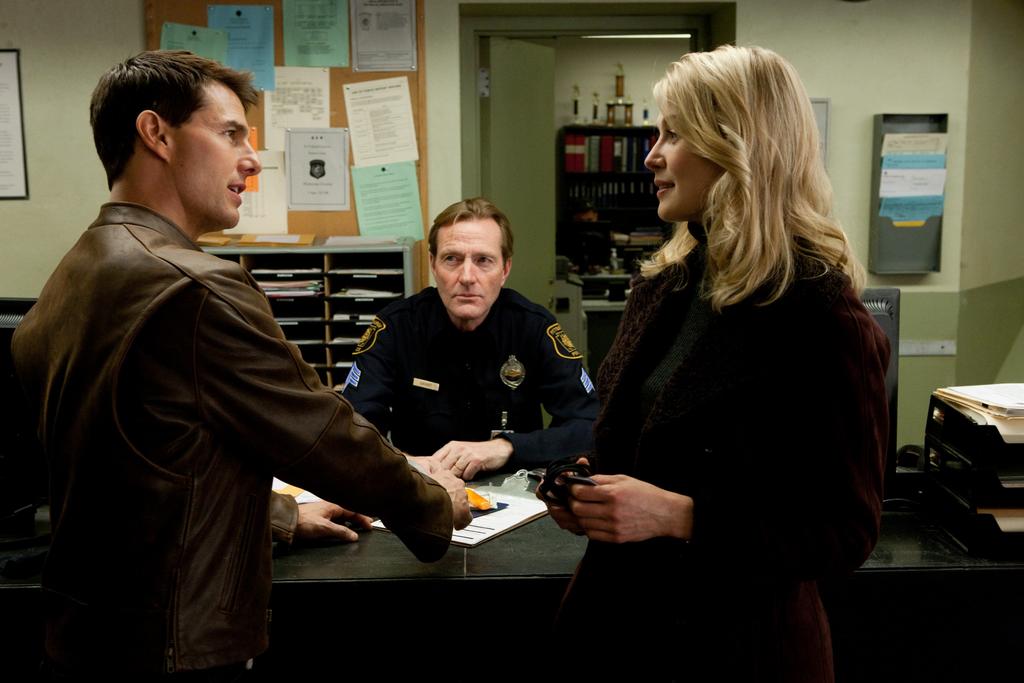 The story however is high-protein BAMM! stuff, though it fails to offer anything new. Jack Reacher is an ex-military phenomenon who's dragged into an investigation regarding a mysterious sniper which took down five random people in broad daylight. And off he goes breaking gangsta jaws and groins in an attempt to wipe clean the dust off the conspiracy. The following story is the same enjoyable no-brainer procedural, but does seem a bit outdated for 2012. Enjoyment survives nevertheless, with extra cheese on the popcorn.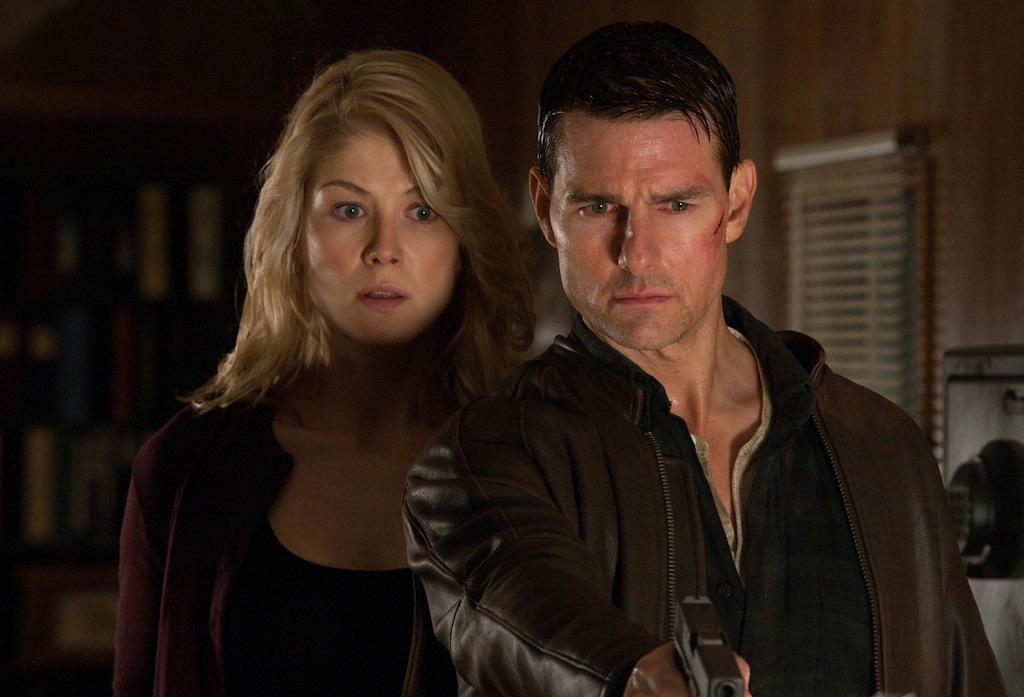 Sketching Tom Cruise's character in Lee Child's 'Jack Reacher' outline would've been an acid-gulp for many, but the difference doesn't matter as the actor jumps into the big shoes of the book's blonde, brawny, violent, yet fair-minded character with flair. He does add style to the 80's old-fashioned anti-hero. Cruise's hand-to-hand fight scene is definitely among the bests of the movie. Rosamund Pike is wonderful as the DA's daughter, and her sexual chemistry with Cruise is intriguing. Werner Herzog as the one-eyed villain is brilliantly frightening, and it would have been great to have rendered him a bit more screen presence.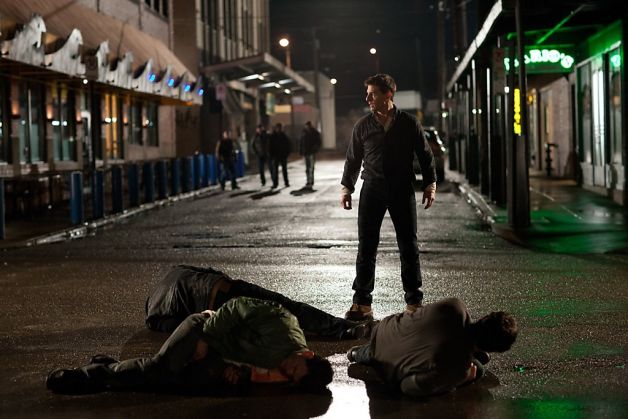 While the books definitely shall attract some few good readers post-movie, catching this action straight on the celluloid won't be gutted money either.
Section-wise rating below: