After a month of announcement for a new mobile device brand, Micromax is finally up with 'YU'. The company have started sending official invitations for the launch of brand Yu on December 18. The first device under the name of brand YU will be the Cyanogen-based smartphone and expected to be sold only on e-commerce sites emulating the business models of Chinese companies such as Xiaomi and OnePlus.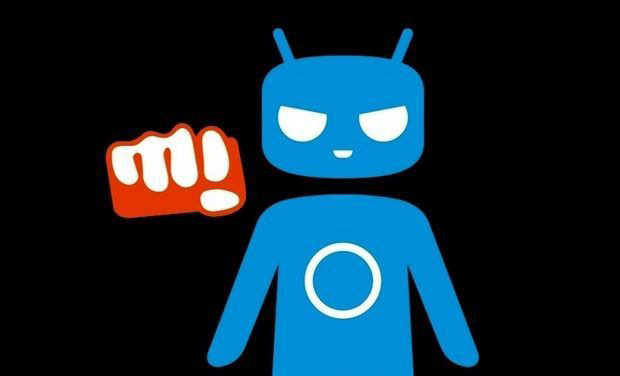 The Indian smartphone maker recently shook hands with Cyanogen Inc. for technology sharing and the new brand is a baby product of this partnership. Unfortunately, the official invitation doesn't tells much about the specifications of the product, but, Some of the preliminary leaks have indicated that Micromax's first YU brand smartphone will feature Cyanogen-Mod operating system and will be powered by a 64-bit octa-core processor. The smartphone will be 4G enabled and will support LTE connections as well.
According to Mr. Rahul Sharma, Co-Founder, Micromax, 'The customers can expect a high-end offering from the debut launch as the new smartphone is going to be a monster with cool apps.' Micromax recently initiated an 'Apps for Yu' challenge inviting young Indian developers to create cool apps for the new Yu brand custom made for Cyanogen OS running on Android platform. The company even announced a grand prize of Rs. 100,000 for the best app developer also, the top three entries would get YU phones and top ten developers will receive YU merchandise.
Cyanogen, prior to this Micromax deal, clarified that the OnePlus One brand sold in the country won't receive OTA updates anymore. Said the company, 'If a user in India purchased an OnePlus One global device in channels outside of India, they will receive our OTA firmware updates. However, this excludes OnePlus One regional devices sold directly in India. We are committed to our exclusive partnership in India with Micromax, which will be launching its first Cyanogen OS device under their new YU brand.'