If you have been waiting for Interstellar's movie trailer since you saw the first teaser then your search ends here
Christopher Nolan has built a reputation over the years of being one the most distinguished story tellers of our generation. His stories are nothing anybody has ever heard of, totally original and his direction doesn't let you think of anything else when his show goes on. His movies are difficult to grasp completely at the first watch and fans all around watch them multiple times to completely understand the story. The kind of Movies he makes are at a certain intellectual level but are still commercial and that is a skill that very few have mastered in the whole world of film making. After the grand commercial and critical success of the Batman Series and Inception, fans all over the world awaited his next movie which everybody knew was named INTERSTELLAR.
Interstellar is a science fiction film which narrates the journey of a team of astronauts who travel through a Wormholes to get back food to the people of earth. Though most of the details have been kept under the wraps but story is believed to deal with alternate dimensions, time travel which transcends previous limitations of humans in space travel.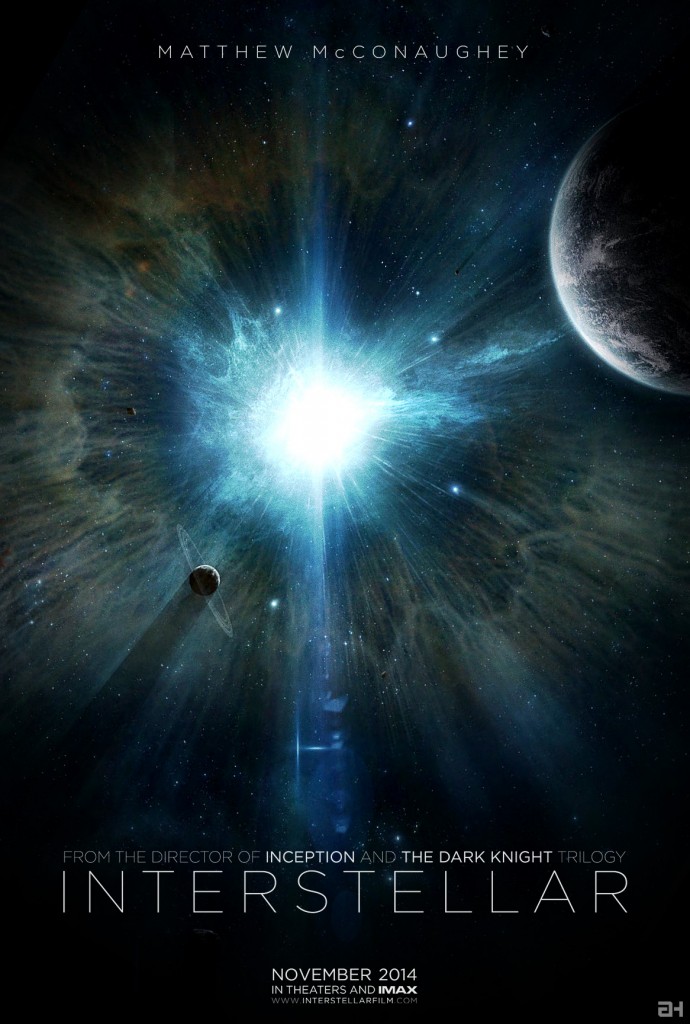 The second teaser of the Movie was released today, though the teaser doesn't reveal much it only gives us a subtle feeling that, Nolan will narrate a tale of humans surpassing all boundaries of space travel and achieving their true destiny. Check it out here –
Please note :This post has been updated from an older 15th December Post.