Japanese automobile giant Honda has fixed a sales target of 50,000 units of 'Amaze' for current fiscal year in India. The Company also looks set to introduce five models over the next three years in India.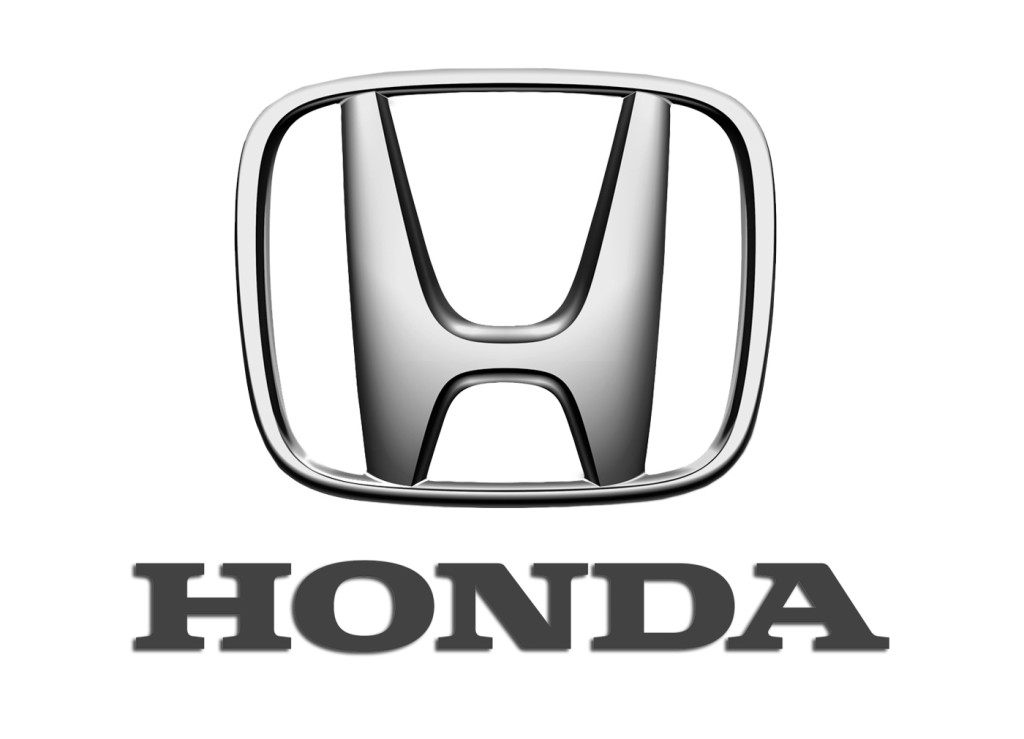 The auto-major hopes to break into the diesel car segment with 'Amaze' which was unveiled on April 11. 'Amaze' is Honda's first diesel offering in India while Honda Cars India Limited (HCIL), Honda's wholly-owned arm, also has its petrol version to offer. According to Jnaneshwar Sen, Senior Vice-President (Sales and Marketing), Honda's current plan is to manufacture around 4,000 – 5,000 units per month of this luxury sedan as it is limited by capacity. HCIL's capacity as of now stands at 1.2 lakh units which includes all its models and the company intends to invest Rs.2,500 Crores in the first half of the next financial year so as to double its capacity to 2.4 lakh units.
HCIL expects that 63 per cent of total sales of 'Amaze' will come from Tier-II and Tier-III markets and also hopes to catch-up in states like Andhra Pradesh, Kerela and Punjab that are heavily-dieseled. The Diesel version of 'Amaze' will be available between the range of Rs.5.99 lakhs and Rs.7.60 lakhs while the petrol option will be priced between Rs.4.99 lakhs and Rs.7.50 lakhs.