Be excited. Be goddamn excited, 'cos the Indian's Disneyland 'Adlabs Imagica'- a big, fat, high-spirited theme park touted as 'South Asia's largest'- opens its doors of awesomeness today, i.e. April 18th. The INR 11 billion ($200 million) park stands out with all its themes inspired by Indian folk tales, which have been reworked in an international format. This Manmohan Shetty venture spans 100 acres, employs over 2000 locals and at a time can house a maximum of 20,000 visitors through 21 attractions that even includes 4D simulation rides and India's largest roller-coaster. While some attractions are ready to entertain you right now, others will be readied by June. The theme park is situated [highlight]near Khopoli on Mumbai-Pune expressway[/highlight]. And yes, Essel World loses it's "India's Largest amusement park" tag, of course.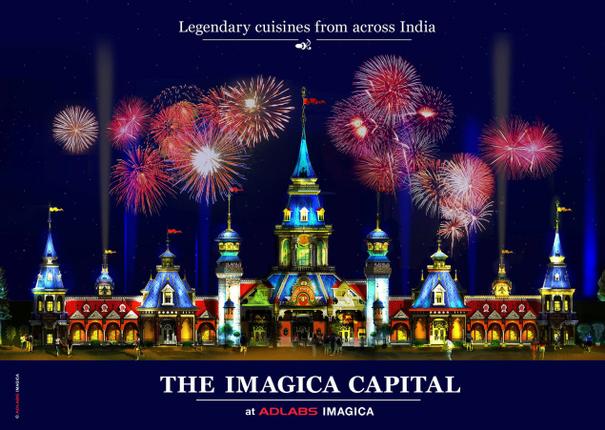 The major South Asian theme park has been categorized into these international zones- Viva Europa, Americana, Jambo Africa, Asiana, Arabia and India. Viva Europe has lots for children, while Americana offers more of thrill like Gold Rush Express, Scream Machine and Dare 2 Drop roller coasters. Africa offers Rajasaurus River- an amazing dinasour ride anad Asiana boasts the futuristic Cinema 360 and Deep Space rides. In the heart of the theme park is India, where Hindu and Bollywood attractions rule the roost – such as Wrath of the Gods and motion simulated Mr. India- The Ride. Other highlights feature LIVE entertainment and laser shows.
Check out the images of 'Adlabs Imagica'-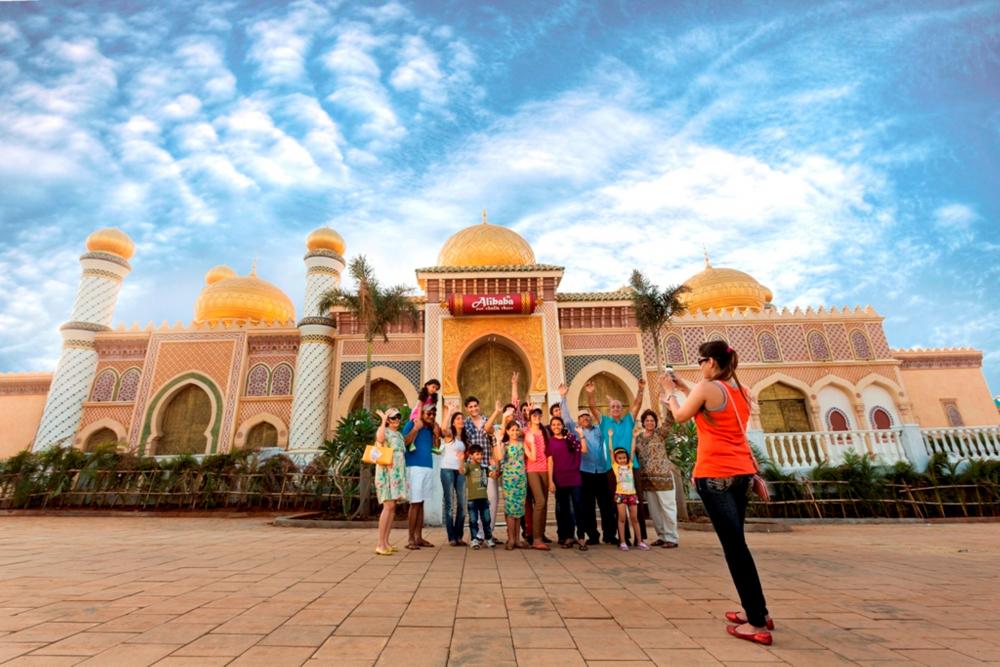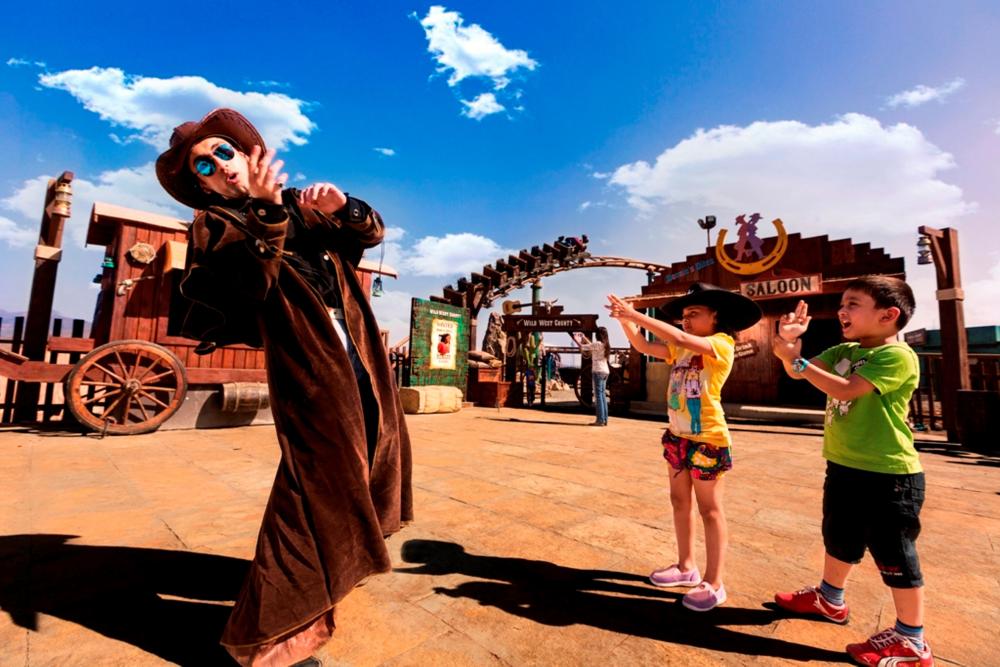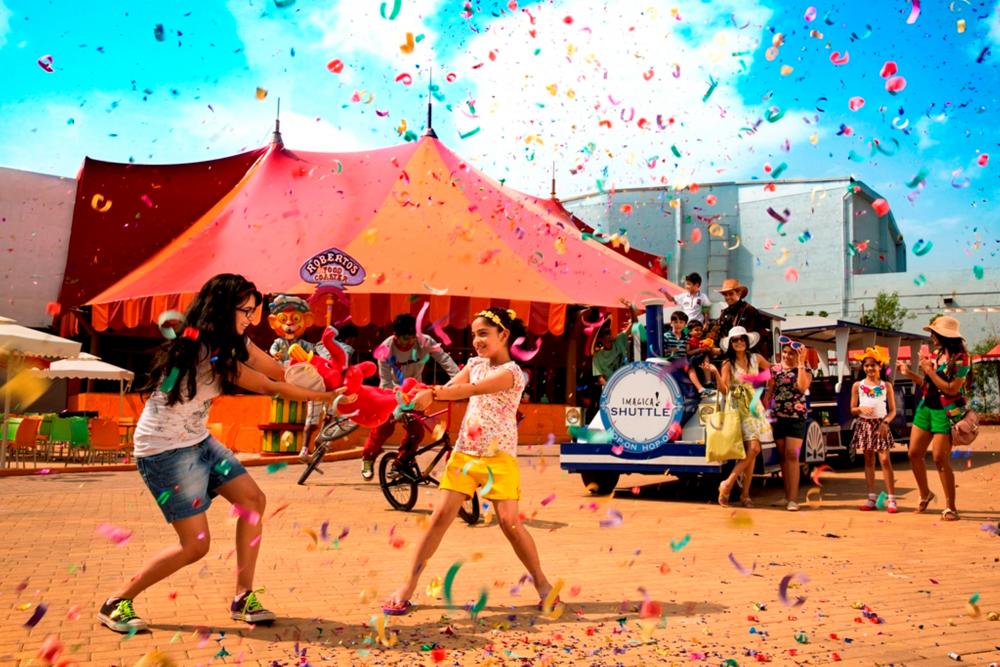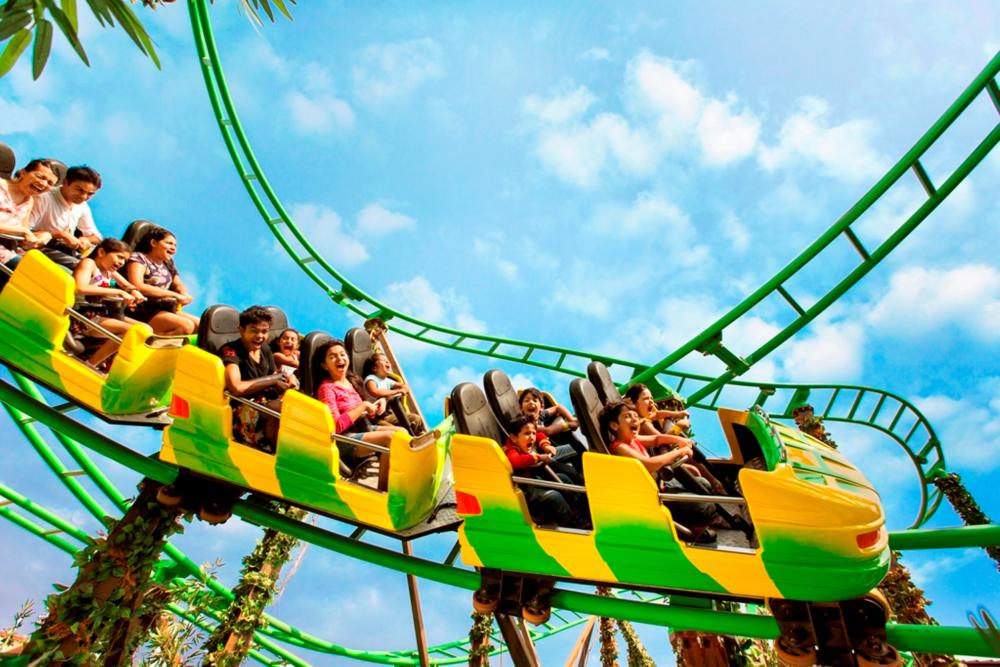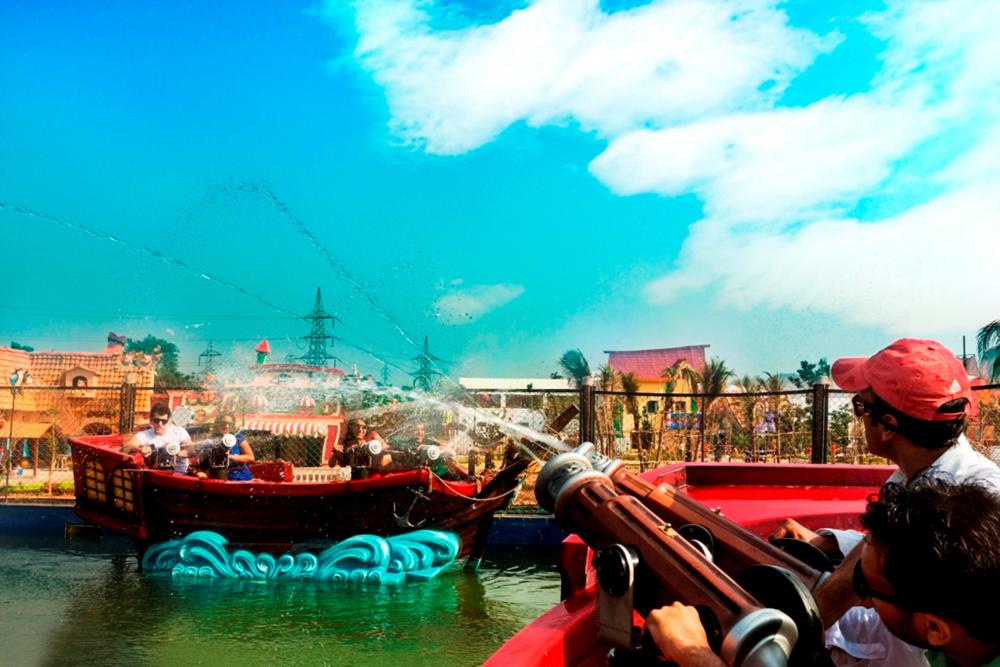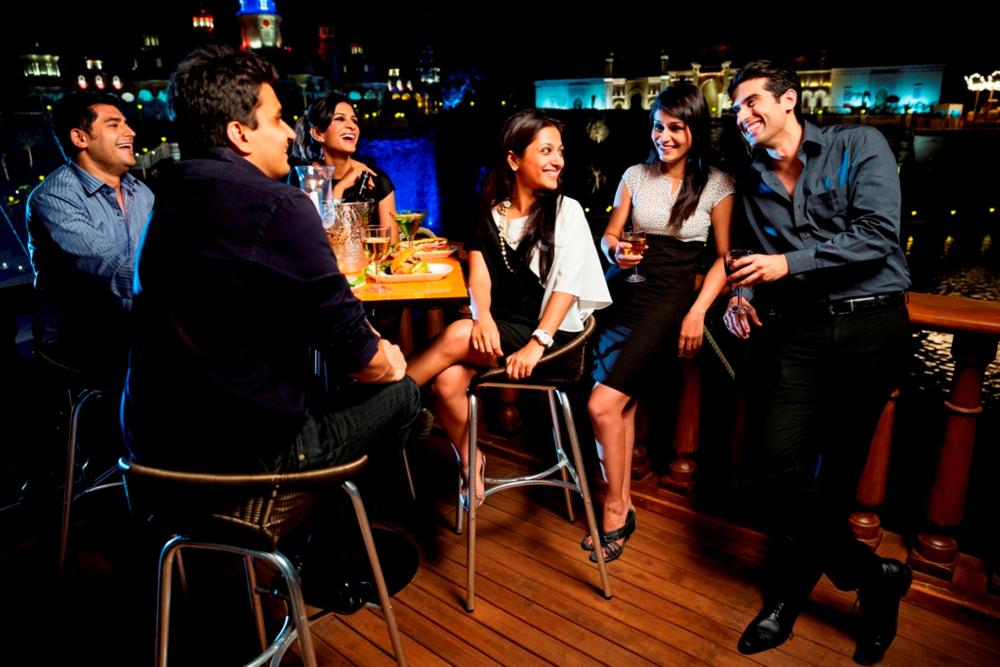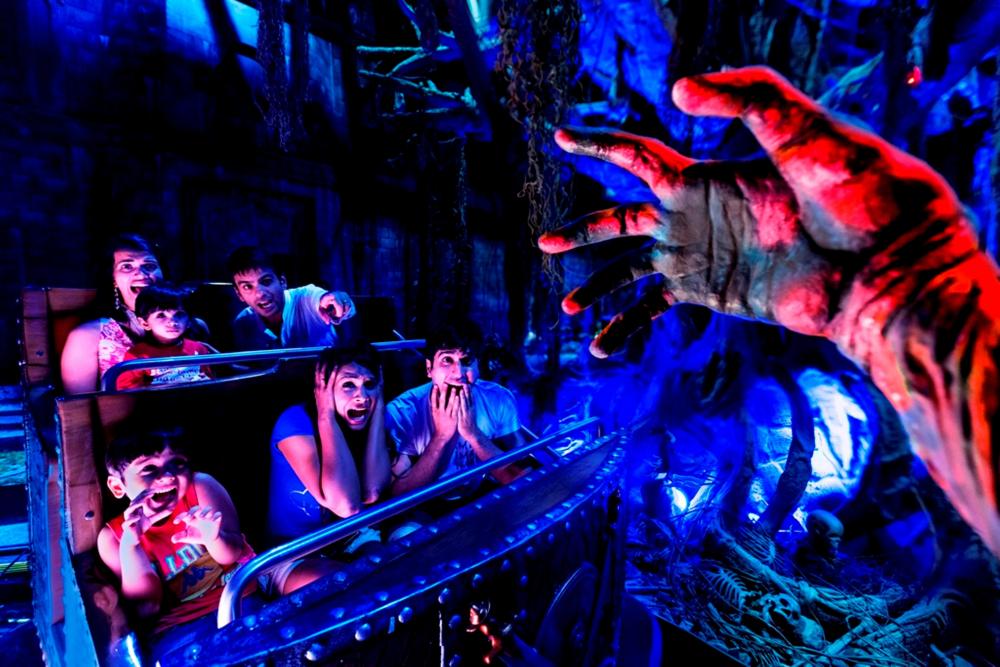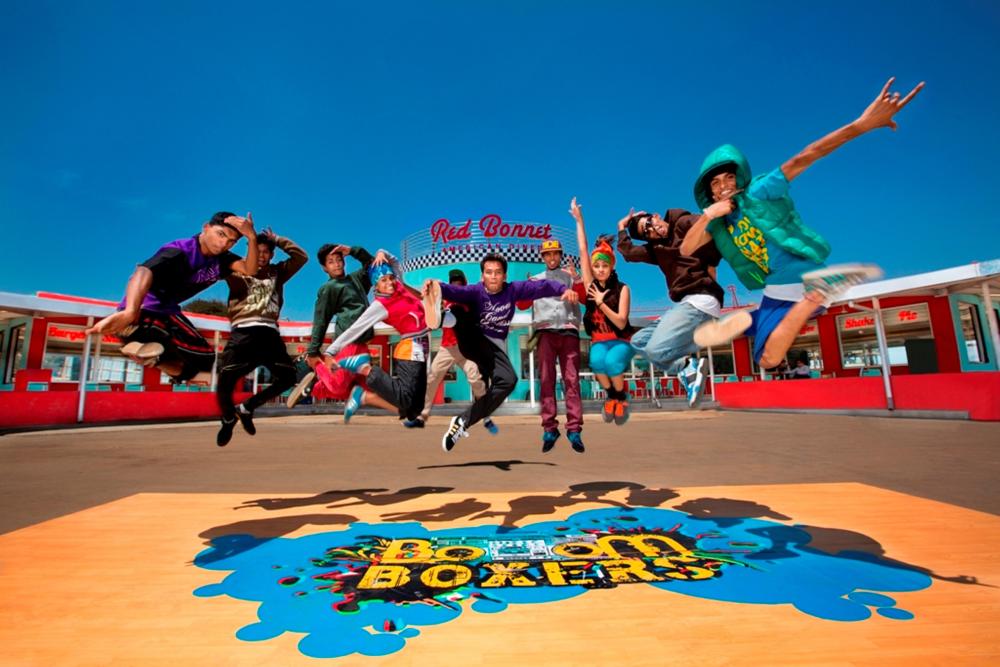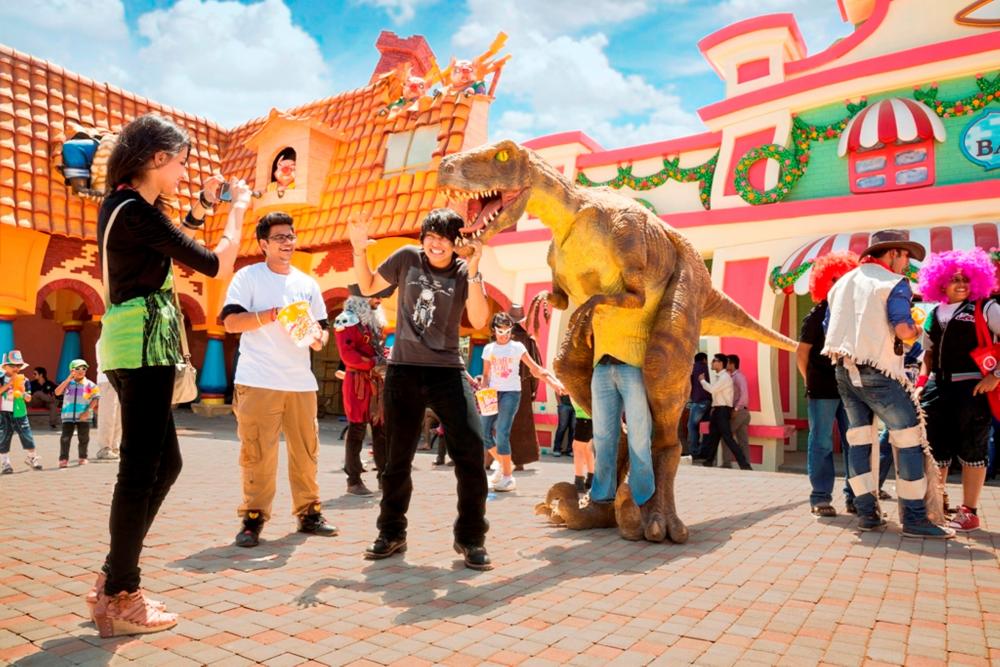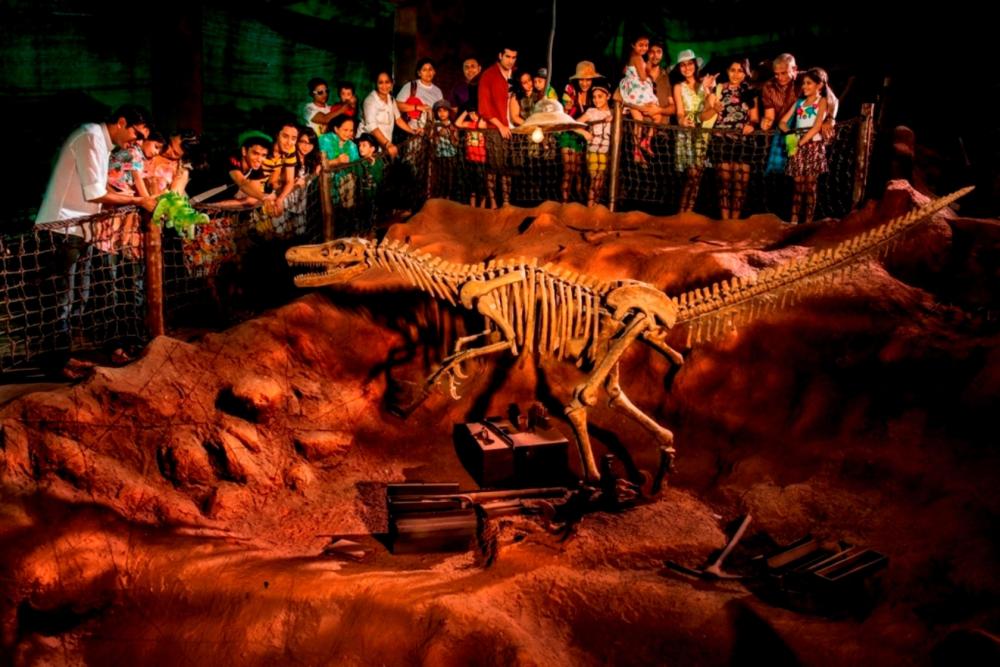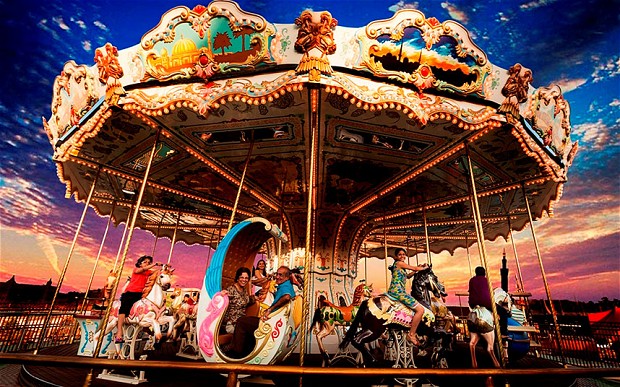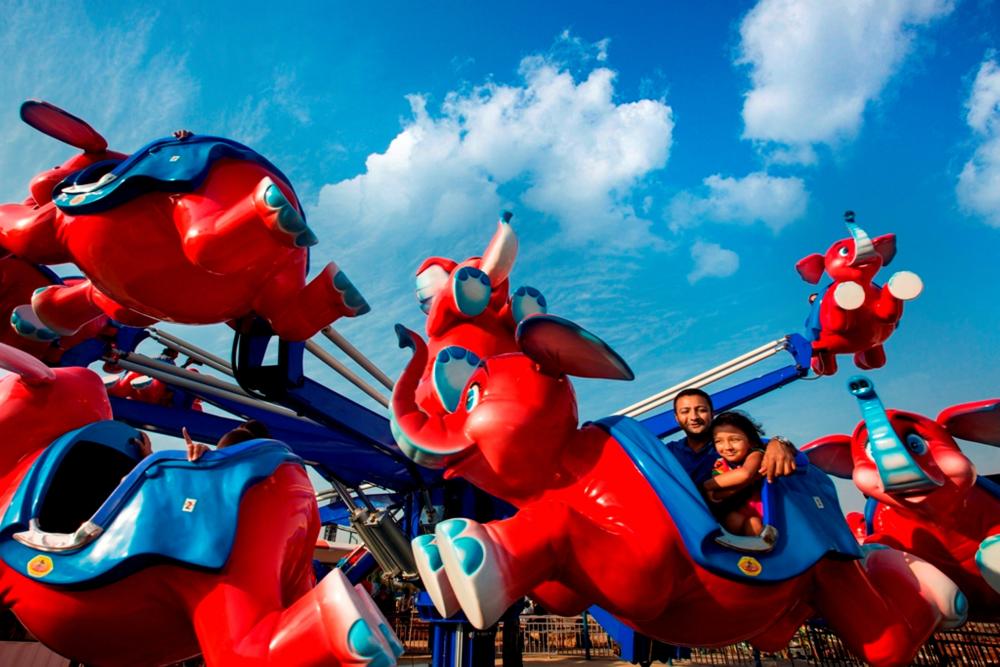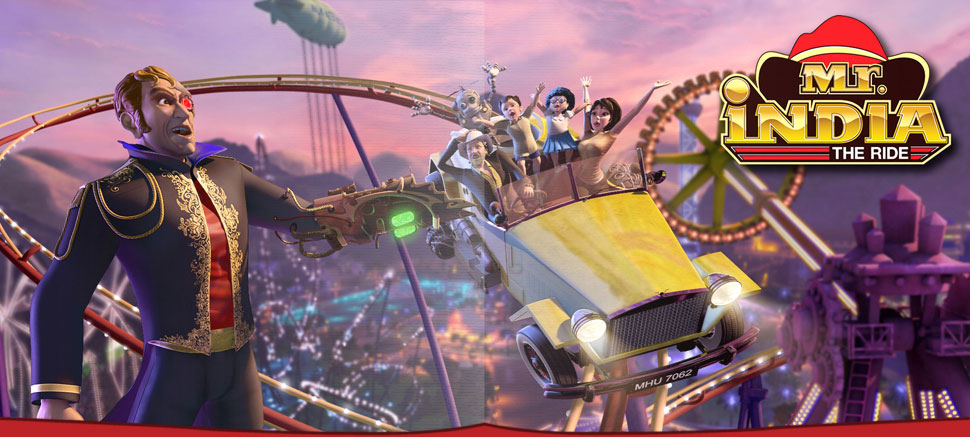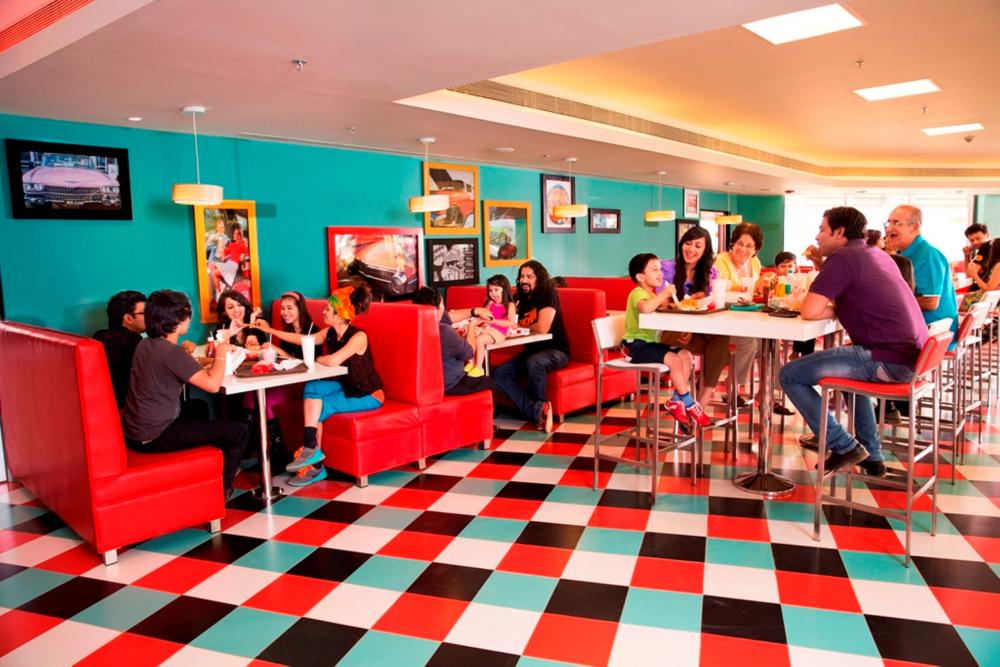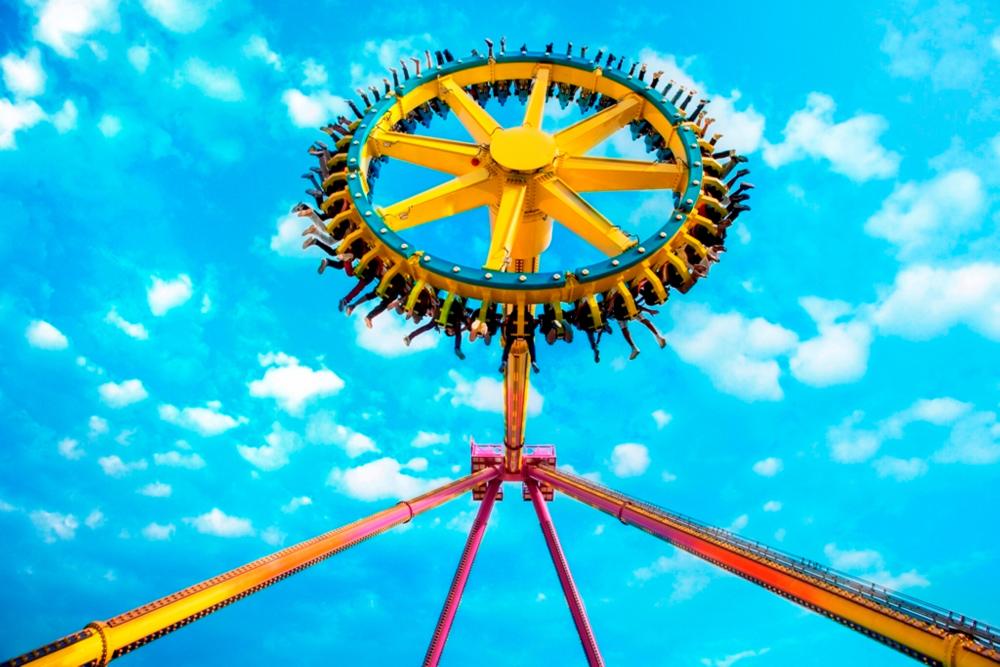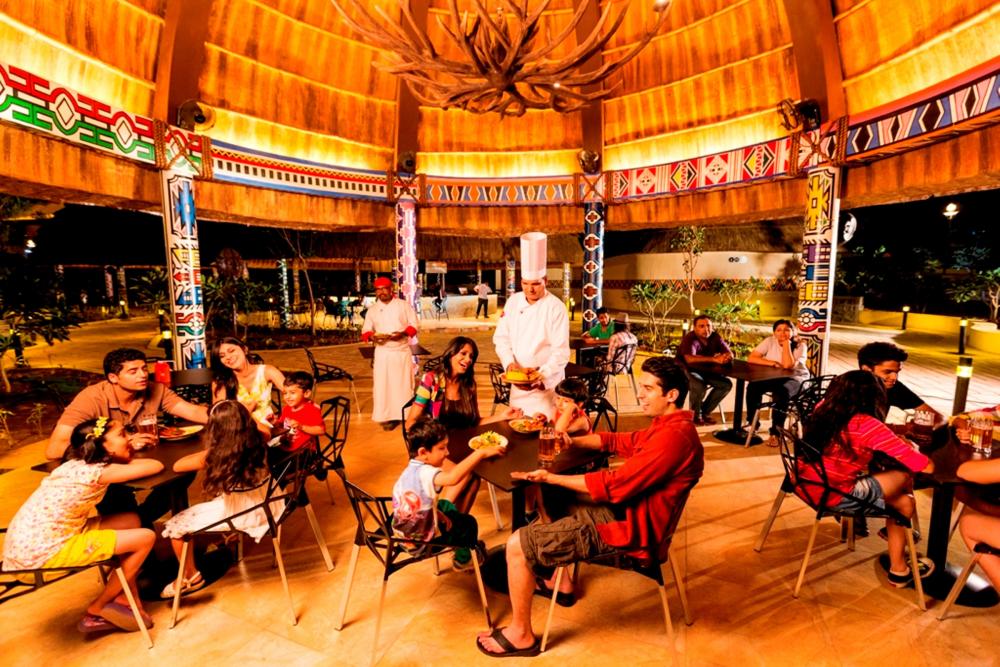 Introductory weekday tickets cost Rs. 1,200 (adult) and Rs. 900 (child), while on weekend the tickets cost Rs. 1,500 (adult) and Rs. 1,200 (child). The flagship venture of Adlabs Entertainment Ltd. expects a turnout of 3 million visitors this year, and if things go as planned, Manmohan Shetty shall look into expanding this theme park into an adventure park. Holy smokes, AWESOME!
Address: 30/31, Pali-Khopoli Road, off the Mumbai-Pune Expressway, Khopoli, Raigad, Maharashtra. For details, visit www.adlabsimagica.com, email contactus@adlabsimagica.com or call 022- 42130405/4068000.