I still remember watching How To Train Your Dragon some 3 years ago. It hadn't released in my home city as far as I remember, and after hearing the Oscar buzz around it, I decided to give the absurdly titled fantasy adventure a shot. I procured the movie from a friend, and sat down to watch it. And it blew me away. Not only did I enjoy the visuals (despite the print quality); what I enjoyed more was the vision. The sheer imagination and magnanimity with which that movie was designed blew me away, and that too on my 14-inch laptop screen.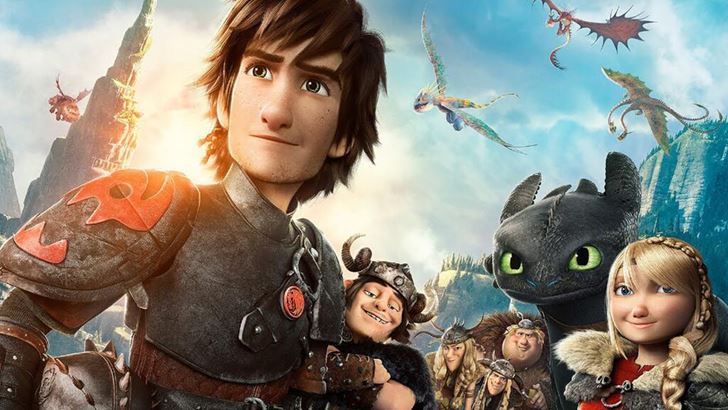 How To Train Your Dragon 2 takes that magnanimity, gives it a grateful hug, and whispers in its ear "let me take care of it now". Much more grand, and much more articulate in its design, Dragon 2 starts about 5 years after Dragon 1 ended. Hiccup and friends are grown-ups now. With his adventures in the first part, Hiccup has won Berk's respect and is touted to be the next chief by his father Stoick the Vast. With dragons to help them, the entire North has opened up for them. On one of his daily exploratory trips with Toothless, Hiccups comes upon Eret, a dragon trapper who works for Drago, a legendary villain who has taken upon himself to control all the dragons of the world, and eventually humans. Eret has been troubled by a Dragon thief himself who plays a big part in Hiccup's adventure. How Hiccup challenges the mighty Drago forms the rest of the story.
What sets apart this movie from other animation sequels like Cloudy 2 or Despicable Me 2 is clarity. Rather than bowing down to market pressures, director Dean DeBlois delivers a solid follow up, with the promise of a final knockout punch in store. It doesn't look like just another adventure of the gang but the next chapter in their stories, and that is exactly what has been largely missing from its brethren.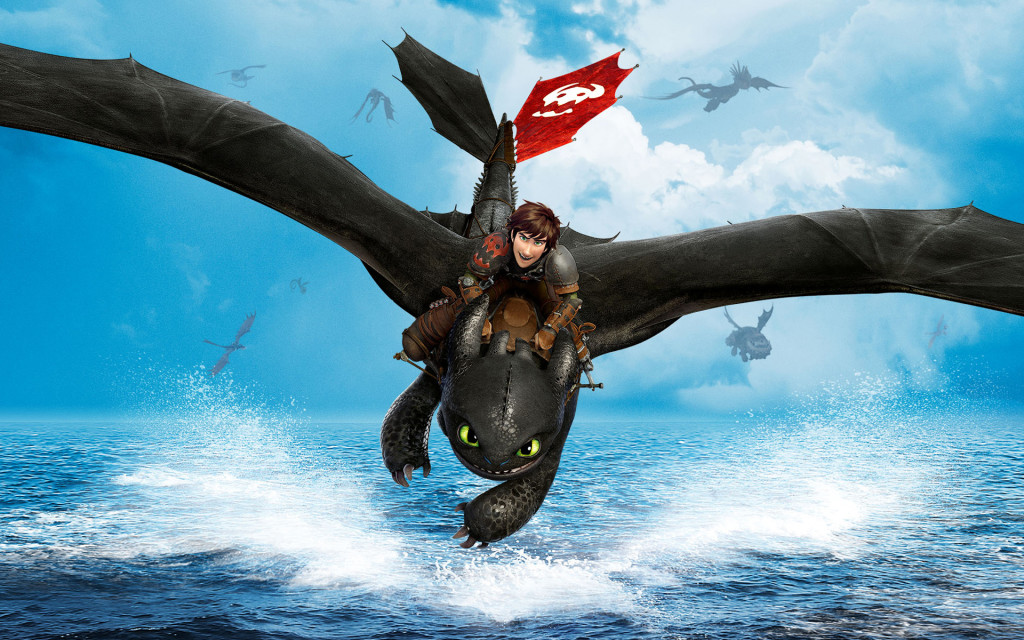 The voice actors are sufficiently good. Jay Baruchel voices Hiccup with the right mix of confidence and clumsiness, giving him the heart we all want to root for. Cate Blanchett brings extreme sensitivity to her part of Valka. But the stand out is Kristen Wiig as the love struck Ruffnut, harboring a huge crush on Eret, nailing the voice patterns of an American teenager to the T.
What is a minor flaw in the movie is that some of the major characters like Stoick and Astrid are shortchanged as DeBlois decides to concentrate on others. Also, Eret's character isn't entirely interesting, and his change of heart comes across as contrived and convenient.
But the above two sentences define nitpicking. This is one of the best animated movies to have come out of Hollywood in a long, long time. It has some good old-fashioned life lessons, a solid villain, and an underdog duo in Hiccup and Toothless you cannot stop cheering for. This is as good as it gets.
Overall Rating – 4/5