Director, James Gunn has posted the first concept art for GOTG Vol.2 on his Facebook page and we could not be more excited.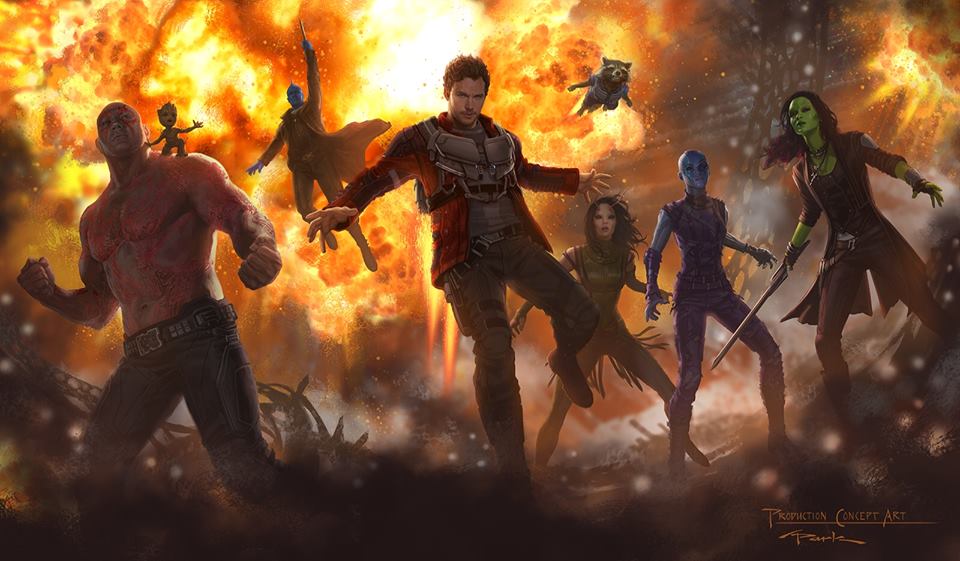 Apart from the usual suspects, Drax, Baby Groot, Yondu, Star-Lord, Rocket, Nebula and Gamora, we have a glimpse of a new character, Mantis, who won't be her usual green self (as seen below). Considering there are already 2 green skinned members in the team, it's a welcome change. Canadian-born French actress, Pom Klementieff will be playing Mantis, who is described as a grandmistress of the martial arts.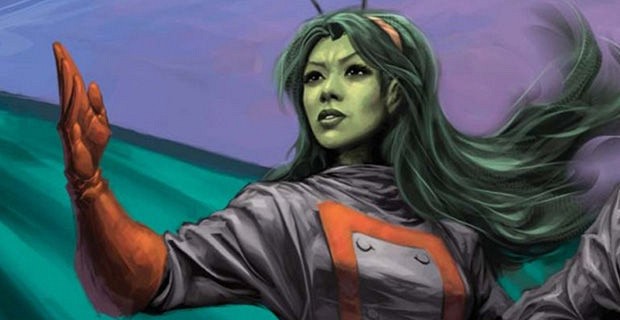 With San Diego Comic Con next weekend, we will definitely be getting our first look at GotG v2 sometime then.
 Guardians of the Galaxy Vol.2 opens April 28, 2017.