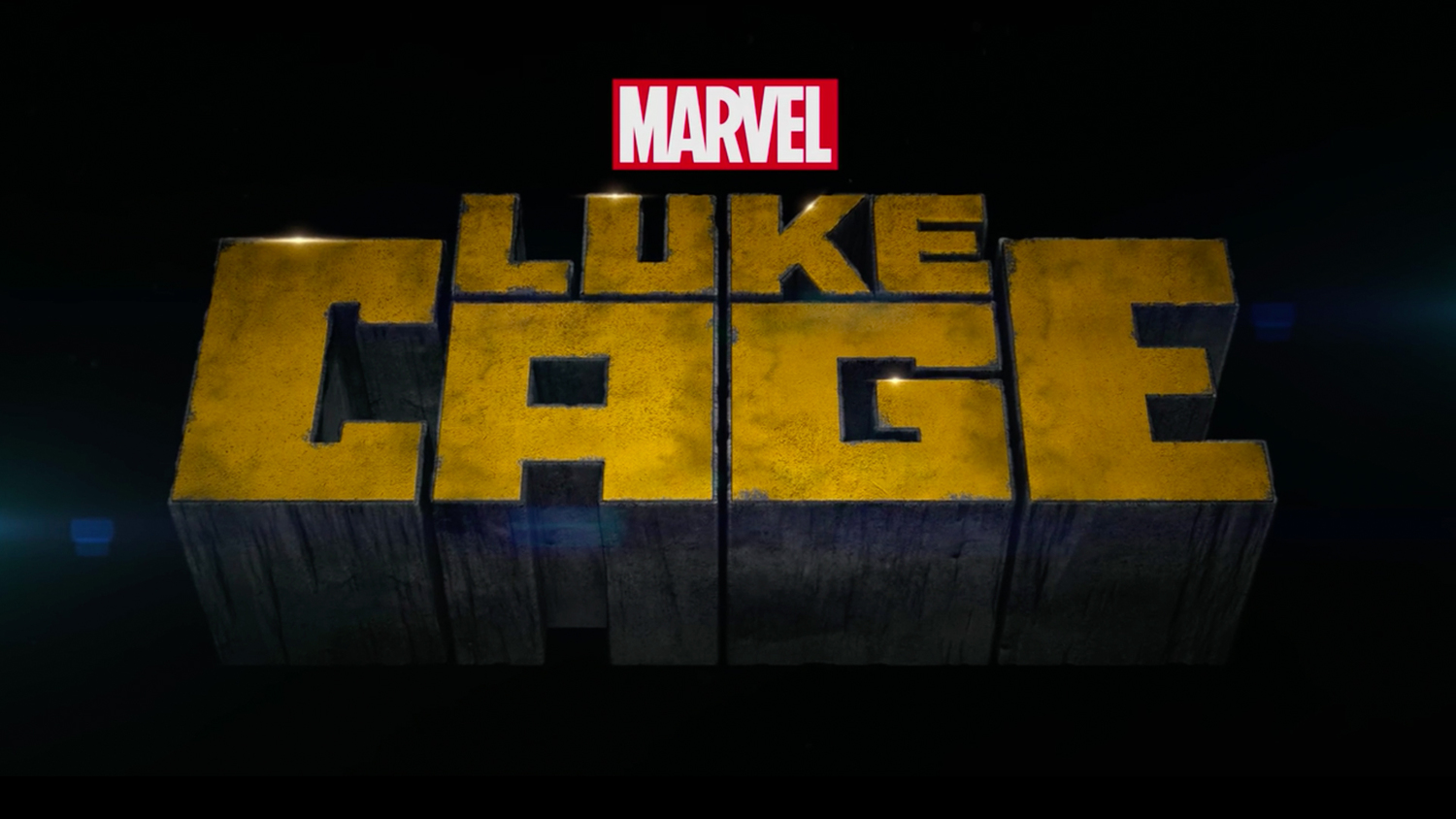 You know you're getting something awesome when you're being introduced to the character by a song from a member of the Wu Tang Clan.
For the ones who didn't watch the brilliant Netflix Show, Jessica Jones, Luke Cage played by Mike Colter, is a character who was introduced in the show. He was an integral character in that series and now he has his own solo show. For the uninitiated, Luke Cage has invulnerable skin and superhuman strength. It'll be interesting to see how this plays into the show. The stakes are a bit lowered, since he's well….indestructible. This wasn't the case for a blind vigilante or an alcoholic/emotionally scarred heroine. Luke, by all accounts, has his shit in control. They've hired the great Mahershala Ali, whom you might recognise from House of Cards, as the primary antagonist, Cornell 'Cottonmouth' Stokes, to rile up old Luke, who's cleaning up his neighbourhood from all sorts of unsavoury hoodlums and wrapping them up with car doors.
Here's the first trailer.
Luke Cage streams on September 30, 2016.