All you console-crazy people! Hear hear. The South Indian state of Andhra Pradesh is eager to employ its latest technological innovations in its extensive cinema industry (which churns a huge number of films per year) to create skill-set and employment opportunities to the youth. Ponnala Lakshmaiah, AP minister for information technology and communications stated in the ongoing Cannes film Festival that the proposed GAME city shall serve as the new nerve center for Animation, VFX, Gaming, Media and Entertainment in India.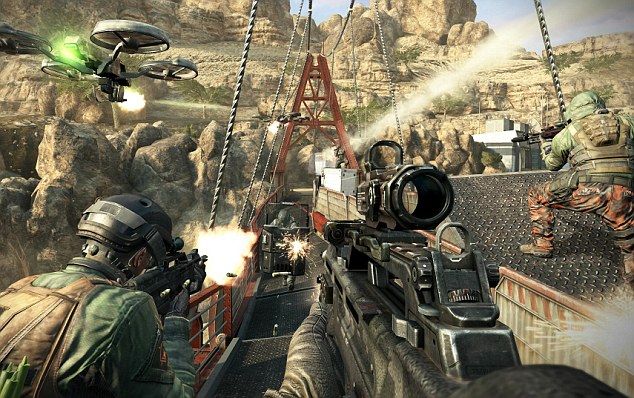 Spanning 20 acres, the GAME city shall get a first phase are of 600,000 sq.ft. where young entrepreneurs and developers can claim even a single desk space, and shall be equipped with the latest sophisticated equipment along with all necessary state-of-the-art software that shall be required for such activities. Also, the city shall be a greenfield concept having an incubation tower of 11 floors- where first three floors shall be preview theaters of 250 and 100 seats each. The government is responsible to install these facilities at the center, which it will lease to the users at minimal rates so that they could start working from the first day itself. The state government is expected to spend around Rs 240 crore ($43 million) over the first phase, which is expected to complete by end-2014.
To generate greater awareness among people for the emerging field of gaming, VFX and animation, the government shall shower international awards on the best brains. The first awards shall be handed over in November 2013. Also, high speed broadband connectivity shall be offered to people in remote villages so that they could contribute to the industry activities from their homes by doing portions of animation/VFX. Initially 25,000 villages shall receive 4G technology for the same. Also, subjects will be introduced in schools and universities to train students in these particular domains.