Google Android has dished its new sweet treat in OS Android KitKat, official page of which is already LIVE. Google's senior vice president Sundar Pichai announced of the latest operating system on Twitter yesterday: "KitKat", after the globally loved break-away chocolate bar.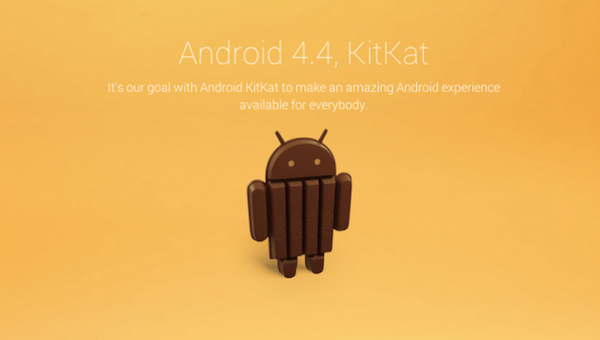 So far, the new version (after Jelly Bean) was referred to as "Key Lime Pie", but KitKat emerged winner for the sole reason that 'not many people knew the taste of Key Lime Pie'. Indians nurturing hope that this version shall celebrate the India delicacy Kaju Katli, may now pin their hopes on the next Android version.
We now have over 1 Billion Android activations and hope this guy in front of the building keeps that momentum going pic.twitter.com/V0VovgmObl

— sundarpichai (@sundarpichai) September 3, 2013
A suggestion last year mentioned Kit Kat for the new name, and once the tech giant sought Nestlé seeking approval, the deal was sealed within 24 hours. Not a single penny was spent! Instead, in what seems to be a marketing win for both involved parties, the green friendly Android bot shall now be seen in Kit Kat packaging wrappers, and the candy buyers may also stand lucky to win a Nexus 7 or Google Play credit.
The promotional cross-over partnership also resulted in 50 million Android-shaped Kit Kat basrs being produced, which shall be available in 19 countries (Nom Nom!). Limited edition chocolates, eh? I think you'd want those. Take a look-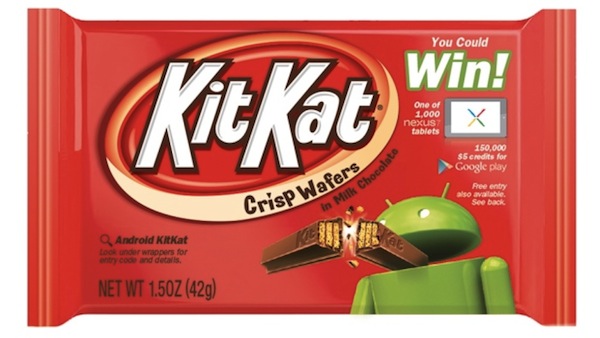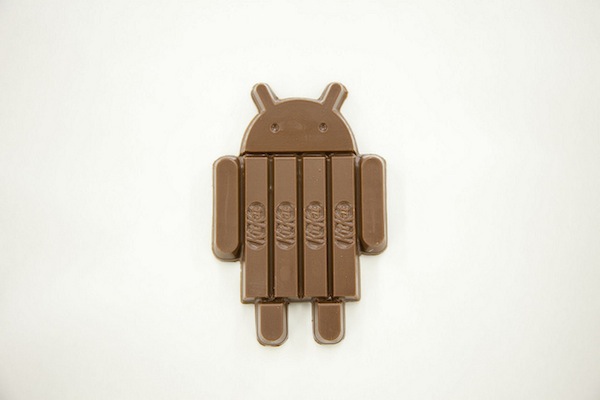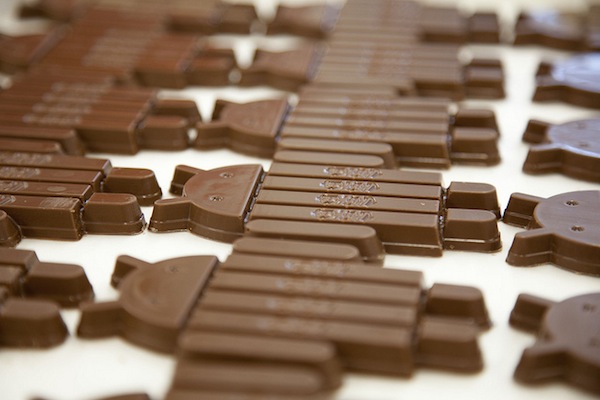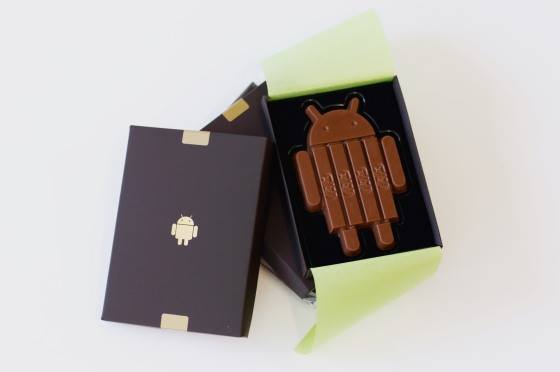 Android OS already has 1 billion active users worldwide. This 'KitKat' is just sweetening their day!