After low cost tablet it's time for low cost smartphone. The Government of India now intends to introduce budget smartphones priced below $100. The plan is to drive the broadband push in the country, informed an official with the department of telecommunications. With the kind of response that 'Aakash' received it would be interesting to see what methods are adopted to popularize the smartphone. Some see it as the government's move to entice voters, keeping general elections in sight, by offering a mobile phone to a female in every household who worked for a hundred days in the year 2012 under a rural employment guaranteed scheme.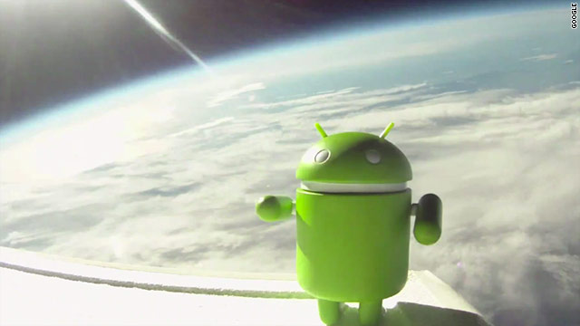 According to the official, a fully-functional smartphone was no longer an object of desire but an instrument of empowerment. Broadband penetration in India faced the biggest hurdle in the form of smartphone affordability and hence the government was looking for ways to manufacture sub-$100 smartphones packed with the latest entertainment apps along with those for banking, education, telemedicine and agriculture.
The Joint Working Group on broadband met on July 29 to discuss the proposal. Kiran Karnik, former NASSCOM chief and co-chairman of the joint working group said that the sub-$100 smartphone could be a major broadband driver as it has the ability to penetrate on a large scale. The government hopes that the regular mobile user will upgrade to a smartphone as the average price of a smartphone revolves around $130 across the globe. Also the Government is leaving no stone unturned in evolving a broadband ecosystem as Rs.21,000 Crore worth 'National Optic Fibre Network'(NOFN) goes live next year. It is expected that the NOFN will take internet to remote corners of the country.
Industry experts, however, believe that this isn't enough and that the government must explore for even more effective ways to encourage the use of broadband on mobile among those in the remote areas.
Source- TOI