With Fujifilm India announcing the launch of two new cameras in its X-series- the FinePix X100S and the FinePix X20- in the country, every expert photographer is stashing money to invest it in these sturdy retro-looking beauties.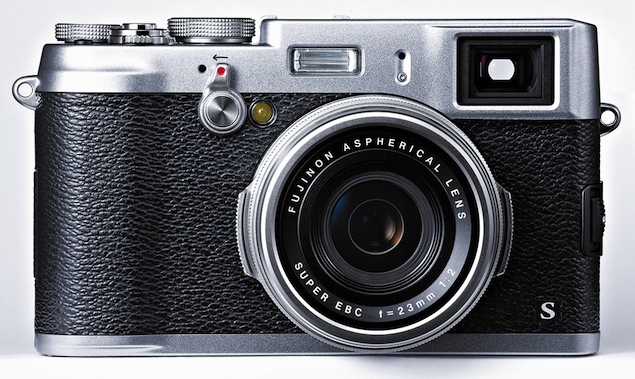 While the successor to FinePix X100, the FinePix X100S, inherits the former's high performance lens, it boasts an addition of a high-definition hybrid viewfinder, a new sensor, as well as a new image processor. The recently created 16.3-megapixel APS-C X-Trans CMOS II sensor and EXR Processor II better the resolution by ~25% and lessen noise by over a 30%, as per the company statements. The 0.08-second auto-focus is the highlight of this camera. It even enjoys a Hybrid Viewfinder that makes the best of both optical and the electronic Viewfinder. Employing an in-built phase detection technology ensures smooth AF action, and the "Digital Split Image" feature lines up dual images on the left and right for manual focusing, thus enabling accurate focus while macro shooting. Also, the EXR Processor II provides a start-up time of nearly 0.5 seconds, a shooting interval of 0.5 seconds, and a shutter time lag of only 0.01 seconds. Smooth! Packed with a Fujinon 23mm F2 lens, this camera is priced at Rs 74,999/-.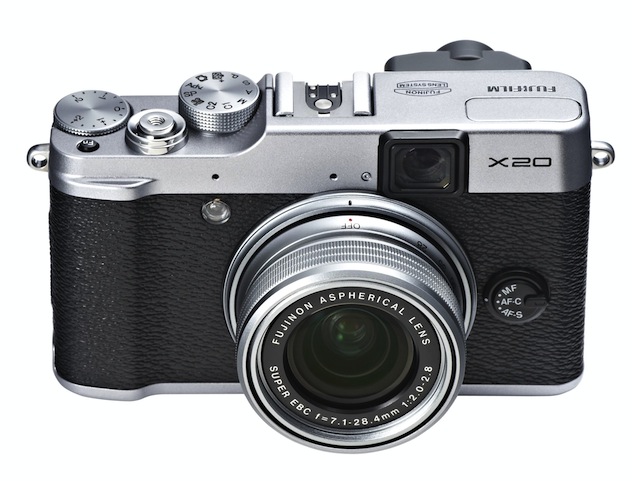 Now Fujifilm FinePix X20, which succeeds the lovable FinePix X10 comes with the latest 12MP 2/3-inch X-Trans CMOS II sensor and EXR Processor II, which better resolution by ~20% and reduce noise by over 30%. Except for the 0.06 seconds AF, the remaining specs of this cam are similar to those of the X100. Equipped with a F2.0-2.8 4x manual barrel zoom lens, the FinePix X20 is priced at Rs. 39,999/-.
On another technological win, both these cameras feature Hybrid Autofocus (Phase Detection as well as Contrast Detection) that aids them in achieving the world's fastest autofocus.