Flipkart, Indian's largest E-commerce company, which recently acquired fashion based online retailer Myntra, have again managed to raise a financial investment of $210 Million led by DST Global – one of the leading global investment groups focused on Internet.
As per the word from Sachin Bansal, co-founder and CEO, Flipkart, with addition to DST Global, Flipkart have further strengthen their investor base with world-class investors and is looking forward to be a part of DST portfolio featuring companies that are leading social and ecommerce innovators. The CEO also believes that DST brings a global perspective into each of their Internet investments along with a unique understanding of the businesses they invest in and Flipkart is looking forward to work with their team.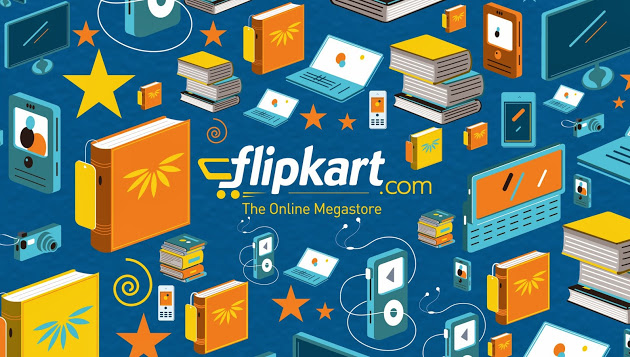 In addition, Binny Bansal, co-founder and COO, said that Flipkart has changed the way people shop in India, and today, Flipkart have become the first choice in online shopping for millions of customers across length and breadth of country. The company have already met their GMV run rate of $1 Billion in a year ahead of their target which has reinforced their leadership position. The COO believes that this funding will further strengthen their capabilities to deliver on next stage of growth.
If we talk about the DST Global, it was founded in 2009 by Yuri Milner and has become one of the leading global investment companies which mainly focus on Internet related firms. Today, DST Global portfolio includes some of world's leading and most valuable assets E-commerce industry.
Last year, Flipkart had raised a sum of $360 Million of funds from world-class investors which include Accel Partners, Dragoneer Investment Group, Morgan Stanley Investment Management, Sofina and Vulcan Capital and along with the Tiger Global.
Facts about Flipkart –
India's Largest E-Commerce platform, offering over 50 Million Products across 70+ Categories.
–        18 Million Registered Users
–        3.5 Million Daily Visits
–        5 Million Technology enabled shipments per month
–        3000 Sellers platform
–        10000 Team Strength