Facebook acquires virtual reality technology player Oculus VR for $2 billion in a bid to "make the world more open and connected". According to Zuckerburg, Facebook is now in a position where the company can start focusing on what platforms will come next to enable even more useful, entertaining and personal experiences.The decision to buy Oculus comes almost a month after the acquisition of popular cross-messaging platform WhatsApp, a deal worth $19 billion.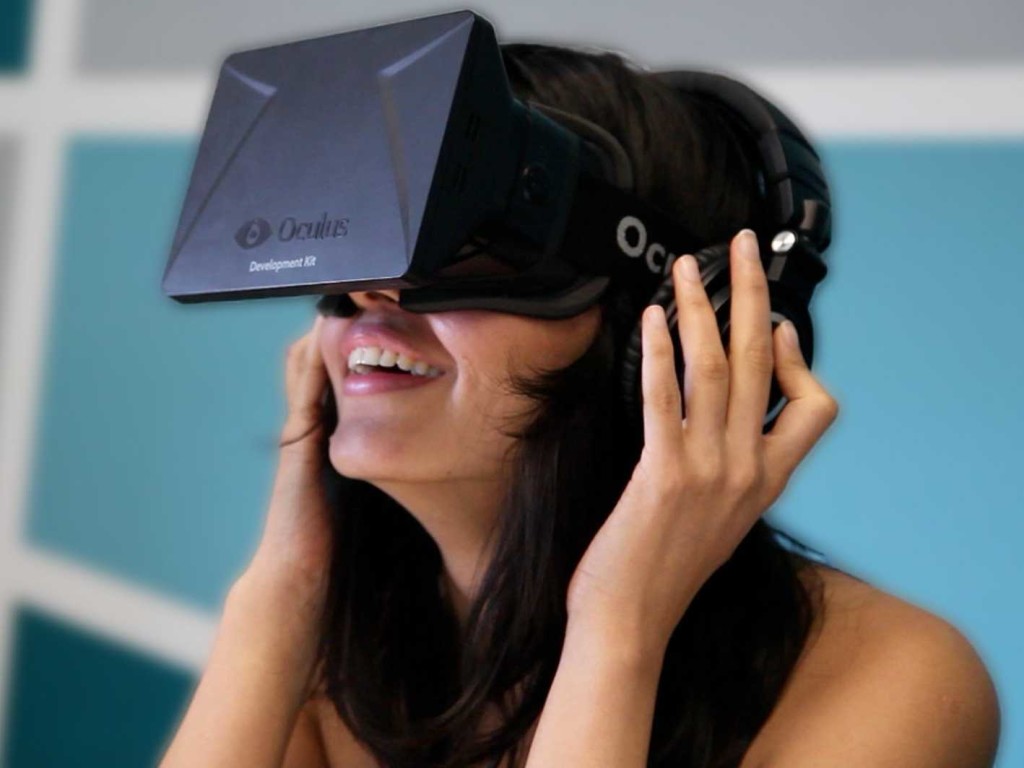 The Oculus deal includes $400 million cash coupled with 23.1 million shares of Facebook worth $1.6 billion. In addition, there will be $300 million more provided Oculus succeeds in achieving a few set goals.
Speaking to analysts on a call on Tuesday the Facebook CEO said that it's a long term bet on immersive reality that will become a part of people's daily life and that he believed that Oculus can be one of the platforms of the future. Zuckerburg also shared how he felt when he used Oculus' goggles stating that it was different than anything he had ever experienced in his life.
Oculus VR Inc. is a maker of virtual technology devices based in California. The company's Oculus Rift headset has generated a lot of buzz in the video gaming arena. It has the capability to create an immersive environment for the user who dons the headset as it responds to user's actions.
Immersive gaming is the focus as of now, Zuckerburg said in a post released on Facebook but also mentioned that Oculus will also be developed to generate other experiences.
Imagine enjoying a court side seat at a game, studying in a classroom of students and teachers all over the world or consulting with a doctor face-to-face — just by putting on goggles in your home –  said the post.
Oculus Rift creates a 3D view just the way our eyes perceive the real world. So gaming experience is no longer restricted to box view of the TV screen but stretches as much one's peripheral vision can in reality. The headset uses a custom tracking technology that provides 'ultra-low latency 360 degree head tracking' allowing users to look around in virtual surroundings just as in real life.
As per Facebook, Oculus has received more than 75,000 pre-orders for development kits of Oculus Rift.