DSK Motowheels Pvt. Ltd, the automobile arm of leading business conglomerate DSK Group, intends to set up a plant in Maharashtra to manufacture popular South Korean motorcycle 'Hyosung'. This would be their second plant the first being a Complete Knock Down (CKD) facility at Wai near Pune where motorbikes with engine capacities ranging between 250cc and 650cc are assembled and manufactured. The current establishment can manufacture as many as 250 units per month.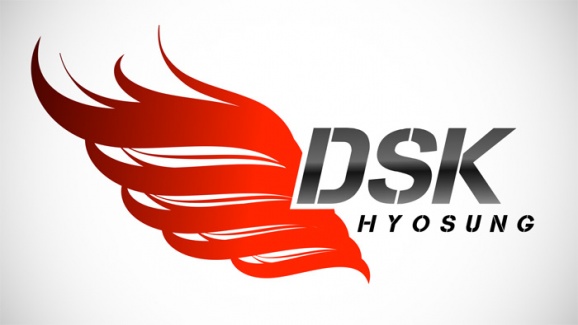 DSK now plans on investing Rs.350 crore for the new facility that would assemble and manufacture motorcycles with 125cc-150cc engine capacity under 'DSK Hyosung' in technical collaboration with S&T Motors Co. Ltd., South Korean makers of the motorcycle. It is expected that the construction of the new assembling and manufacturing facility will begin in the next six to eight months. Spread across hundred acres, the plant would be an automated one and will also have a paint shop. It would initially facilitate as an assembling unit for motorcycles between 125cc and 700cc engine capacity at 70 to 80 units per day and will become fully operational in the next three to four years.
Since June last year the company sold over 1,200 motorcycles and expects to take the number to 2,000 units taking into account the rise in popularity of such bikes and the growing passion for biking. It also hopes to break into the international scene besides serving its domestic customers.
The DSK Hyosung currently offers five motorcycles- the 250cc GT250R whose price tag reads Rs.2.80 lakhs , the GT650N at Rs.3.9 lakhs, the GT650R Triple Tone at Rs.4.4 lakhs, the Aquila PRO at Rs.5 lakhs and the ST7 700cc Cruiser priced at Rs.5.8 lakhs (all prices ex-showroom Delhi).