On September 1, 2000 Union Home Minister created a new memorandum for providing guidelines for holding of International Conference in India. He said that organizing such conference would require approval from Home Ministry if: (a) the topic of discussion is political, semi-political, communal/religious or related to human rights; (b) Participants from Afghanistan, Pakistan, Sri Lanka, China or Bangladesh take part. It is important to note that the restrictions have been applied on SAARC nations. The SAARC was formed to improve relations between these countries. But is this attitude of India leading us anywhere?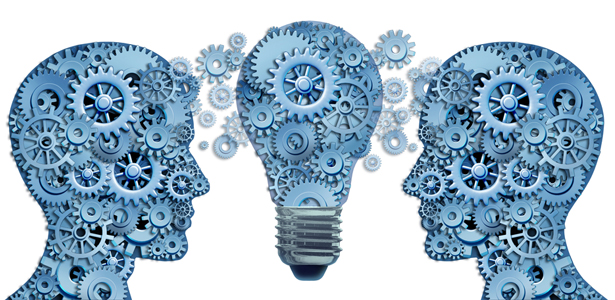 The Indian Government did not stop here. If the conference which was to be held, relates to external relations, again an approval from Ministry of external affairs was necessary. Also, terms were laid that any international participant must not be allowed if matter of conference is of National/Local nature. The ministry then sent these notices to academic and sports institutions throughout the country.
Every effort has been made to make Jammu and Kashmir an integral part of India and for this Knowledge sharing is important. The Institute of Social Sciences organized a seminar on "India Federalism at Work" in August 2006. The Indian Government approved it, but stating to the director of the institute that "This initiative is at Personal level". The Minister of External Affairs also stated that only proven Federalists, Non-militant and Non-voilent people should be invited. It also interfered to the extent of telling them to choose a place outside Srinagar for the Seminar. Thankfully, the letter by the ministry reached to the Director when the event was half way through. The Academicians and Students from Kashmir University attended the event in Srinagar itself and famous Pakistanis like I.A Rahman and Mubashir Hassan participated.
Ladies and Gentlemen, here we are in the Republic of India, the most populous democracy in the world where thought control is within the competency of branch of Government. It is important to note that those who live here need exposure to Ideas of people of different culture and beliefs to further their education interests. Won't the Kashmir Seminar bring to Kashmir the working of Indian Federalism. The true meaning of Democracy is yet to be realized even after 65 years of independence.