Manufacturer of the Gorilla Glass, Corning has decided to join hands with country's smartphone makers in a bid to strengthen the company's presence and boost sales in India. Corning also announced the availability of Gorilla Glass 3 with Native Damage Resistance and the Antimicrobial Gorilla Glass.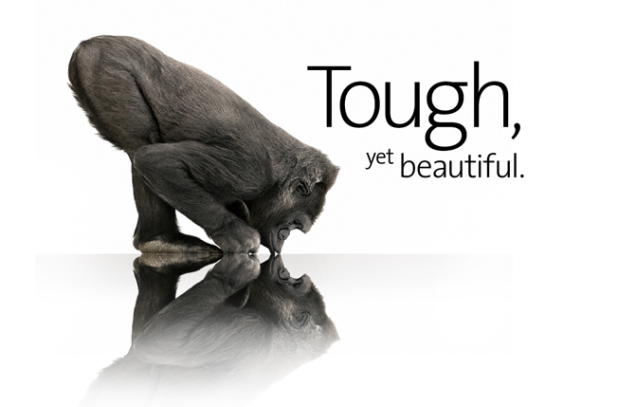 James Hollis, Director- Worldwide Sales and Applications Engineering, Corning Glass technologies said-"The reason we are here this week is to get the message out about Gorilla but also to spend some time with some of the local domestic players and understand their needs."
The market for smartphones in India is booming and a lot of indigenous manufacturers trust the Gorilla Glass to protect screens that their devices flaunt. Hollis said that the company is putting in efforts to understand the requirements and the problems of local brands.
"The overall growth in smartphone market continues to be robust, about 24 percent, in emerging markets like China and India," said Hollis.
Amit Bansal, President at Corning Technologies India announced the launch of Gorilla Glass 3 with Native Damage Resistance. He informed that not only Glass 3 has improved resistance against scratches but has also maintained the same thinness and optical clarity that its predecessors along with brighter images and better touch sensitivity.
The Antimicrobial Gorilla Glass keeps a check on growth of algae, fungi and bacteria given its built-in antimicrobial property. Corning is also in process of developing an anti-reflective glass at the moment.
Currently Corning's Gorilla Glass protects about 2.4 billion devices around the world collectively produced by over 33 brands.