"Christmas is not a time nor a season, but a state of mind. To cherish peace and goodwill, to be plenteous in mercy, is to have the real spirit of Christmas." – Calvin Coolidge

Christmas has always been the most wonderful celebratory time of the year both for kids and grownups alike. It is that time of the year where families unite under one roof and celebrate all the good things in life and pass on the true spirit of Christmas to the young ones. But sadly as we have progressed over the years we have become more self-oriented than we ever were, there are no family gatherings, no celebrations, and no gifts from Santa to the kids. The whole spirit of Christmas is on the verge of getting lost in the rationalistic maze that we have created around us. Kids today have more faith in E-COMMERCE than they have on SANTA and this loss of faith is costing us all the good spirit that parents passed on to their kids. Now no one believes in Santa Claus. No one slips out of bed on the Christmas Eve to see the all the presents under the tree, there are no surprises no expectations. Christmas is losing glitter and it is costing us loss in belief in all good things and values of life.
But fortunately not all is lost, there are still some who dare to look beyond pragmatism and choose to believe. They celebrate in the true spirit of Christmas and are the torch bearers who will inspire others to join them in the celebration of all the joys of life which is called CHRISTMAS.
Even one candle can light a dark room.
If you want to forget all the boring things that we anyway do every day of the year and  believe in Santa Claus, elves of the north pole and all the magical things that come with Christmas. A good way to start it would be to watch these 5 movies which will instil the true spirit of Christmas back in you and will make you believe and when you believe magic happens.
So here are, 5 Magical Movies which will restore your faith back into Christmas.
Choose to believe.
Prancer
A farm girl nurses a wounded reindeer she believes is one of Santa's, hoping to bring it back to health in time for Christmas. Her holiday spirit inspires those around her, something her disheartened father is having trouble understanding.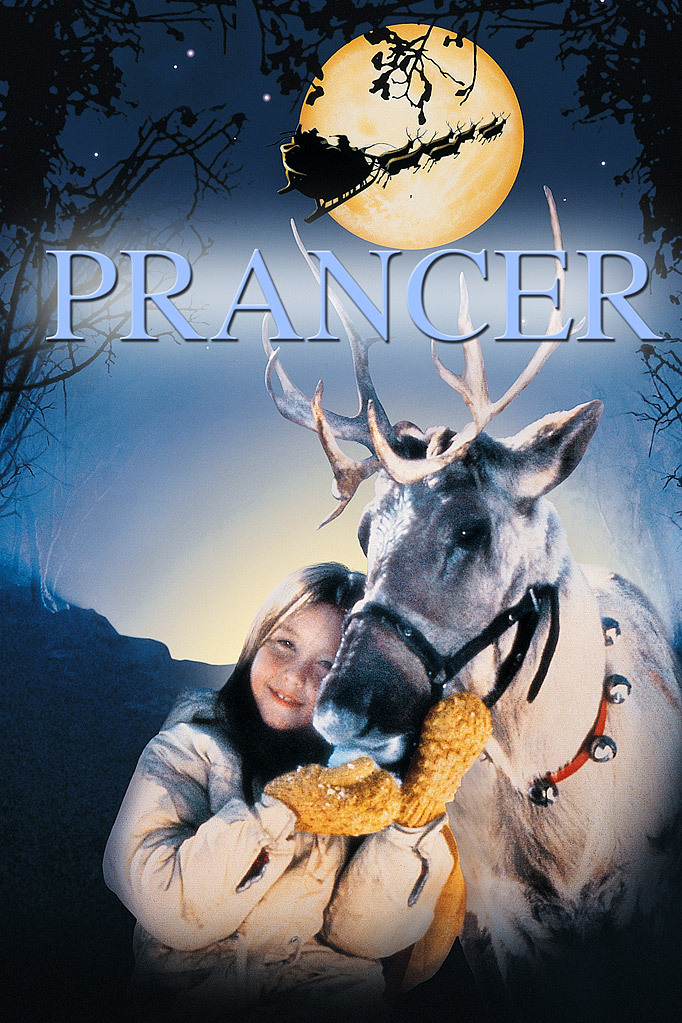 Elf
After inadvertently wreaking havoc on the elf community due to his ungainly size, a man raised as an elf at the North Pole is sent to the U.S. in search of his true identity.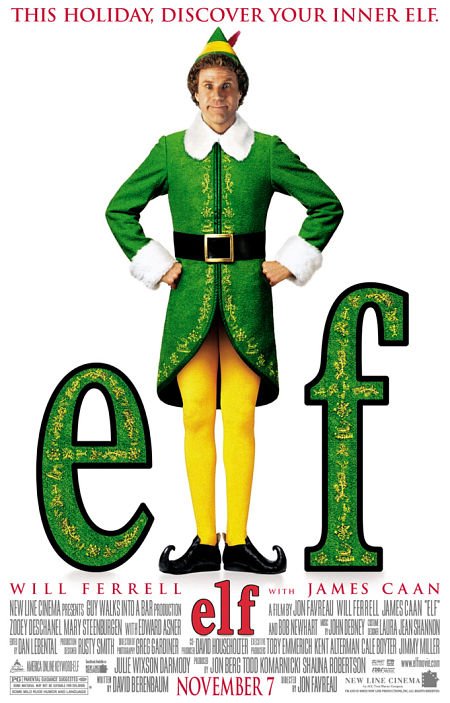 A Christmas Vacation(1989)
The Griswold family's plans for a big family Christmas predictably turn into a big disaster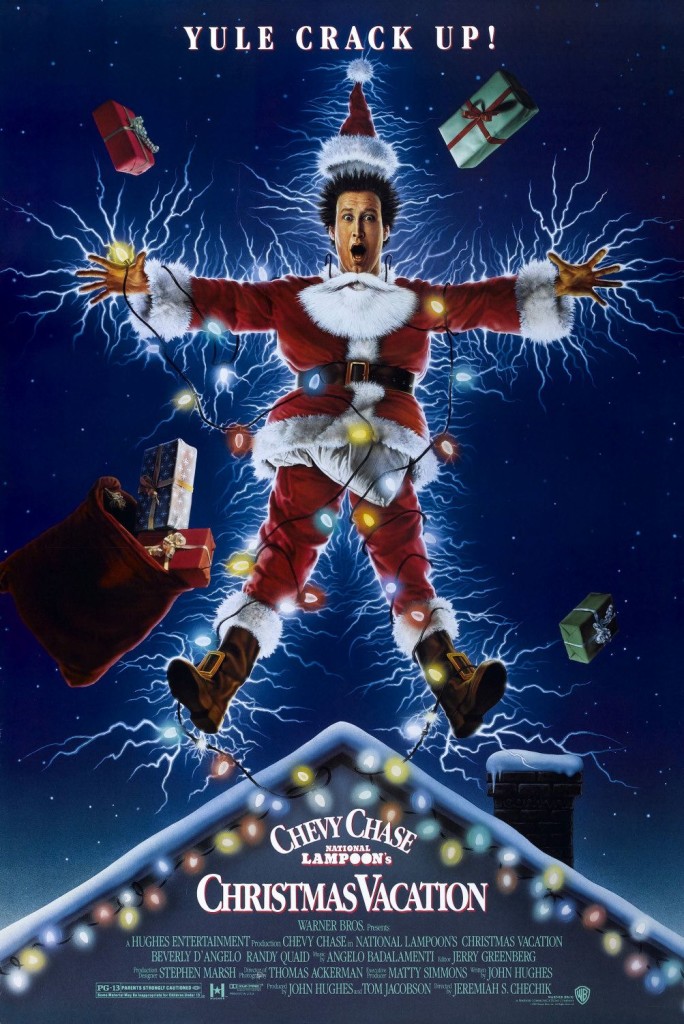 Rise of the Guardians
When the evil spirit Pitch launches an assault on Earth, the Immortal Guardians team up to protect the innocence of children all around the world.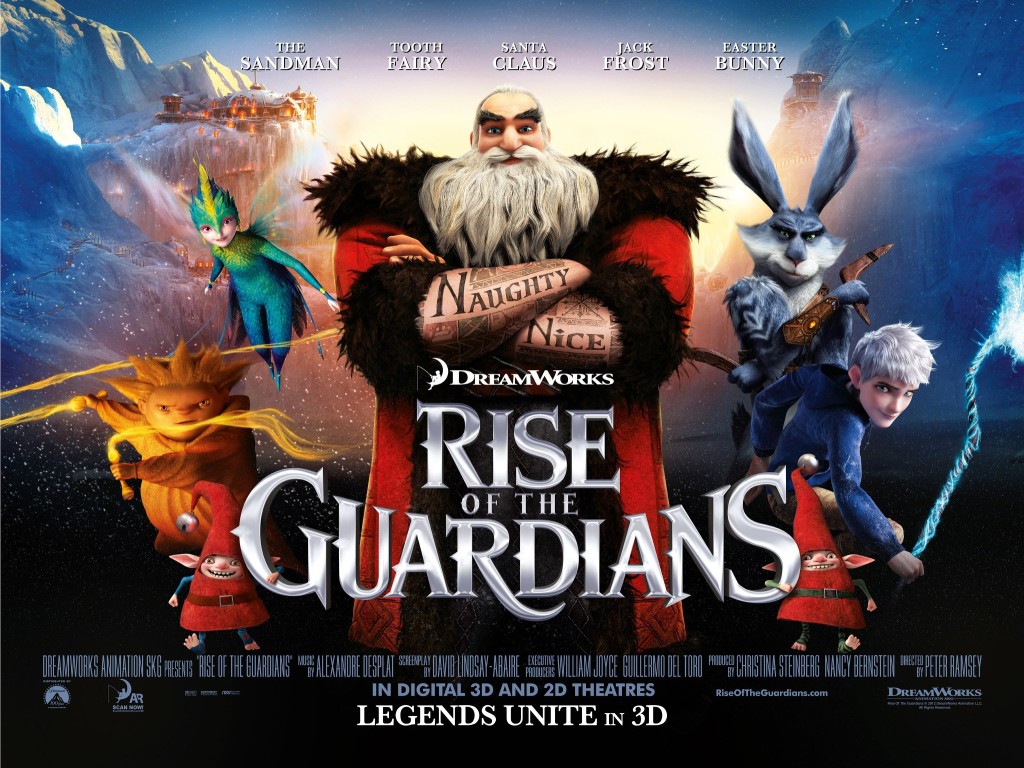 The Polar Express
On Christmas Eve, a doubting boy boards a magical train that's headed to the North Pole and Santa Claus' home.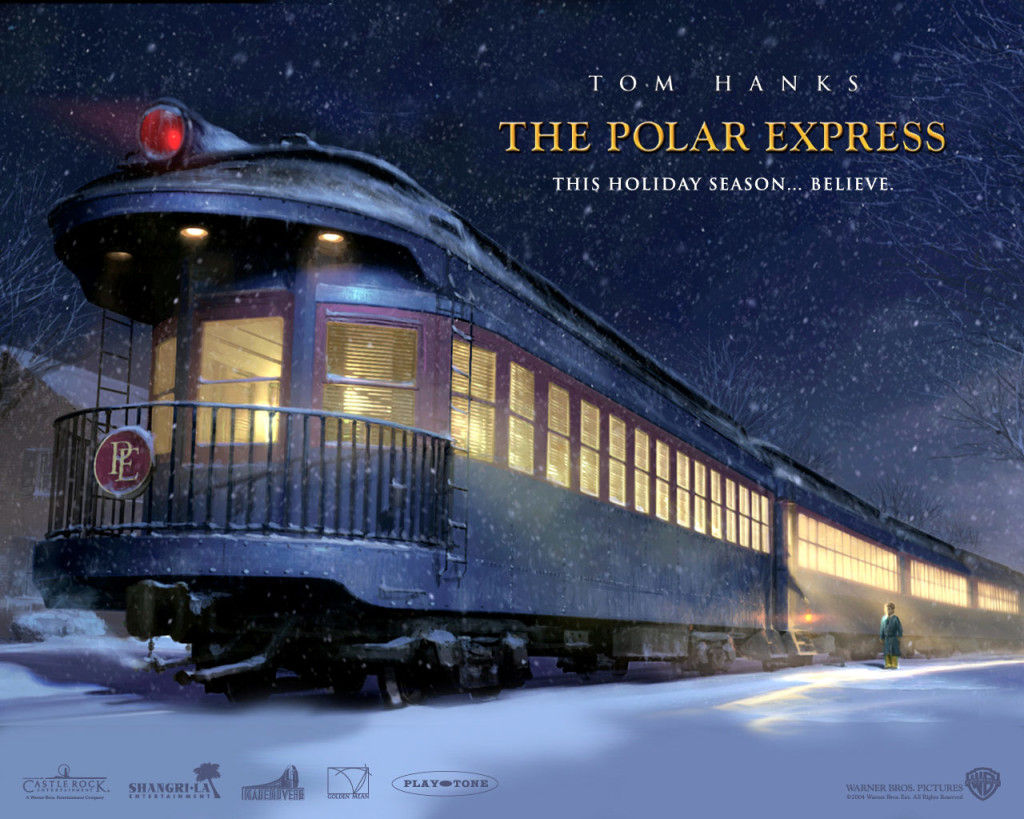 Savor these movies this Christmas season and let us know how you liked them!