Newegg, a California-based online retailer which mainly sells computer hardware and peripherals, is now planning to enter India as a part of their business expansion and will try to spread its operations across the length and breadth of the country. Presently the online retailer operates in countries like USA, UK, Australia, Canada and China and is planning to expand their business in 5 other countries which includes Ireland, New Zealand, Poland, Netherlands and Singapore, announced at Computex 2014 by Newegg's CMO Soren Mills.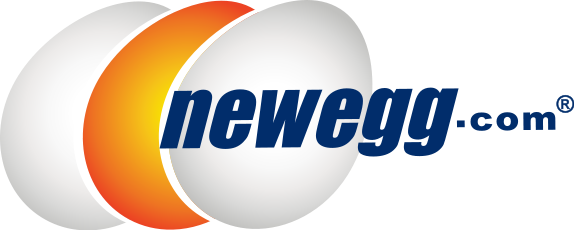 The company also announced its partnership with Colorful Group's portfolio of personal computer hardware components, which will prove 'a blueprint for global success' by helping them to expand their global distribution, as per Soren Mills, 'The Company is honoured to join forces with Colorful Group to bring high quality products to new customers. Colorful Group is a market leader in Asian markets and Newegg is looking forward to expand its presence beyond'
Newegg is mainly known for selling hardware components and electronic goods at luring prices. It is expected that the new government will announce Foreign Direct Investment (FDI) in E-Commerce soon, which means outsiders can now directly accelerate and setup their world-class infrastructure in India to take on Indian giants like Flipkart and Amazon.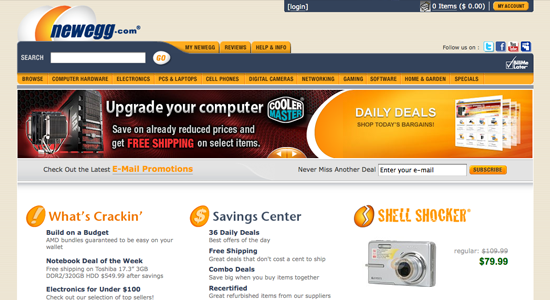 It is also known that after opening a new venture in Malaysia, Newegg closed it last December claiming it being handled by third-party vendors which didn't met the company's expectations. No doubt it is going to be a tough task to operate in India because if we look at Indian E-Commerce business, apart from Indian born Flipkart, only Amazon have grabbed a sustainable number of customers, and considering it an outsider it's remarkable, otherwise no other company seemed to have made a profitable business in Indian E-Commerce.