For Bollywood, 2016 was an year of biopics. An air-hostess who kept calm during crisis, a professor who was suspended from college due to 'wrong' sexual orientation, a ticket-collector who went on to become the most successful captain of the Indian cricket team, an NRI businessman who orchestrates one of the biggest evacuations ever, a father who wrestles society and gender stereotypes to let his daughters discover their true potential – all protagonists of some of the best cinematic experiences this year.
Let's set the ball rolling.
#1 Dangal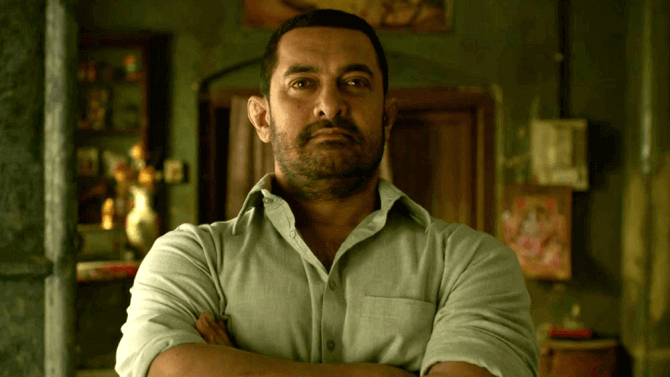 Nitesh Tiwari had us rolling in Chillar Party and Bhoothnath Returns, two films meant as much for adults as they were for children. Dangal too, is a film for both. The director makes sure that children enjoy and discuss the theme of the film as much as adults would. At the end of the day, which child doesn't like to share a quip or two on his or her Haanikarak Bapu? One of the finest sports films ever, Dangal beautifully balances the technical and emotional aspects of wrestling. Read review.
#2 Pink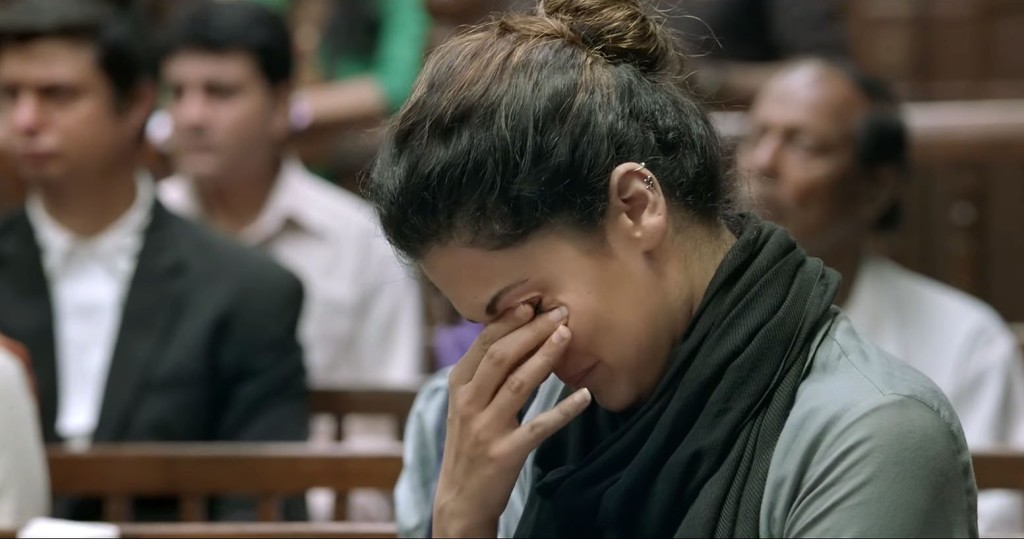 While not a brilliant courtroom drama, it is definitely a good story to chew on. I loved this film for its confident filmmaking. The makers do not show what actually happened on the night of the crime (until the end credits roll). So, the judge, jury and the audience all stay on the same page while registering the finer details of the case.  Read review.
#3 Neerja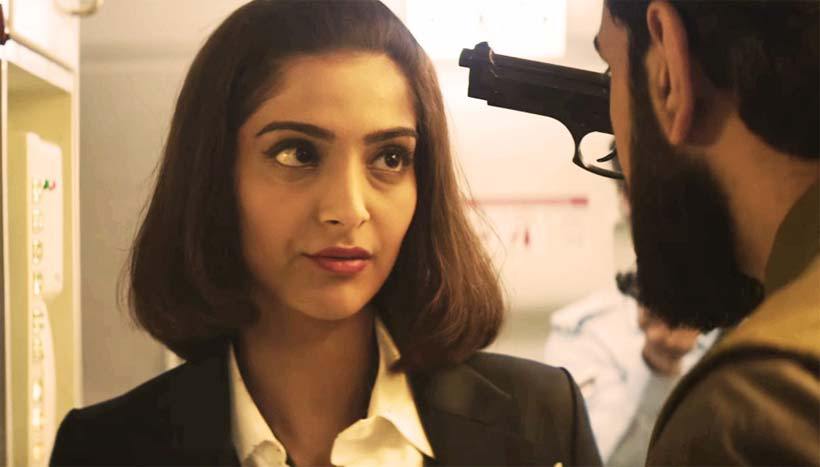 Sonam Kapoor's finest performance to date, Neerja gives an account of one of the most unfortunate hijacking incidents in India where fellow countrymen lost their lives. Read review.
#4 Aligarh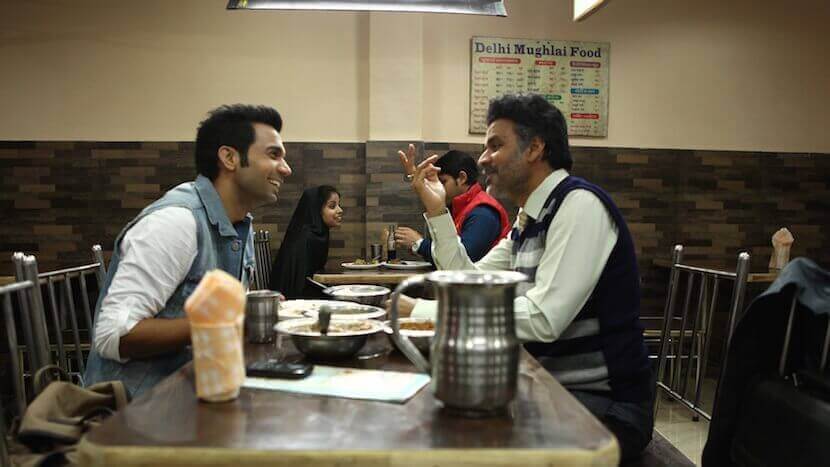 An award-winning professor Shrinivas Ramchandra Siras is sacked from his position as the Reader and Chair of Modern Indian Languages at Aligarh Muslim University. The reason being his sexual orientation. The indie film subtly handles the controversial topic and stands for equal human rights and makes for a delighful watch.
#5 Udta Punjab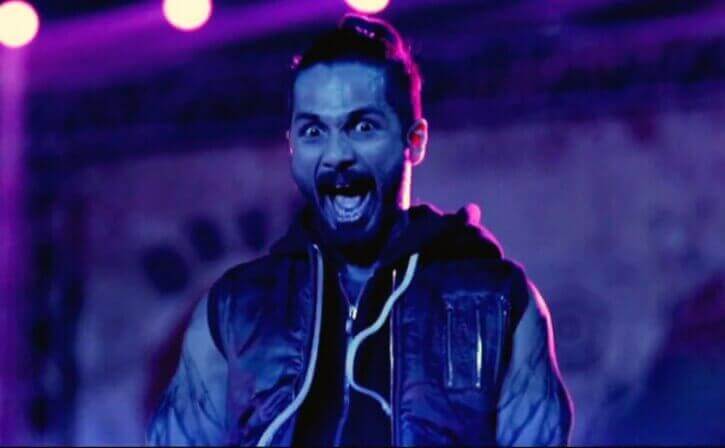 A fictional account of a serious malice affecting the north-Indian state of Punjab, where more and more youngsters are taking to substance abuse on a daily basis.
#6 Airlift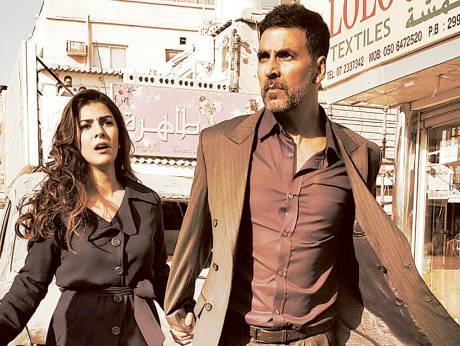 When Iraq invades Kuwait in August, 1990, an NRI businessman takes it upon himself to protect and evacuate 170,000 stranded Indians. Together with an Indian government employee and the airline company Air India, he orchestrates the biggest ever evacuation the world has ever witnessed.
#7 Nil Battey Sannata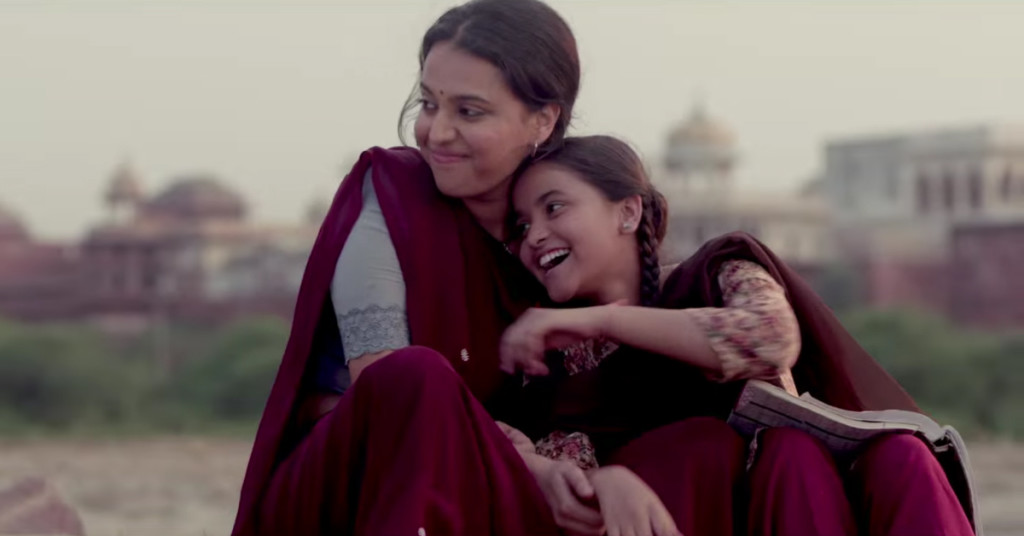 It doesn't matter where you come from, but it matters where you want to go. This is basically the theme for this movie, as a maid works day and night to make sure her daughter has a good standing in the society. All's good till the daughter says she is satisfied being a maid, and doesn't wish to put in any effort. Quirky dialogues and excellent acting from the protagonists made this film one of the best this year.
#8 Waiting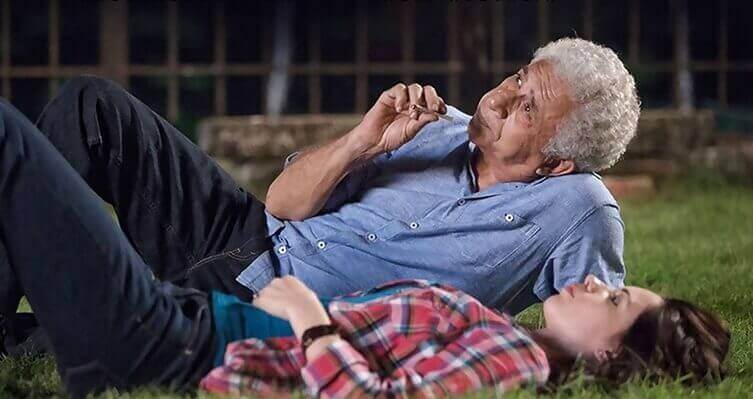 Newly-wed Tara receives a terrible news that her husband is lying comatose following a car accident. At the same hospital, a woman has been lying in coma for 8 months, and Shiv, her husband of forty years comes to check on her daily. How Shiv and Tara cope with their situations and form an unlikely friendship is what this film is about.
#9 M.S. Dhoni: The Untold Story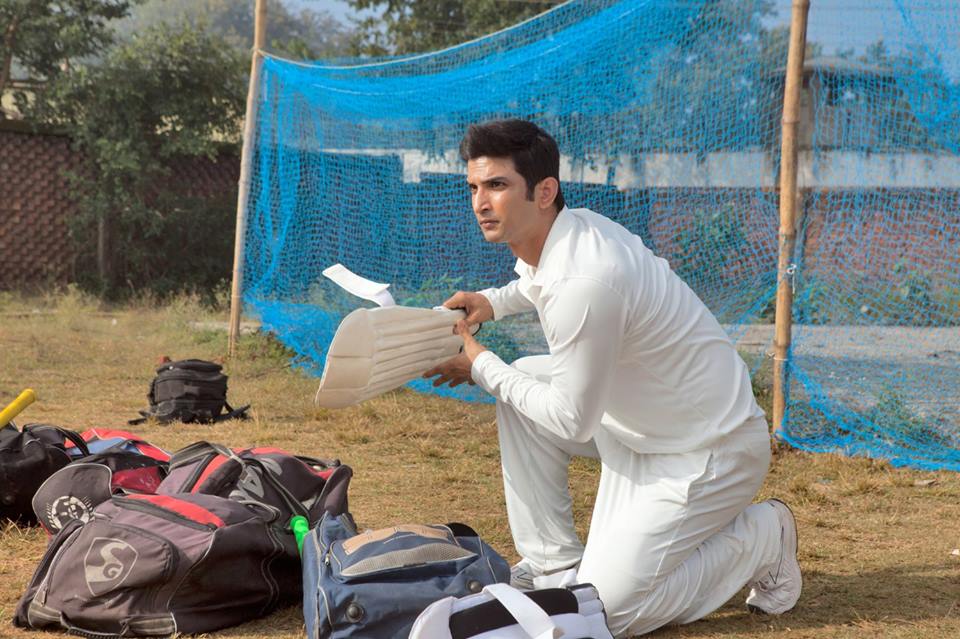 Neeraj Pandey documents the life of Mahendra Singh Dhoni in this wonderful featurette, capturing the little known details of the cricketer's life.
#10 Kapoor and Sons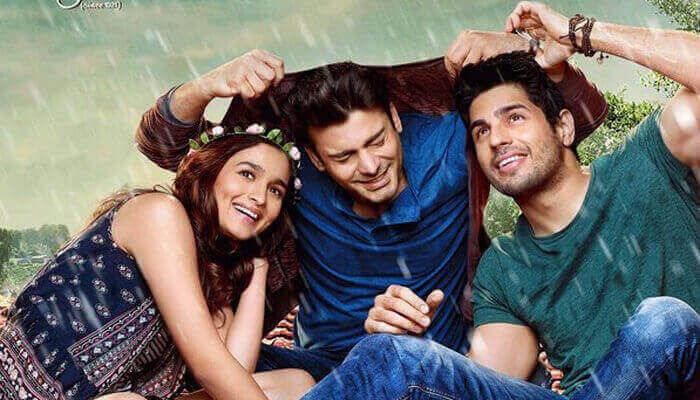 A quirky family drama that is same same but different. It's the kind of drama that involves a plumber in a household feud. A very refreshing and lovable family film in a long time.
Noteworthy Regional Films –
Thithi (Funeral, Malayalam)
This is the funniest Indian film I've seen this year. Remember how unconventional and powerful Peepli Live! was? Thithi has a similar cinematic impact. It's fresh, original and unlike anything you've ever seen before.
Visaranai (Investigation, Tamil)
A disturbing film on how police torture innocent people to get confessional statements of crime(s) they did not commit. One of the fewer Tamil films that lashes out profanities aplenty.
Chauthi Koot (The Fourth Direction, Punjabi)
This film brilliantly recreates Punjab in 80s, when the Khalistan movement gained momentum and people of the state had to choose between security personnel and the militants. Gurvinder Singh is a director to look out for.
If your favorites are different than the movies featured in this list, do share the titles with us in comments below.