Apple jumps ahead a step in shoehorning smarts into your driving experience with Carplay, a new in-dash system that shall port all iPhone features (like checking maps, sending messages, making calls, listening to music) and Siri functionalities right on your dashboard. Apple has announced that soon select car manufacturers shall be offering CarPlay, and with about 80 million new vehicles traded every year, this is Scrooge McDuck's gold-pool for the tech giant who rules the roost. For competition it has Google, which only recently announced its Open Automotive Alliance to bring Android OS to cars.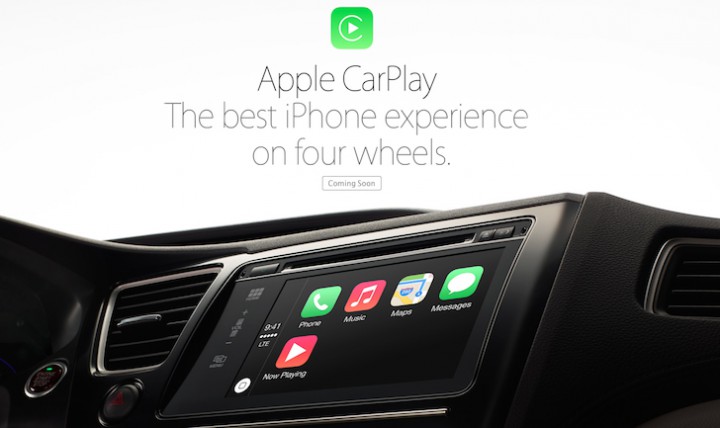 CarPlay, which Apple calls "the best iPhone experience on four wheels," brings iPhone content on your fingertips and lets users access iPhone features by touching in-dash icons or simply by activating Siri via a button provided on the steering wheel. This would ensure that drivers get to use their iPhones in the car sans any major distraction. Auto majors like Ferrari, Mercedes-Benz and Volvo shall pilot CarPlay later this year. While initially CarPlay shall require user to plug-in his device with a cord, but Wi-fi connections are being worked on. With CarPlay, Apple's moving towards digitizing the car, and rightfully the dashboard is its prime focus.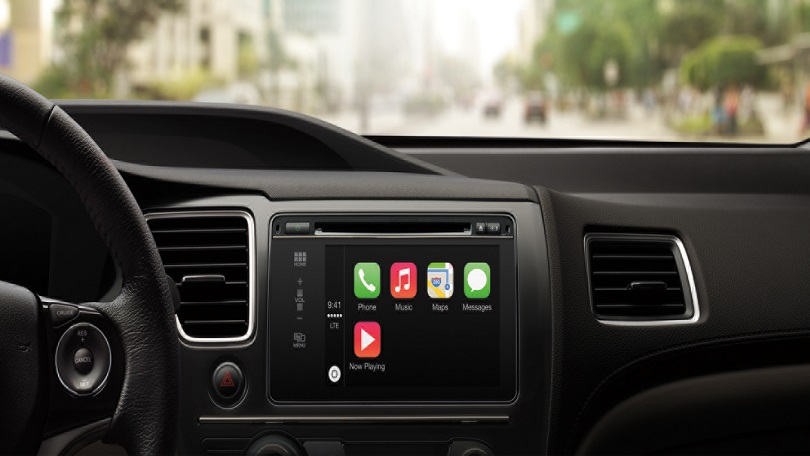 It's not sure whether CarPlay will let user use his Android or Windows handset, or whether he can at least choose another OS as an add-on. While sources state that the technology shall operate only with an iPhone, the company hasn't clarified anything on this regard. The system is compatible with iPhone 5, iPhone 5S and iPhone 5C.
Once CarPlay is initiated with Apple's initial three auto-partners, thirteen other manufacturers shall follow suit, likes of which include General Motors, Honda and Ford. The third-party apps that CarPlay supports include Spotify, Beats Radio, iHeartRadio and Stitcher.