Special Guests  –
Afshan Azad, British born Bangladeshi actress, known for performances as Padma Patil in five of the Harry Potter films
Dan Parent, American comic book artist and writer best known for Archie Comics
David Lloyd, British comics artist best known for V for Vendetta
Nicole Marie Jean, International Pro-Cosplayer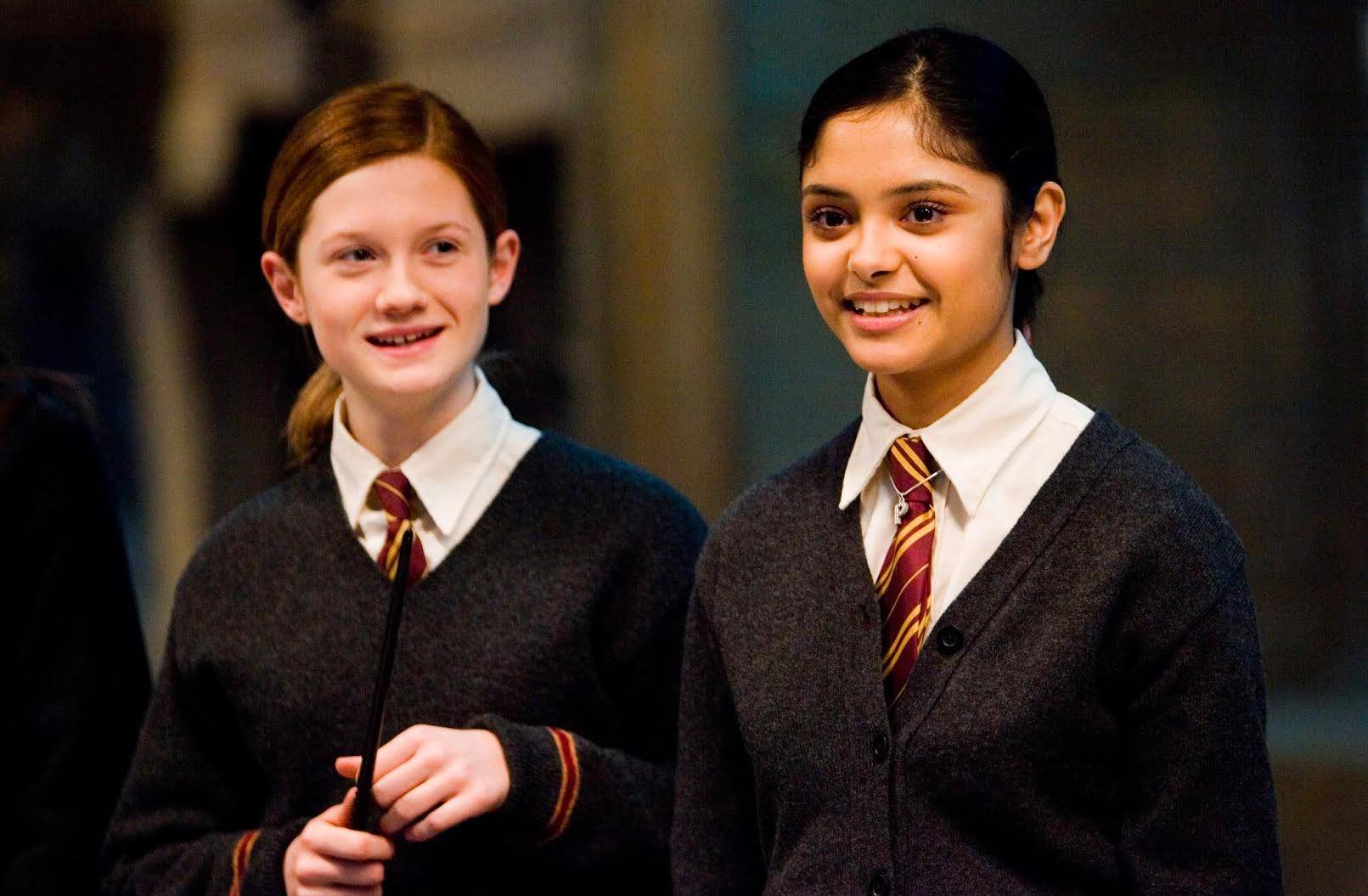 Press Release-
Comic Con India is back with its 4th edition of Alto Hyderabad Comic Con which will take place on September 24 & 25' 2016 between 11 a.m. to 8 p.m at Hitex Exhibition Center. Maruti Suzuki Alto is the presenting sponsor of all the Comic Con India shows this calendar year which includes Delhi, Mumbai, Bangalore and Hyderabad.
With a SOLD OUT show last year, Alto Hyderabad Comic Con 2016 will be much bigger and better with an exhibition area double in size from previous along with a range of new activities. This year's action packed show features the best of Comics, Merchandise, Toys, Experiential Zones, International Guests, Meet & Greet Sessions, Gaming Tournaments, Fan Meet-ups & Much More.
Like every year, HCC will feature special guests and has arranged for meet and greets for fans. Famous international personalities like  Afshan Azad, British born Bangladeshi actress, known for her performances as Padma Patil in five of the Harry Potter films; Dan Parent, American comic book artist and writer best known for Archie Comics; David Lloyd, British comics artist best known for V for Vendetta; Nicole Marie jean, a famous cosplayer, artist, sculptor and designer from San Diego, California will be attending and taking special sessions at HCC 2016.
For Alto Hyderabad Comic Con 2016 tickets will be available on Hyderabad Comic Con Website as well as at the venue. The tickets would be priced at Rs. 350 Single day and Rs.550 for the Super Fan VIP Ticket which allows entry on both the days. Only a limited number of Super Fan VIP tickets will be issued. Super Fan ticket can be booked online only, these will not be available at the venue.
This year, Comic Con India has launched a new ticketing category called Buddy Pass. It's especially designed for fans coming to comic con with their friends in a group. 5 Friends who book the buddy pass get access to the show with exclusive (limited edition) set of 5 wristbands created only for this year's event. Gangs can buy Buddy Pass for Rs 1750.
Jatin Varma, Founder, Comic Con India, shared,  "I am extremely excited to kick off the 4th Edition of Alto Hyderabad Comic Con, we are coming back bigger & better as promised! With an awesome line up for guests, exhibitors & fan experiences. We hope to make it the best weekend of the year, yet again for the thousands of fans in the city! "
Cosplay (Costume Contest), one of the major attractions at Comic Con India, will continue to give assured prizes to people in great costumes. Comic Con India under its 5 categories -1. Comic book/graphic novel 2. Animated Series/Movie 3. Manga/Anime 4. Sci-Fi/Fantasy and 5. Gaming will choose one winner in each category each day. Also, One lucky winner out of the chosen 5 will get an awesome chance to win INR 50000 (Cash Prize) Each Day!