Panju's mother is coming to India! (If you're not sure who Panju is, refer this article).
Afshan Azad, the actor who played Padma Patiil in the Harry Potter films, is attending Hyderabad Comic Con 2016 as a special guest. The convention will take place from September 24-25 (11 a.m. to 8 p.m) at Hitex Exhibition Centre.
The British-born Bangladeshi actress is travelling to India for the first time for this convention. She'll be talking about her work and will also share a few insider quips on Harry Potter films. Fans stand a chance to click pictures with the actress as she will be signing exclusive posters at the event.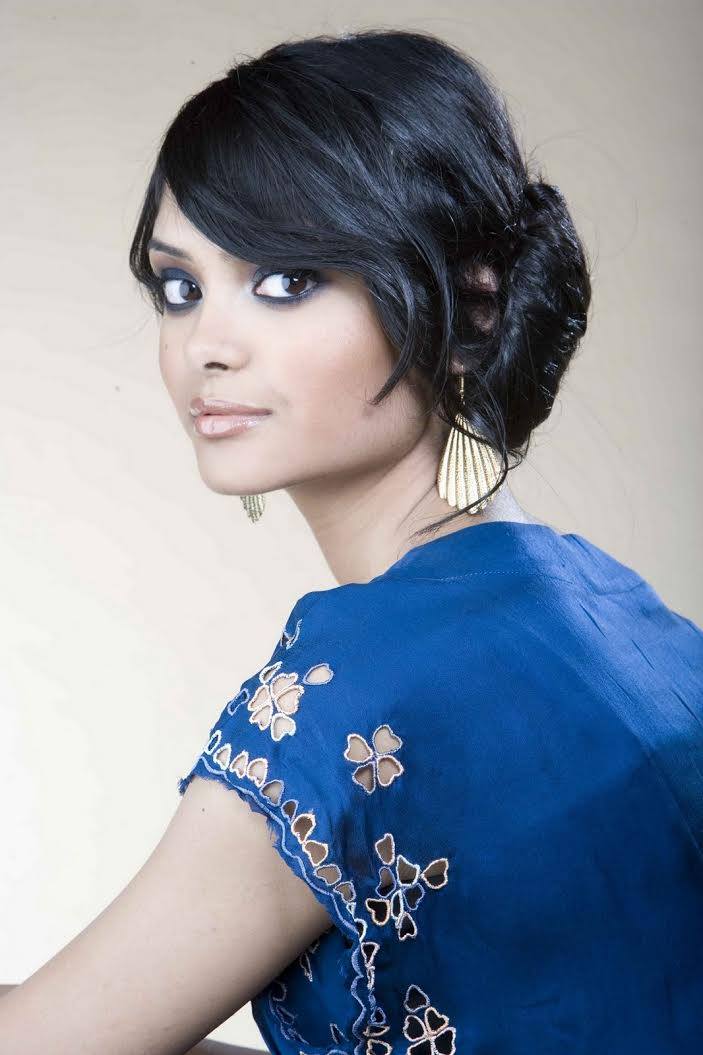 Jatin Verma, Founder of Comic Con India, is extremely excited to host Afshan on her maiden India visit.
Apart from Afshan, other international guests who'll be attending the Alto Hyderabad Comic Con '16 are-
Dan Parent, Artist & Writer, Archie Comics
David Lloyd, Illustrator, V for Vendetta
Nicole Marie Jean, International Pro-Cosplayer
For more updates on related articles, subscribe to our website here.
Subscribe To Indian Nerve