Satyameva Jayate, the talk show that made the whole of India 'think, is all set to rock Indian Television again! The popular show will now enter the second season after a successful first season that spread across 14 Sundays starting from May 6, 2012. Though it was to go on-air in summer this year however, owing to host Aamir Khan's other commitments it had to be pushed ahead. It is now learnt that January next year will see Aamir Khan dig deeper and drive the attention of viewers to other major problems that plague our society.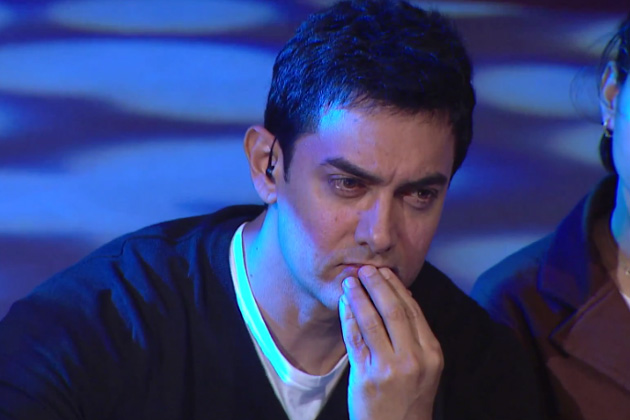 The first show of the first season focused on female foeticide rampant in India. With each passing Sunday Satyameva Jayate shed light on other social issues like honour killing, domestic violence, untouchability, malpractices in medical field, child sexual abuse, water crisis, dowry system, alcoholism among others. The show received an overwhelming response and was broadcasted simultaneously on several private networks including regional channels in Bengali, Tamil, Telugu and Marathi. Even national network 'Doordarshan' beamed the show at the same air time. Season one came to an end on August 15, 2012 with a special episode and a promise to be back soon.
Satyameva Jayate and Aamir Khan's efforts and dedication towards the show were recognized globally. Donations poured in from different quarters which were directed to noble causes. TIME magazine took a note of Khan's endeavours as he featured on the cover.
According to sources, the Satyameva Jayate team has already begun with its research for next season and Aamir Khan will split his time between promotion of his upcoming bike thriller Dhoom 3 and Satyameva Jayate 2.