According to reports, American auto giant Ford Motors could roll out its famed 'Mustang' in India. On the occasion of its 50th anniversary, a new edition of the car will be unveiled at the New York Motor show on April 17, 2014. On April 17 in 1964, exactly 50 years before, Ford had introduced the pony car to the world. The brand new version will also have a right-hand drive variant as Ford has decided to take the new generation Mustang beyond America. This means that patrons may no more have to shell out import duties and taxes to own this beast. So India is, in all probability, on its radar. Spy shots of the car testing are already doing rounds in cyber space.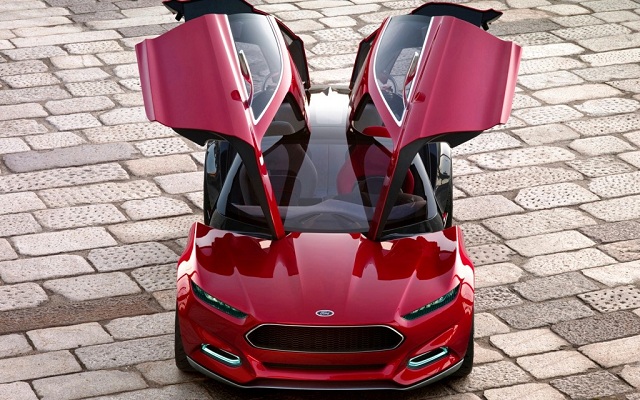 Pundits predict that Ford will stick with the 3.6 litre V6 and the 5.0 litre V8 engines. However, some reports also suggest that a 2.3 litre 'EcoBoost' engine can be an option too. The Next gen Mustang will also have an independent rear suspension. It will be based on a redesigned platform which means that the car will be much lighter only adding to its performance and efficiency. The size could be reduced too.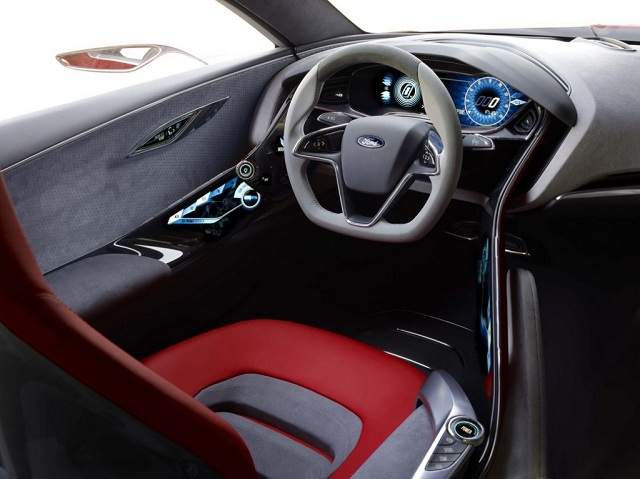 It was expected that after the Mustang's closest rival, the 'transformer' Chevrolet Camaro had made waves in India last year Ford would also introduce its 'muscle' in the country. Nevertheless we hope that this take it kisses the asphalt in India. The Chevrolet Camaro was showcased at the Delhi Auto Expo last year. It has two engine options- a 3.6-litre V6 that offers 312BHP and a 6.2-litre V8 that offers 426BHP.